As football season gets underway, tailgating is a big part of the socializing and game-day atmosphere. You may think tailgating has to mean beer and a lot of heavy foods, but there are some delicious choices that will make it easier to follow a low-carb eating plan and enjoy a fun, healthy tailgating experience.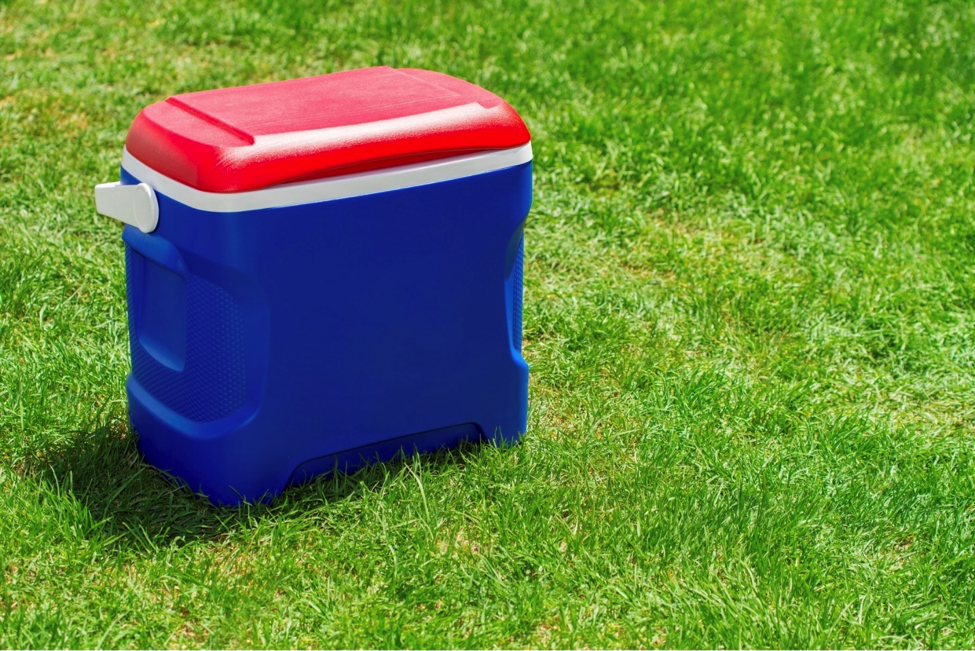 How to prepare
Planning for tailgating can be as simple or as complicated as you'd like to make it. Ideally, pack at least two coolers – one for drinks and one for perishable food. Bring along more than you think you'll need, because if the parking lot is too crowded for you to leave after the game, you can have a second tailgate!
Pack some tables, chairs, and, if you're hosting a crowd, bring a tent as well – preferably in your team's favorite colors. A portable grill will allow you to cook or reheat food at the game, but to save time, prepare as many items as possible beforehand. A Crock-Pot or two will keep dips and similar dishes warm, and don't forget ice to offset rising temperatures. Finally, grab plenty of trash bags to make it easy for everyone to pitch in with the cleanup.
Once you've established a good plan, print out a checklist to help you keep track of what you need to do and bring.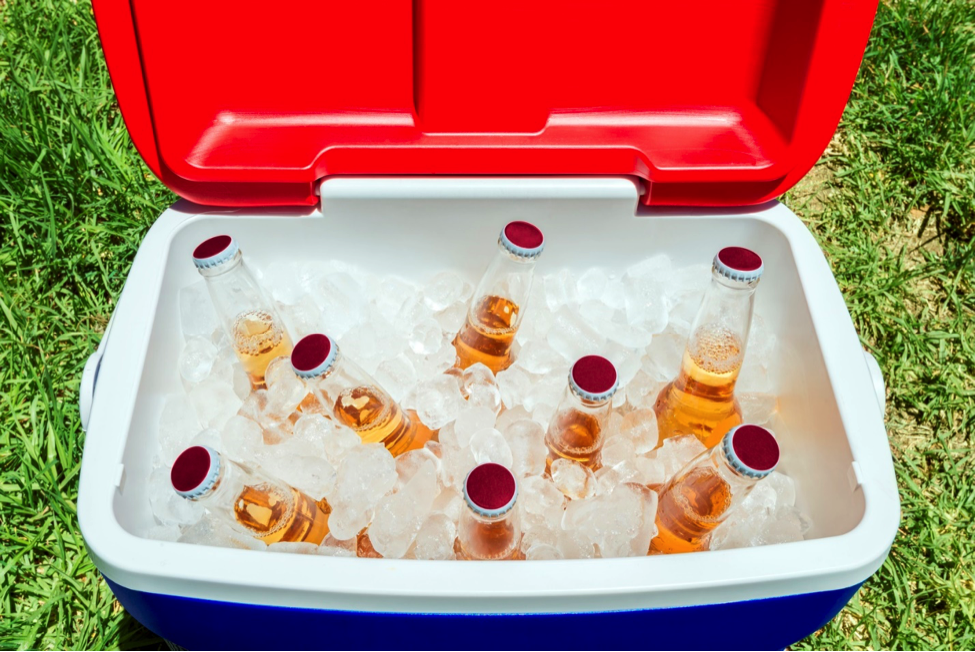 What to avoid
Avoid sweetened drinks and beer, which tend to contain carbs and no nutritional value. Instead, try bottled water, Vitamin Water Zero, Powerade Zero, lemonade sweetened with stevia or a similar refreshing beverage.
In addition, it's best to skip the sweets and baked goods (such as brownies and cakes) that are frequently offered in abundance at a tailgate table. If you do indulge, try to limit your portions. One chocolate chip cookie has about 9 grams of carbs – but if you return to the cookie tray repeatedly, the carbs will add up fast, and you'll get very little nutritional value.
What to bring to stay healthy
You may think sticking to a healthy diet and having fun while tailgating are mutually exclusive, but the following healthy tailgating recipes are here to prove you wrong: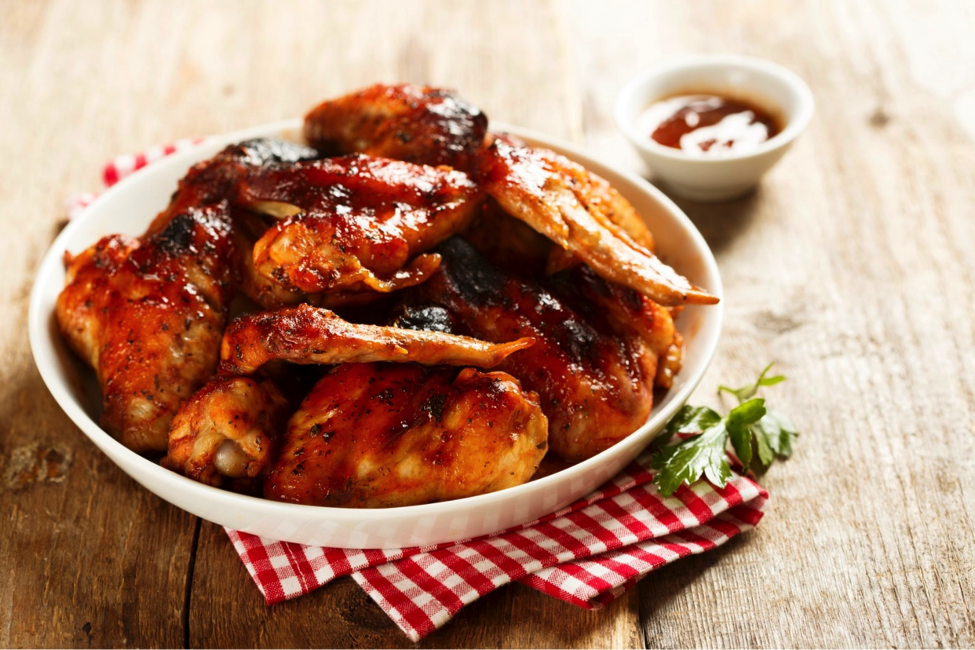 Non-Breaded Buffalo Wings with Ranch and Celery/Carrots
Buffalo wings are a staple at many tailgates, and there are plenty of non-breaded, low-carb recipes available to suit any taste. Find an extensive list of these options at All Day I Dream About Food. There are links to many online wing recipes that fit well into your low-carb diet, ranging from butter and garlic to jalapeno lime.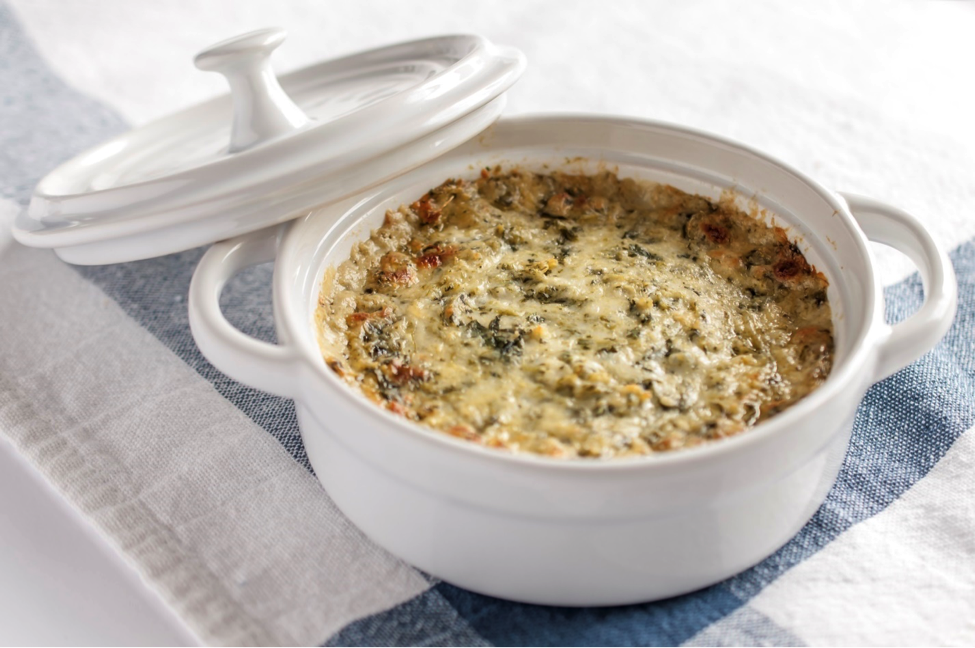 Sausage Cheese Dip with Bell Peppers (Dippers)
A sausage cheese dip is a great dish to take to a tailgate and keep warm in a Crock-Pot. Bring along some bell peppers cut into sections large enough to easily scoop the dip.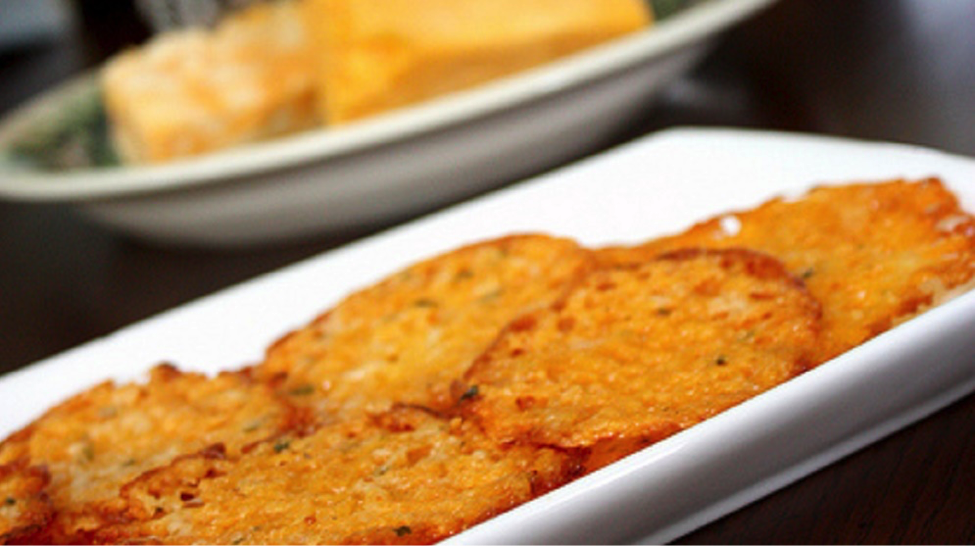 Cheese Crisps and Pepperoni Chips
Cheese crisps and pepperoni chips will ensure you won't feel you're missing out on pepperoni pizza as you enjoy a satisfying, low-carb crunch.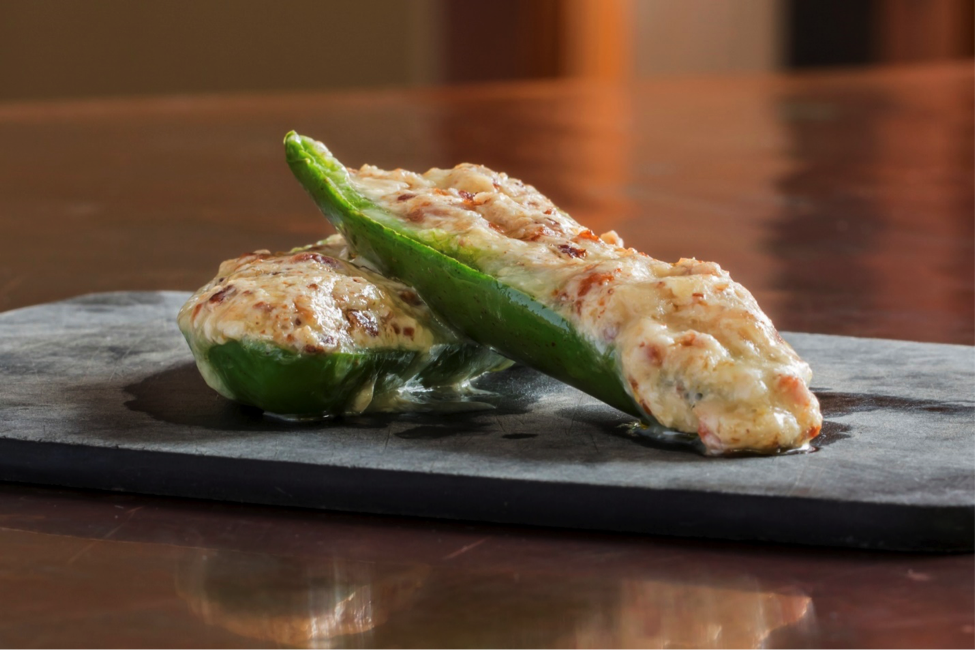 Jalapeño Poppers
Add a little zip to your tailgate with jalapeño poppers, which are generally more mild than you would imagine – unless you like it hot, in which case you can ascend the Scoville Scale to your liking.
There are so many ways to enjoy life and food without indulging in heavy and unhealthy options. Enjoy your healthy tailgating experience with these fun dish ideas, and check out our blog for more information about healthy food choices.