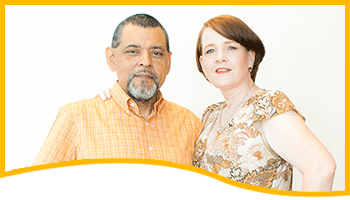 "What if?" Isn't that a question we always ask ourselves? The cost of obesity is unbelievably high. It costs our nation and it costs you! Ask your self this – How much money would I be saving each year if I was not dealing with this problem? How much could I save on food, medicine, and plus size clothing? This tool will help you understand the true costs of dealing with obesity and help you understand that, by having surgery, you will probably save yourself a good bit of money.
Most people see return on their investment with cost savings in food, medicine, and clothes in 2 years. What better in vestment can you make than one in your long term health?
Stop asking yourself "What if?", start asking yourself "Why not?" and contact the leading weight loss surgery team in San Antonio!
For financing information please visit www.carecredit.com or greensky.com/provider/bmioftexas to apply online.
Why Pay More?
Gastric Sleeve Surgery can range drastically in price, but you aren't necessarily getting better service for your money. BMI of Texas's state of the art facility allows us to cost effectively provide this proceedure while providing top quality service.
Example of how our Gastric Sleeve Sleeve Pricing Compares to the Competition


| City | Cost |
| --- | --- |
| Dallas A | $13,400 |
| Dallas B | $11,000 |
| Houston A | $16,000 |
| Houston B | $14,300 |
| Houston B | $14,300 |
| Los Angeles A | $12,000 |
| Los Angeles B | $25,000 |
| BMI of Texas | $9,900 |
Is Weight Loss Surgery Right For You?
Know Your B.M.I
Your Weight Loss Options
Resource Center