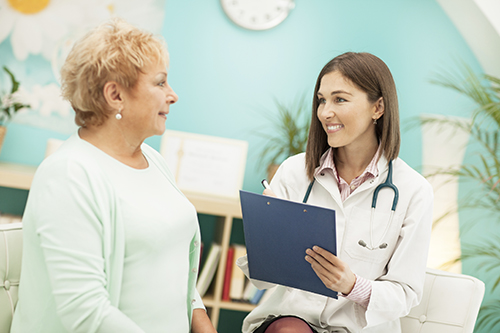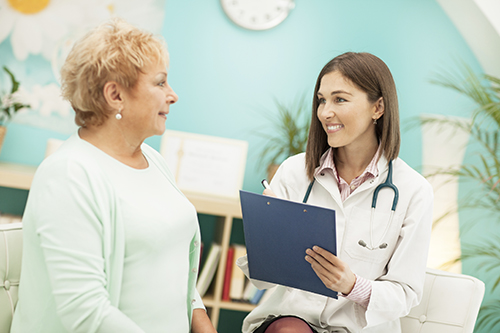 San Antonio is a wonderful place to live, but you're statistically more likely to be overweight if you call the Alamo City home. According to Cities Journal, our town is the 11th most overweight city in the country, with a 31.1 percent obesity rate. Texas as a whole doesn't fare much better; it's the 15th most overweight state in the country, according to The State of Obesity.
Have you experienced persistent weight problems for two years or more? Do you have a body mass index of 50 or higher? Do you suffer from weight-related diseases and health issues, such as diabetes, high cholesterol, hyperlipidemia or sleep apnea?
You're certainly not alone if you answer yes to these questions. Fortunately, your situation means you may qualify for duodenal switch surgery, the newest weight loss surgery option from BMI of Texas. Of the four weight loss procedures we offer, this operation offers the most drastic results and provides the greatest chance of eliminating weight-related health problems.
What is Duodenal Switch Surgery?
Also called loop surgery, a duodenal switch procedure combines qualities of sleeve gastrectomy and gastric bypass. The operation occurs in two steps:
Step one is to perform a sleeve gastrectomy, which involves removing about 80 percent of the stomach. The remaining portion is converted into a slender tube.
Step two is to reroute consumed food to the lower part of the small intestine, thus bypassing the upper part of the digestive tract known as the duodenum. In some instances, step one is followed by step two six to 18 months later.
Several options are available for completing step two of duodenal switch surgery. Weight loss physicians at BMI of Texas perform what's called a single anastomosis switch, which involves bypassing a significant part of the small intestine and rerouting food directly from the bottom of the sleeve into the small bowel with a single connection.
How Duodenal Switch Surgery Stimulates Weight Loss
A combination of factors come together to make the duodenal switch procedure one of the most effective weight loss surgery options available today. The operation works by:
Reducing caloric intake
Decreasing absorption from food
Altering the GI tract's hormonal balance
Lowering the hunger hormone called ghrelin
Increasing insulin sensitivity (which can resolve diabetes in up to 95 percent of cases)
Reducing the body's desire to store extra energy in the form of fat
Replacing bad bacteria that live in the GI tract with good ones
After the procedure, you can expect to lose 70 to 100 percent of your excess weight within the first year along with lifestyle changes, bringing your body mass index down to a healthy level. The success rate of sustaining permanent weight loss following duodenal switch surgery is the highest among all bariatric weight loss options.
Recovering From Duodenal Switch Surgery
While more of the small intestine is bypassed with this procedure than with gastric bypass, the amount is much less than in older, similar procedures. The bypassed section of small intestine is not removed from the body, resulting in a significantly shorter recovery time than other established methods of surgical weight loss.
You can expect a hospital stay of one to three days following the procedure. You'll need to visit your doctor for a follow-up appointment two weeks after surgery and regularly after that to check on your weight loss progress and address any concerns you may have.
To learn more about our new duodenal switch surgery, please see our press release on the subject. When you're ready to schedule your appointment, contact BMI of Texas online or call us at 210-615-8500.