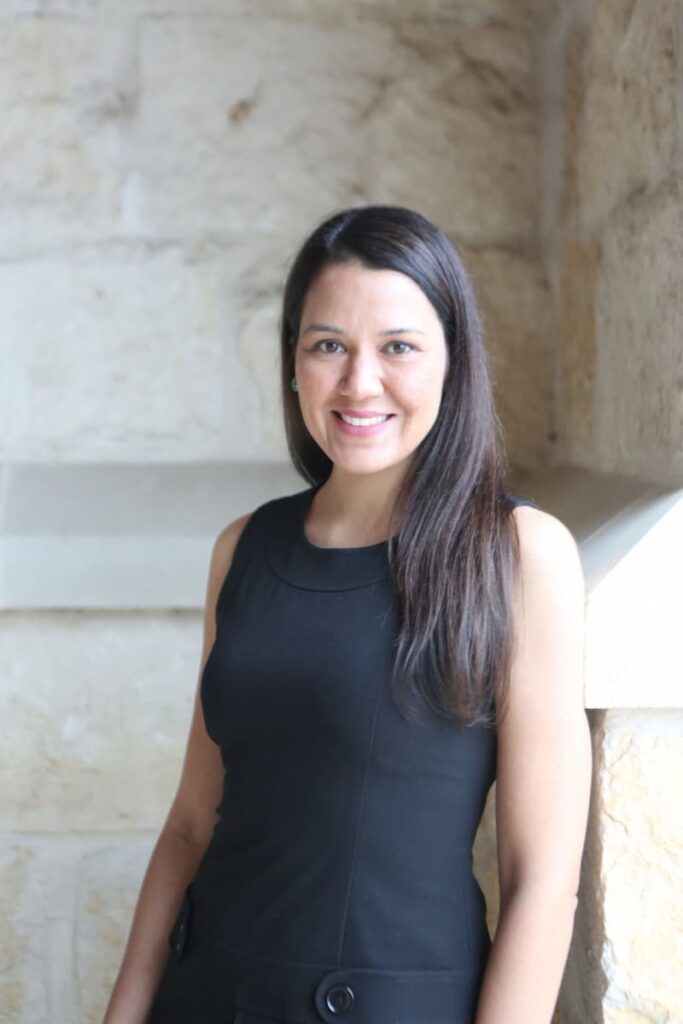 Melinda V. Gonzalez has been a board-certified PA since 2007.
She is a native of the Rio Grande Valley, a graduate of St. Mary's University and studied at Baylor College of Medicine in Houston, Texas, graduating with a degree in Physician Assistant Studies.
She has focused her practice in obesity medicine, bariatric and general surgery. Some of her previous work experience includes working in Houston, Texas with her practice portrayed on Discovery Health television show, Big Medicine. She has worked for many years with BMI of Texas as well as other weight loss programs in San Antonio including the program at The Methodist Weight Loss Center. She was also the Clinical Director of a diabetes and wound care clinic in San Antonio, helping patients manage their wounds, nutrition and health. She has strengths to help patients maximize nutrition, makes changes to reach their healthy lifestyle goals, and utilizes pharmacotherapy to treat obesity as a disease. Her passion is helping people reach their full potential and make their comeback.
Melinda is also trained as a First Assist in Surgery, in urgent care medicine, advanced wound care, cosmetic injections, acute surgical hospital management and malabsorptive vitamin replacement for bariatric surgery patients.
She enjoys teaching and precepts medical, physician assistant/associate and nurse practitioner students. She also mentors with the St. Mary's health careers program promoting the PA profession. Some of her academic accomplishments include having her Master's thesis published in the American Journal of Cardiology which helped to improve heart failure outcomes and presenting her research in Baltimore, MD at the American Heart Association conference. She is a member of the American Academy of Physician Assistants. She currently holds the position of Director at Large for the Physician Associates in Obesity Medicine group.
PA Gonzalez has also co-authored a children's book, Larvie Learns a Lesson, which emphasizes the importance of a healthy lifestyle including nutrition and exercise.
In her spare time, she enjoys hiking, bargain shopping, yoga and being a dance/karate/sports mom. She loves spending time with her family, husband and two adorable children.
Melinda is excited to work with BMI of Texas continuing to promote health and hope by encouraging her patients and giving them tools to live their best lives.
Why Pay More?
Gastric Sleeve Surgery can range drastically in price, but you aren't necessarily getting better service for your money. BMI of Texas's state of the art facility allows us to cost effectively provide this proceedure while providing top quality service.
Example of how our Gastric Sleeve Sleeve Pricing Compares to the Competition


| City | Cost |
| --- | --- |
| Dallas A | $13,400 |
| Dallas B | $11,000 |
| Houston A | $16,000 |
| Houston B | $14,300 |
| Houston B | $14,300 |
| Los Angeles A | $12,000 |
| Los Angeles B | $25,000 |
| BMI of Texas | $9,900 |
Is Weight Loss Surgery Right For You?
Know Your B.M.I
Your Weight Loss Options
Resource Center