If you're following a ketogenic or low-carb diet, there's no reason to abandon it for Easter! Instead, try these four low-carb Easter recipes, from appetizer to dessert!
Appetizer
Moist and high in nourishing fats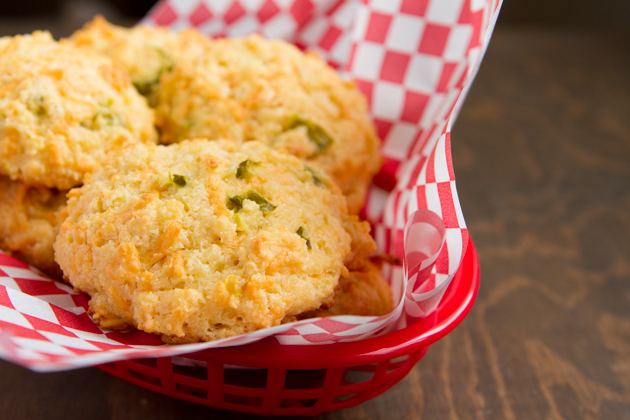 Ingredients
Wet
1/4cup melted tallow (can substitute melted coconut oil if desired)
4 eggs
2 teaspoons apple cider vine
Dry
1 1/2 cup roughlyground almond flour
1/2 teaspoon gluten-free baking powder
1/2teaspoon onion powder
1/4teaspoon Himalayan rock salt
Add-ins
3/4cup Daiva shredded dairy-free cheddar cheese (or substitute an equal amount of nutritional yeast and 2 teaspoons of gluten-free mustard)
2 tablespoons chopped jalapenos, optional
Instructions
Preheat oven to 400 degrees as you line a baking sheet with parchment paper. Set aside.
Then add wet ingredients to a large bowl and whisk until incorporated. Set this aside as well.
Next, add dry ingredients to a small bowl. Mash until combined and then add dry ingredients to wetingredients. Stir until well combined.
Once mixture is combined, fold in cheese and chopped jalapenos.
Drop batter onto baking sheet and separate into 8 biscuits. Then, lightly shape each with your fingers.
Finally, bake for 15 minutes or until golden. Remove and allow to cool on a baking sheet.
Entrée
A creamy herb crust replaces a traditional sweet glaze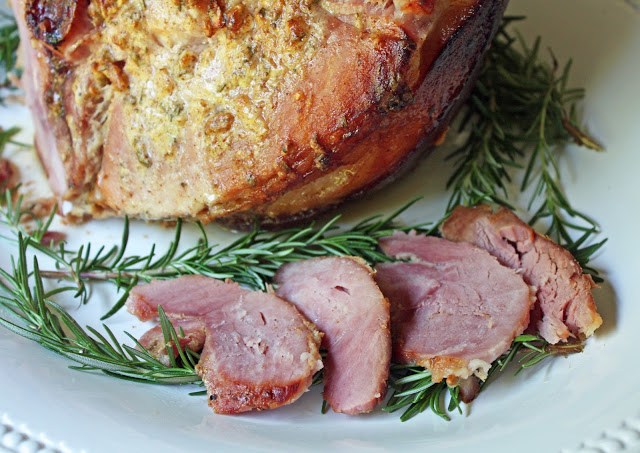 Ingredients
1 cup prepared mustard
½ cup mayonnaise
2 tablespoons garlic, minced
2 tablespoons rosemary, chopped
Freshly ground pepper
1 smoked ham
Instructions
Preheat oven to 300 degrees, and combine all ingredients in a small bowl.
Place the ham, fatside up, in a roasting pan. Then, generously slather the mustard mixture over the ham.
Pour about 1/2-cup of water into the bottom of the pan and bake uncovered for about 15 minutes per pound.
Side dish
A low-carb, keto, paleo version of roasted potatoes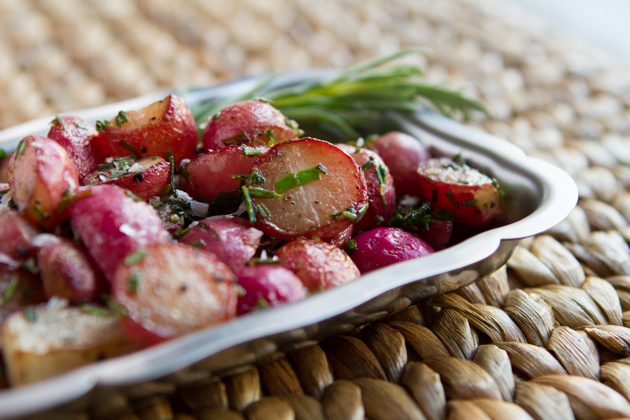 Ingredients
*Note: This serves one, so adjust for your Easter crowd.
1 tablespoon grass-fed tallow (can substitute coconut oil)
1 bunch of radishes, cut into quarters with stems removed
Sea salt and freshly ground pepper, to taste
2 tablespoons diced fresh chives
1 tablespoon diced fresh herbs, such as rosemary and thyme
Instructions
First, add tallow to a pan and melt by heating the pan on medium.
Once this has melted, add cut radishes, sea salt and ground pepper. Cook for 7 minutes.
Next, add fresh chives and cook for another 2 minutes before adding the fresh herbs.
Once you have added the fresh herbs, cook for 1 more minute.
You can serve immediately or refrigerate in a container to serve chilled later.
Dessert
Reminiscent of a Mounds bar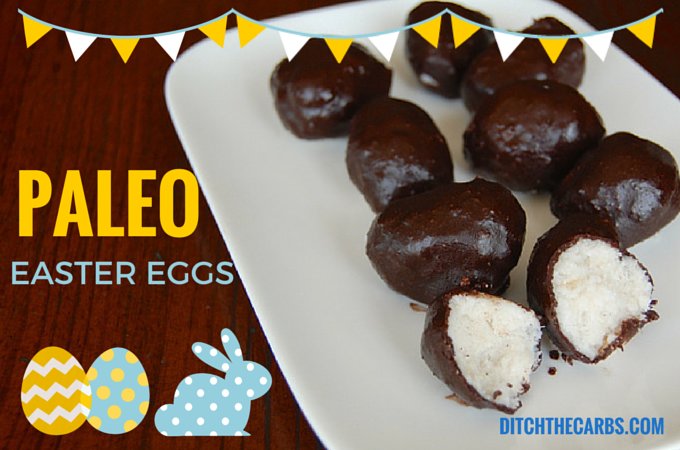 Ingredients
Eggs:
2.6 ounces desiccated/shredded coconut, unsweetened
2.5 ounces coconut oil, melted
3 tablespoons coconut cream
1 tablespoon (or more) granulated sweetener of choice, to taste
1/2 teaspoon vanilla
Chocolate coating
2.1 ounces coconut oil, melted
6 teaspoons cocoa powder, unsweetened
2 teaspoons powdered sweetener
Instructions
Eggs:
First, mix all ingredients together in a small bowl. Refrigerate until mixture is solid enough to form into egg shapes.
Next, roll small amounts of the mixture into egg shapes and place in the refrigerator. Let this set completely.
Chocolate coating:
First, mix all ingredients together in a small bowl.
Place the Easter eggs in the chocolate coating one at a time. Use a spoon to turn eggs until completely covered.
Finally, place the chocolate-coated eggs on a plate and refrigerate until coating is set.
For information about the benefits of choosing low-carb Easter recipes (and of eating low-carb in general), contact BMI of Texas.