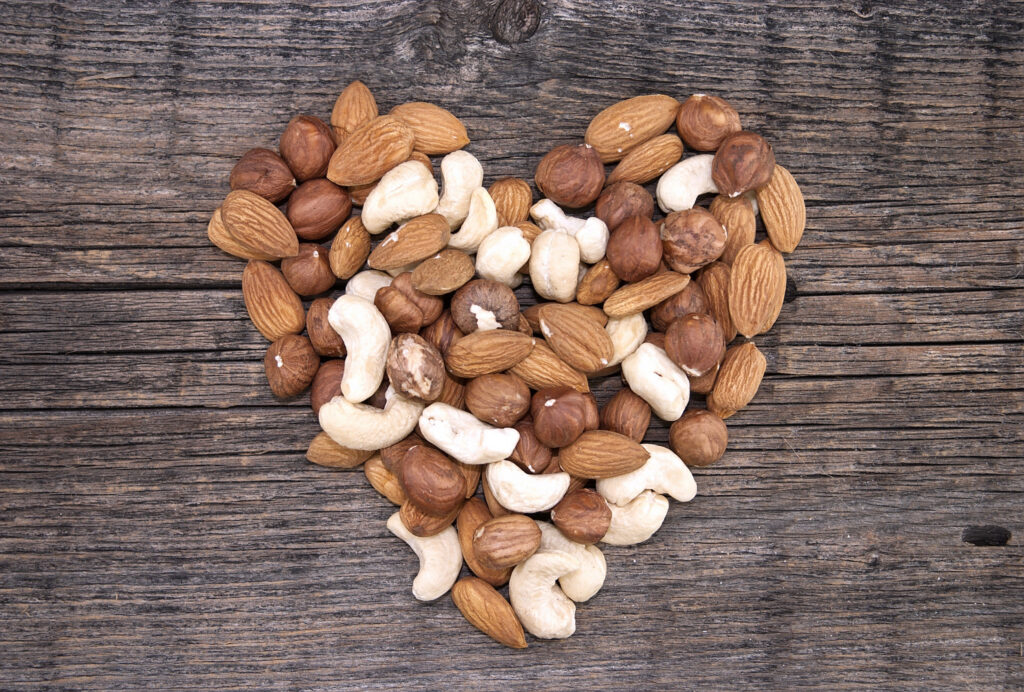 Nuts are an extremely nutritious food – they're packed with protein, fiber and many other nutrients. Some of the best nuts to eat can be mixed into many foods, but they're also easy to eat by themselves, even on the go.
Many types of nuts are good to include in a ketogenic diet, which emphasizes cutting the amount of carbohydrates you consume. Keep in mind that some, such as cashews and pistachios, are higher in carbs, so they should probably be avoided if you're trying to reduce your carbs. Given that nuts tend to be relatively high in calories, you shouldn't mindlessly eat handfuls, even though their taste makes this tempting.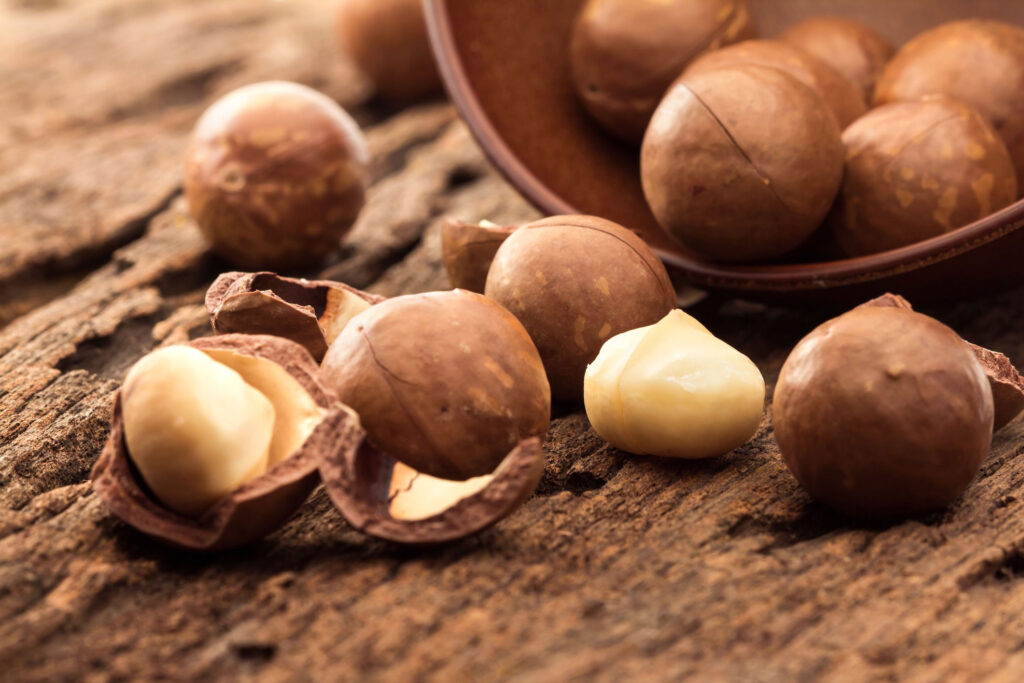 Macadamia nuts
Benefits
This type of nut is one of the few foods that contains palmitoleic acid, an omega-7 fatty acid oil that works with enzymes to control the burning of fat. Macadamia nuts are also rich in flavonoids, powerful antioxidants that can boost your immune system while serving as an anti-inflammatory. Finally, they're low in digestive carbohydrates, which makes them fit well into a ketogenic or other low-carb diet.
Taste
Macadamianuts have a rich, creamy, buttery flavor.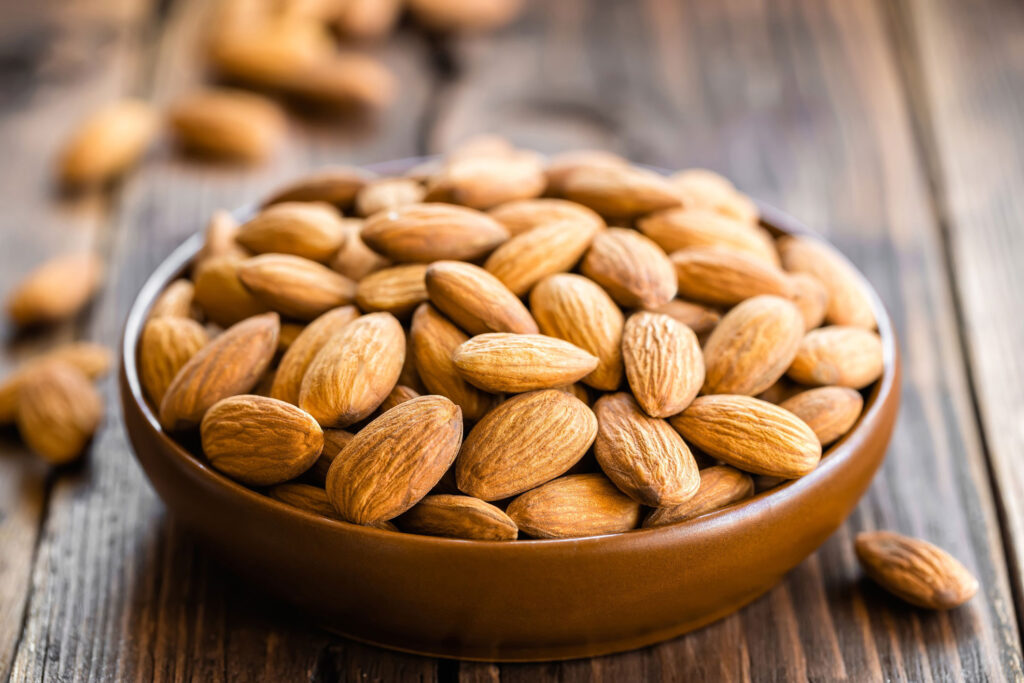 Almonds
Benefits
Almonds are packed with vitamin E, which benefits your immune system and helps your skin and eyes stay healthy. They're a good source of riboflavin, copper and manganese– which are instrumental in energy production–and also benefit heart health,promote muscle function and ward off cramps.
Taste
Almonds have a nice nutty flavor that is complemented well by salt.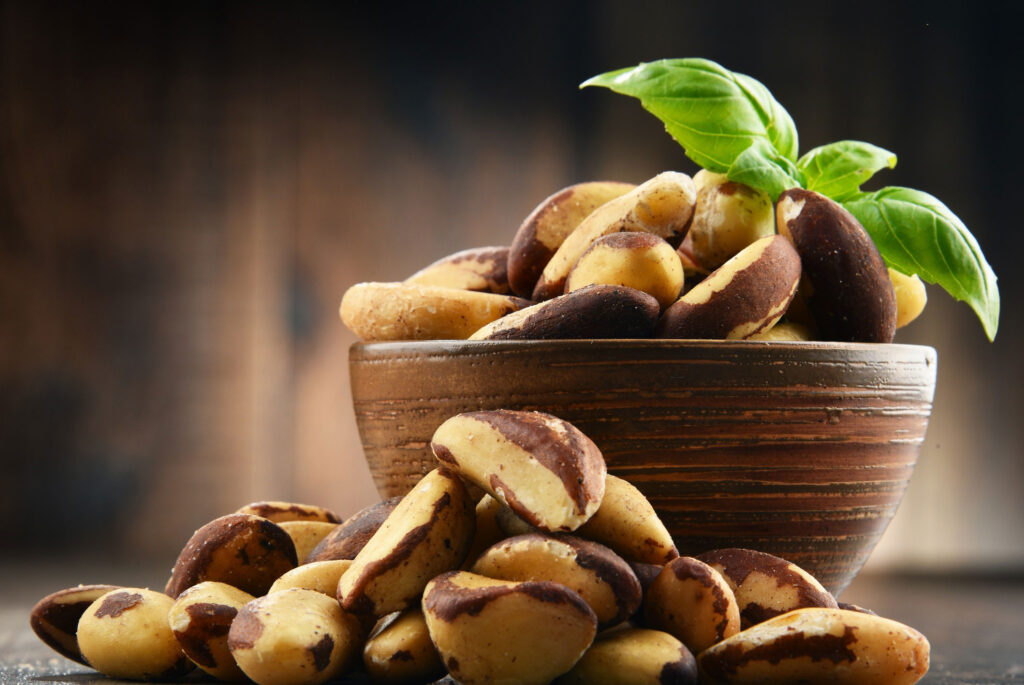 Brazil nuts
Benefits
Brazil nuts should be a go-to for people with low thyroid function, as they're a good source of selenium. This mineral not only facilitates the production of the active thyroid hormone but also supports immunity, helps wounds heal and is a powerful antioxidant. Just a few Brazil nuts a day provide enough selenium to yield these benefits.
Taste
Brazil nuts have a taste that's almost creamy, along with a heavy crunch.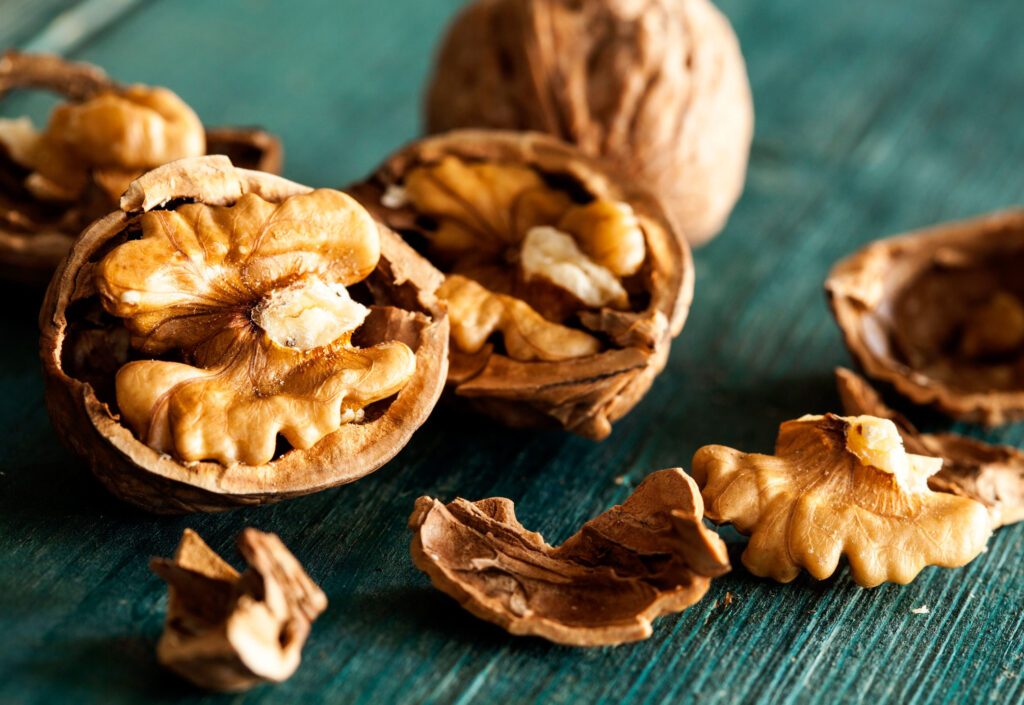 Walnuts
Benefits
High in vitamin E and omega 3 fatty acids, walnuts are low in digestible carbohydrates. They contain phytonutrients, which serve as anti-inflammatories, assist in repairing DNA damage from exposure to toxins and can reduce your risk of cancer and heart disease. Additionally, these nuts support weight management and may lower your risk of getting type 2 diabetes.
Taste
Good, fresh walnuts taste juicy, nutty and sweet.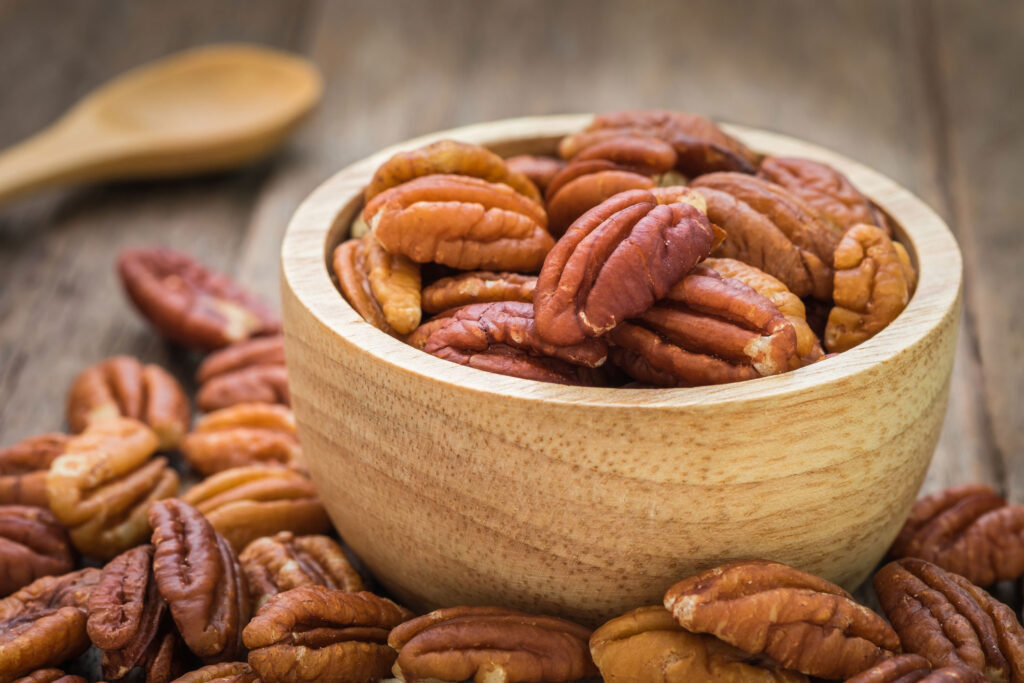 Pecans
Benefits
Pecans are rich in dietary fiber and contain over 19 vitamins and minerals, including vitamins A and E, calcium, potassium and zinc, which aids in healing of wounds and boosts your immune system. These nuts also contain plenty of antioxidants.
Taste
Pecans have a rich, buttery flavor.
Hazelnuts
Benefits
Also called filberts, hazelnuts are a good source of copper, magnesium, vitamin E and vitamin B1 (thiamin), which helps convert carbohydrates into glucose that's used for energy. They may also reduce levels of LDL ("bad") cholesterol, triglycerides (a type of fat in the blood that can raise your risk of heart disease) and your overall cholesterol levels.
Taste
Hazelnuts have a sweet, rich flavor and texture.
Have fun exploring the best nuts to eat until you find the perfect fit for you! If you're looking for more information about achieving your specifichealth needs and goals, contact BMI of Texas or check out our blog.