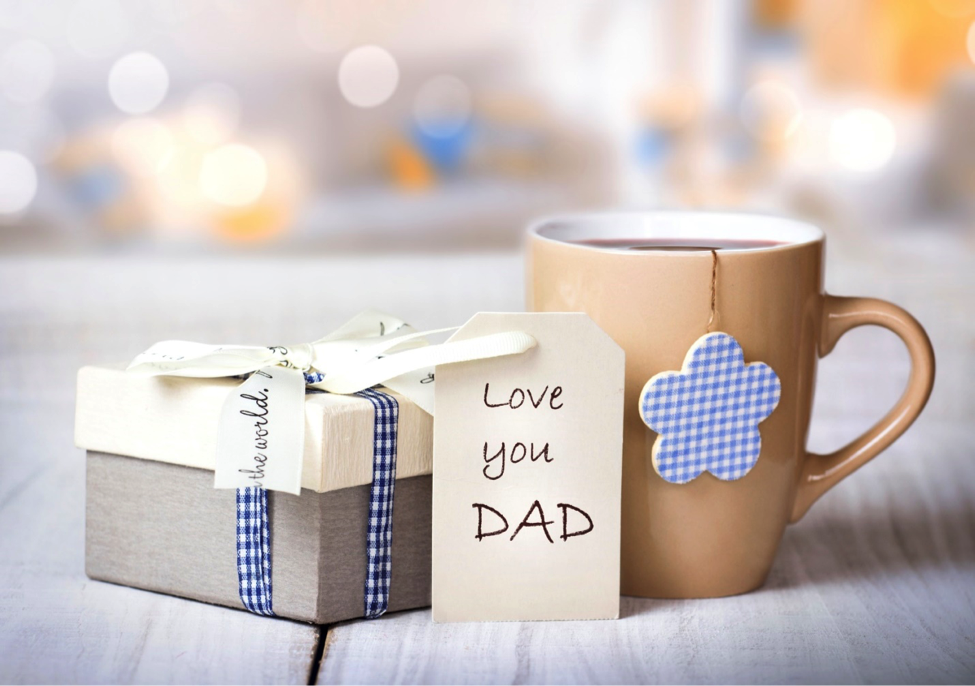 If you're seeking unique Father's Day gifts for a dad looking to lose a few pounds, you may consider all the old standbys such as expensive exercise equipment, memberships to pricey diet plans or gym passes. While those gifts are thoughtful, they don't provide much support or incentive for continued weight loss. This year, give a Father's Day gift of wellness that's sustainable and practical. Consider these five Father's Day gift ideas for the dad who wants to tone up and slim down.
Encourage fitness with a tracker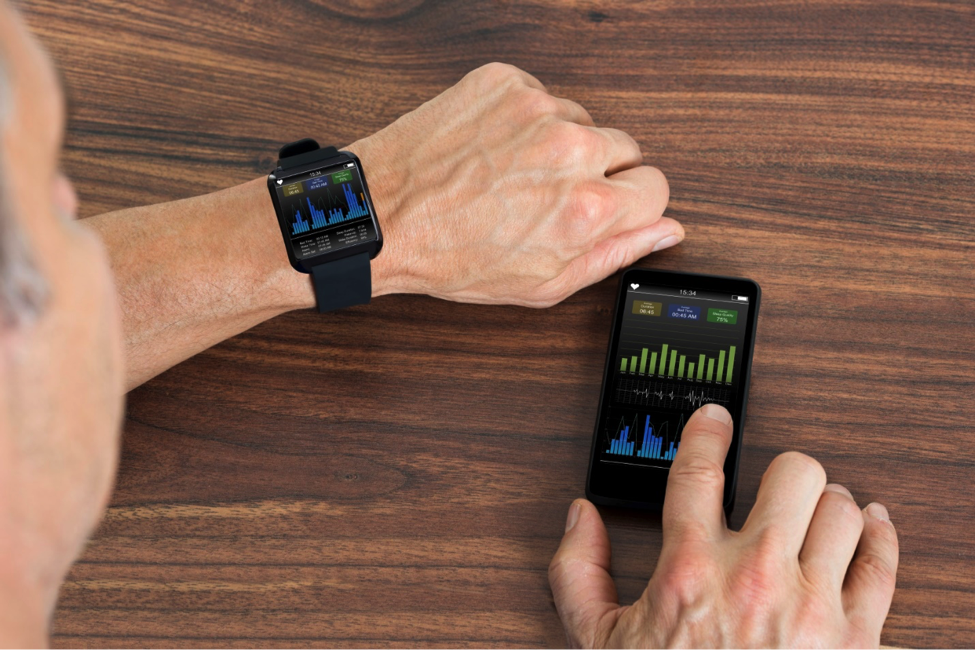 Knowledge is power, and being aware of daily exercise and movement can help Dad meet his fitness goals. The new era of fitness trackers in the form of Fitbits and Garmins allows dad to monitor his movement and compete against friends and family to stay on top. Most fitness trackers allow users to log food intake, track sleep and create exercise routines to supplement fitness plans. If you're searching for the best Father's Day gifts for a dad looking to jump-start his fitness, consider a fitness tracker.
Schedule a meeting with a dietitian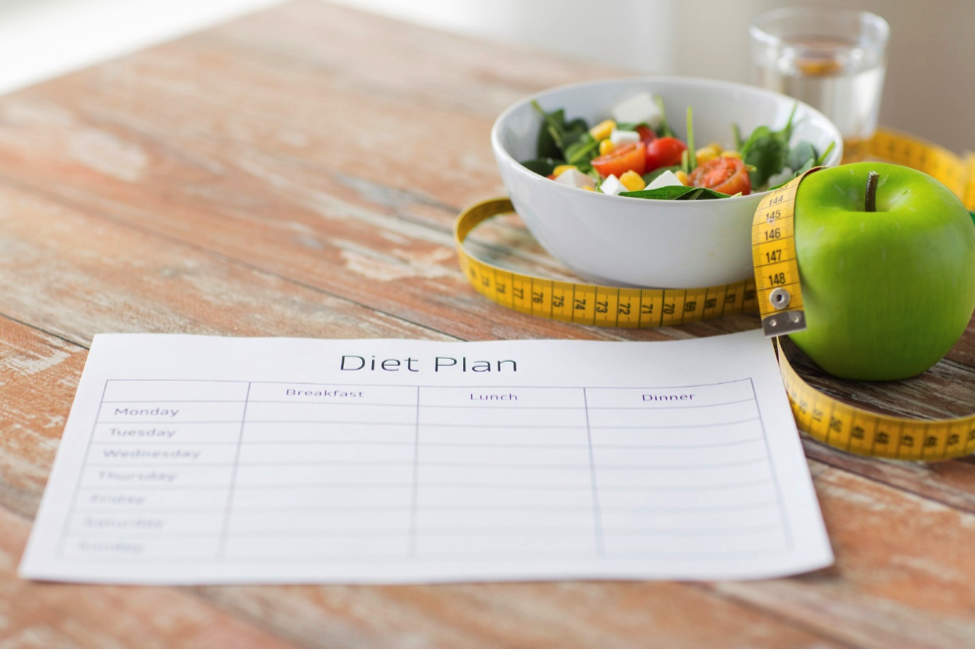 When most men make the decision to lose weight, they focus on fitness. While exercise helps weight loss, diet is just as important when it comes to shaping and maintaining personal wellness. As you're pondering unique Father's Day gifts you could give the man in your life, why not consider an education on how to assess food labels and create a meal plan to help with his weight loss goals? A meeting with a dietitian is a great way to encourage health and build a sustainable diet that will serve your dad for years to come.
Make an appointment with an exercise physiologist
The truth is that most people who want to lose weight need more than just access to exercise equipment, they need a plan that works with their body and their lifestyle. An exercise physiologist isn't a standard personal trainer but a trained specialist who integrates metabolic testing and exercise technology to find the unique regime that melts fat for an individual person. If you want to give the best Father's Day gift this year, an appointment with an exercise physiologist is hard to beat.
Focus on recovery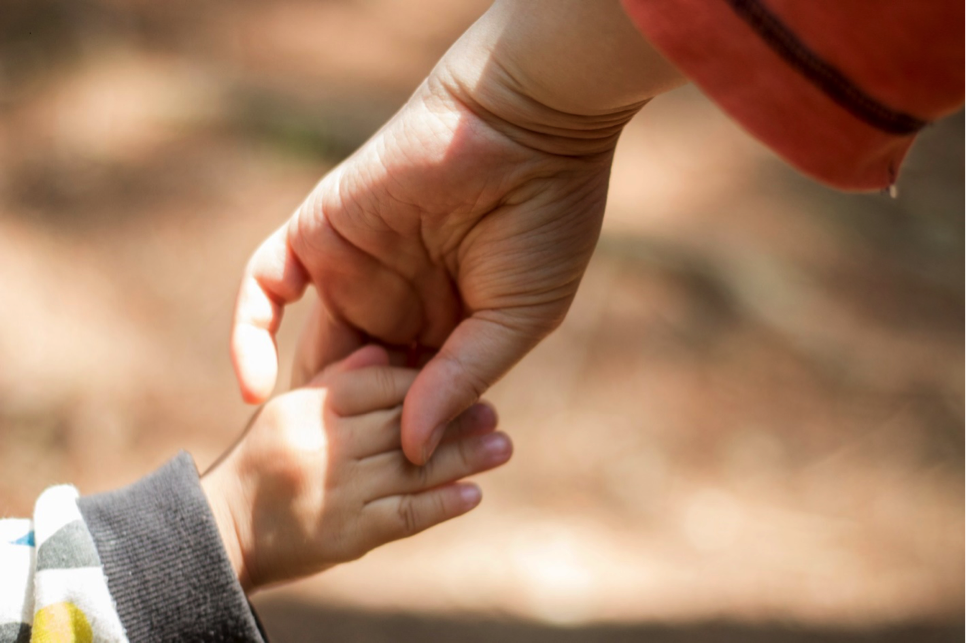 While encouraging diet and exercise can help Dad lose weight, one of the best Father's Day gifts you can give this year is the gift of recovery. Help the father in your life keep up with his new healthy lifestyle by giving him a chance to relax his body. A one-hour massage or a foam roller is a thoughtful present that will inspire your dad to continue to work hard and lose weight by helping his body recover after difficult workouts.
Offer your time and companionship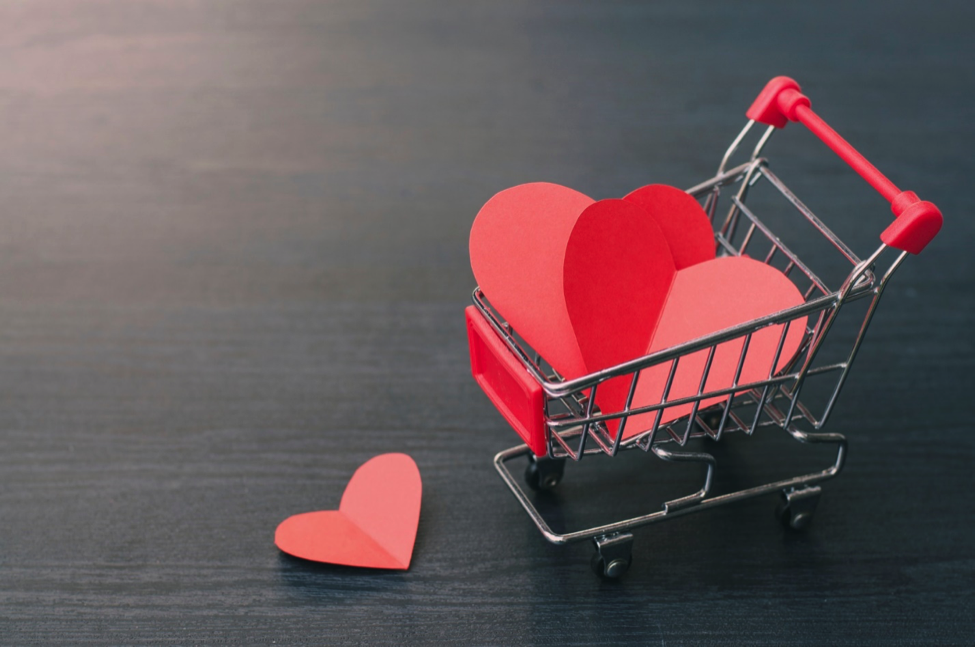 What father wouldn't love more time with his loved ones? Working out with a loved one has been shown to burn more calories and increase enjoyment from time spent exercising. Rather than simply purchasing something, give the best Father's Day gift imaginable by dedicating your time to help your father attain his weight loss goals.
The gift of wellness is one of the best Father's Day gifts you can give. Whether you decide to sign your dad up with a dietitian or exercise physiologist or elect instead to simply provide the tools necessary to up his fitness level, the Bariatric Medical Institute of Texas is there to help your loved one reach his weight loss goals. Encourage a healthy lifestyle by using our Father's Day gift guide for dads looking to slim down.