Losing weight and keeping it off through diet and exercise alone often leads to frustration – not to mention a cycle of weight loss and gain that can make extra pounds harder to lose. BMI now offers the Obalon Intragastric balloon to help patients achieve long-term weight loss using breakthrough technology.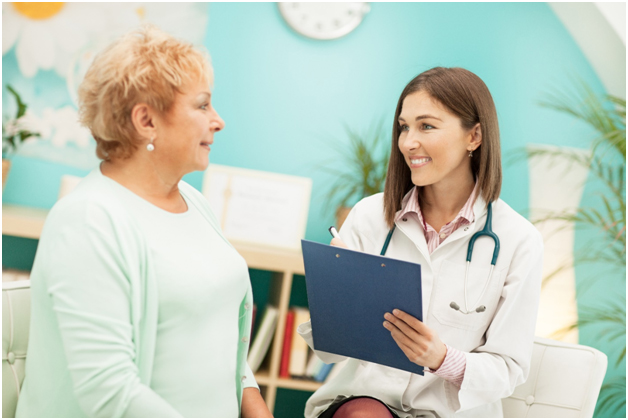 How does the Obalon Intragastic balloon system work?
This unique treatment allows you to swallow capsules that are about the size of a vitamin and are tethered to a micro-catheter. Your doctor will use an X-ray to confirm that the capsule is in your stomach. When it dissolves, it leaves a special balloon that your doctor inflates with a nitrogen mixed gas. The micro-catheter is then removed, and at this point, most people can go back to their daily activities.
In about a month, your doctor will repeat the procedure using a second balloon capsule, and add a third capsule two months after the second one. No sedation is required, and each capsule only takes about 10 minutes to properly place and inflate.
The balloons stay in your stomach for a six-month period that starts after the first one is placed. Following six months, your doctor will remove all three balloons using an endoscope (a flexible, lighted tube) inserted through your mouth and guided into your stomach. It's a simple 15-minute procedure that's performed while you're under conscious sedation, and there's no incision or breaking of the skin.
Each balloon weighs less than a penny, and it inflates to the approximate size of a small orange. You won't know the balloons are there, but they take up space in your stomach and help you feel fuller faster.
During this six-month period, you will be working with the board certified bariatrician, Dr. Jenny Seger, as well as the registered dietitian specializing in weight loss and bariatrics. Throughout this time, the clinical team will help you create and manage a diet and exercise program to ensure the long-term success of your weight loss. Patients can lose approximately 50 pounds over the length of the procedure.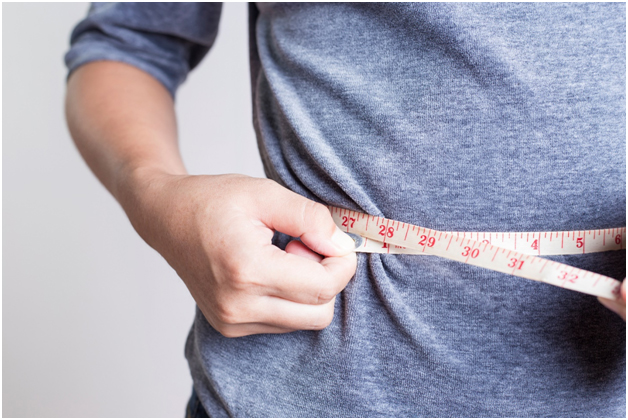 What are the advantages of this treatment?
The Obalon Intragastric balloon offers patients many advantages, including the following:
Safety: The system has been approved by the U.S. Food and Drug Administration (FDA). In the treatment's clinical trial, most reported side effects were mild and consisted of nausea and abdominal pain.
Ease: All patients need to do is swallow capsules and follow a diet and exercise program.
Effectiveness: Patients can lose up to 50 pounds, which one large study showed was twice what can be achieved with diet and exercise alone. Additionally, a large percentage – 89 percent – of the weight loss that patients achieved at six months was still maintained after one year.
Affordability: Since the Obalon Intragastric balloon procedure is non-surgical, doesn't require sedation and can be performed in the doctor's office, its associated costs are low, especially when compared to many other types of weight-loss treatment.
Jump-starts and supports long-term weight loss: Since you'll be changing your eating habits and exercising during your six-month treatment, the Obalon Intragastric balloon system helps support healthy long-term weight loss.
Convenience: The procedure takes just three short doctor's office visits to place the balloons and one visit to remove them.
No downtime: Patients can resume their normal activities immediately after each balloon is placed. You could go right back to work or pick up the kids from school.
U.S.-made: The balloon capsule is manufactured and tested in California.
The Obalon Intragastric balloon isn't right for everyone, but it's appropriate for many patients who have a significant amount of weight to lose. To find out more information, contact BMI of Texas.
You might be interested in: Do I Qualify for Weight Loss Surgery?