Following a low carbohydrate diet at work takes a little planning, but it's no trouble to prepare these low carb meals and snacks – and even beverages – ahead of time. They're easy to make, store and transport, so they're perfect to take to work.
2 snacks you can make ahead for work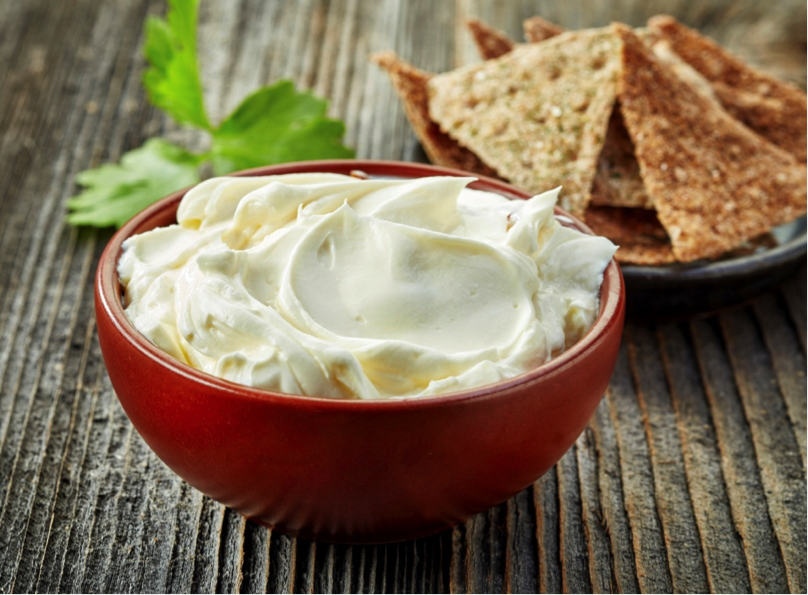 Apples (or pears) and cheese
Both of these fruits complement string cheese to create a tasty low carb snack that hits the right sweet and salty flavors. String cheese is conveniently packaged, so all you'll need to do is slice your apple or pear. You'll be getting plenty of calcium, protein and fiber, which will leave you full and satisfied.
Greek yogurt
Greek yogurt is a great addition to a low carbohydrate diet since it has about half the carbs and more protein than regular yogurt. Choose the plainvariety, and give it a boost with add-ins like ½ cup of berries or peaches,unsweetened coconut flakes, walnuts toasted slivered almonds.
3 work lunches you can prepare ahead of time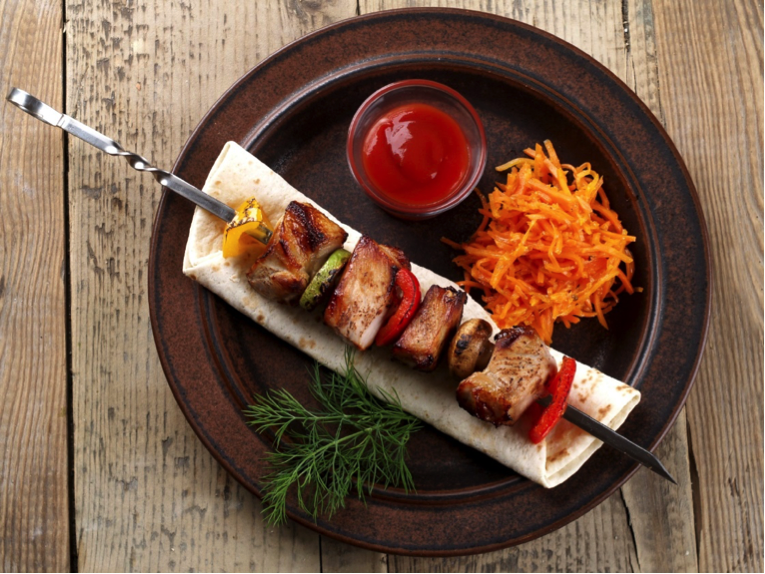 Turkey (or chicken) roll-ups
Transform a sliced turkey or chicken sandwich into a low carb lunch by leaving off the bread. Roll up 1 ounce of sliced deli meat in lettuce leaves, adding a bit of mustard for a little extra flavor. You can also add a slice of cheese on the outside.
Tuna, chicken or egg salad on mixed greens
Top mixed greens with some tuna, chicken or egg salad. You can also add additional ingredients such as grape tomatoes or chopped cucumber.
Kabobs
Kabobs are a wonderful way to use up leftover meats and vegetables. Thread chicken, ham, sausage or other meats onto a skewer or toothpick, and alternate the meat with veggies like bell peppers or zucchini squash. These make tasty low carb meals and snacks that you can easily vary according to the ingredients you have on hand.
3 fun drinks that can replace your soda cravings at work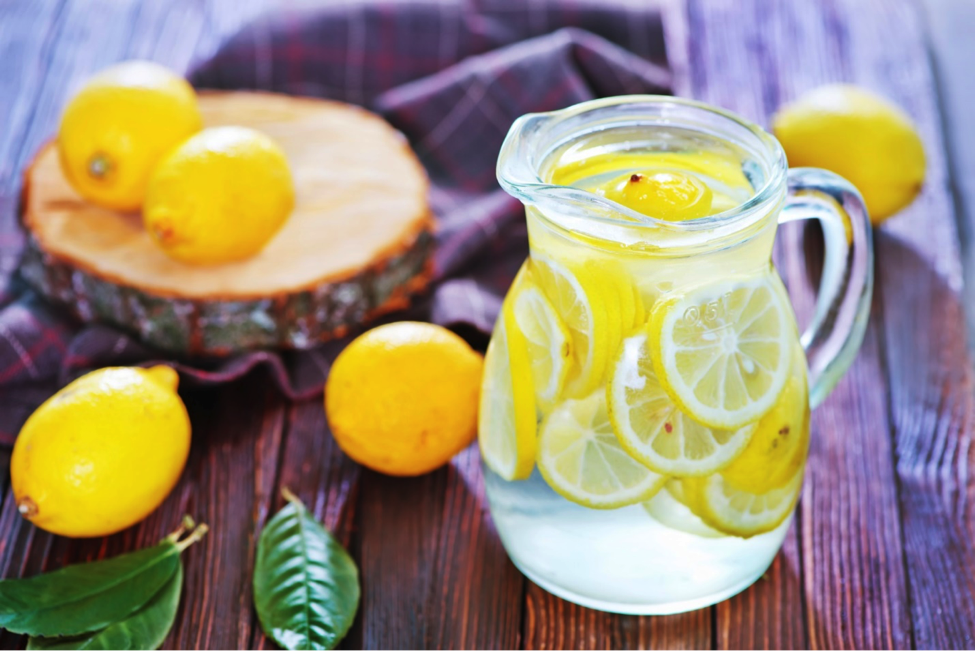 Lemonade
Lemonade is a delicious thirst-quencher. Make your own at home by combining fresh-squeezed lemons, water and no-calorie sweetener. Stash it in the fridge at work, and you'll have a delicious, refreshing beverage with no carbs and no calories.
Iced mocha
Make your own iced mocha to enjoy all the flavor of chocolate and coffee with few carbs. Pour 1 cup of cold water and French or espresso roast coffee in a drip coffee maker, and brew. Pour the coffee into a glass or thermos you can seal and take to work, then add 1/2 cup unsweetened almond milk and 2 tablespoons of no-sugar-added, chocolate-flavored milk. Add some ice cubes at work, and enjoy!
Ginger ale
Regular ginger ale can be loaded with carbs, so make your own by starting with seltzer water. Add a spoon or so of finely grated ginger and a little no-calorie sugar substitute. Your version will have all of the fizzy flavor with no carbs or sugar.
Low carbohydrate diets can contain many of your favorite foods, often prepared in a slightly different way. With a little pre-planning, you'll be able to enjoy these foods on your lunch break at work, giving you a much-needed healthy boost to help you power through the rest of your day.