Thanksgiving is usually all about the food, followed by a nap on the couch. You can certainly enjoy your turkey and trimmings, but these San Antonio Thanksgiving events will get you out of the house and keep you active!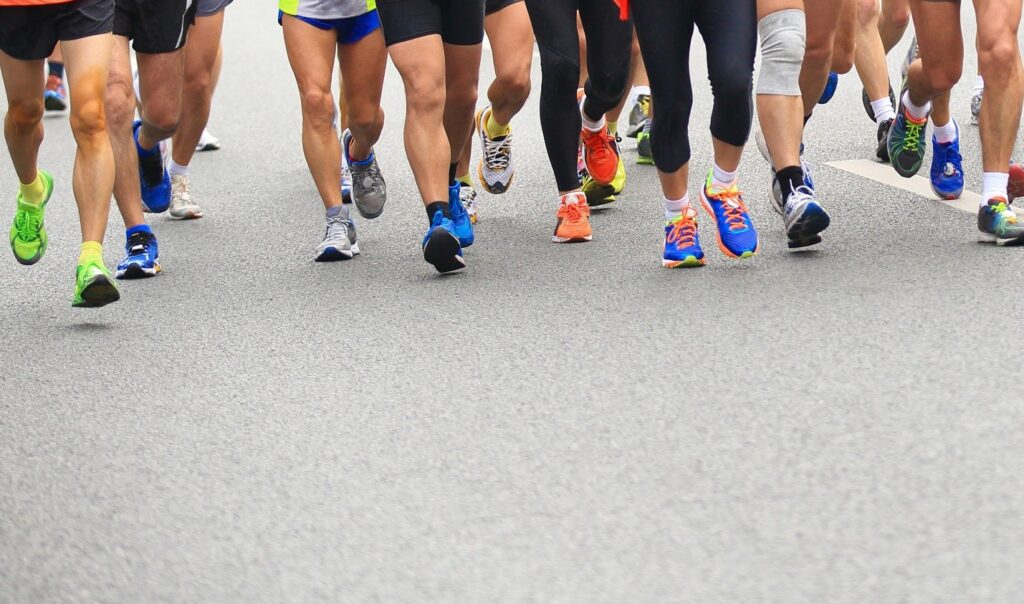 When: Nov. 24, 8 a.m.
Where: 20 Dominion Hill, San Antonio
What: This 5k, 10k and kids' half-mile run lets you work off your turkey before you eat it by running a scenic and challenging race. It starts and ends at the entrance to the Dominion Hills neighborhood, and you'll be able to enjoy some snacks and socializing after the race. The race fee is $10 for the kids' run, $25 for the 5k and $28 for the 10k, plus an additional $10 for an optional T-shirt.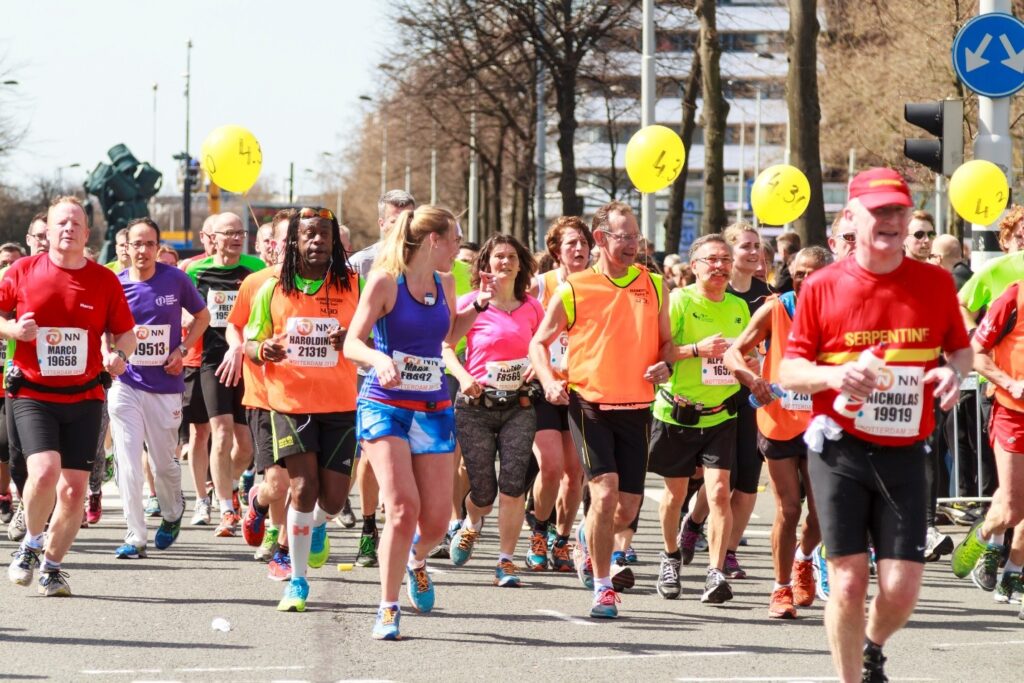 When: Nov. 24; check in at 6:30 a.m., race starts at 8:30 a.m.
Where: Run through King William and on the Riverwalk
What: The San Antonio Food Bank's Great Turkey Challenge 5k raises money to buy turkey dinners for families in need during the holidays. The fee is $35 until Nov. 22 and then $40 afterwards. However, participation is free for kids! The race includes chip timing for competitive racers, as well as a pet-friendly portion.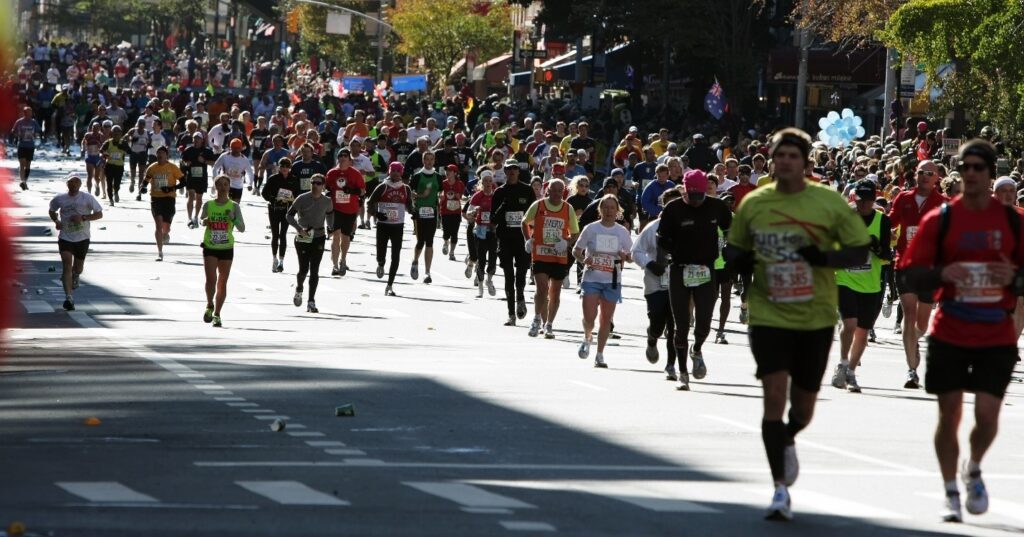 I Ran Marathons Gobble Gobble Thanksgiving
When: Nov. 24–Dec. 1; starts at 7:15 a.m. each day
Where: Leon Creek Greenway Drury Hill/Valero Trailhead, 15806 IH-10 West, San Antonio
What: This eight-day annual event gives you the chance to run on one day, eight days or any number in between. You can choose from 5ks, 10ks, half marathons and marathons. An early start option is also available. Registration pricing starts at $35.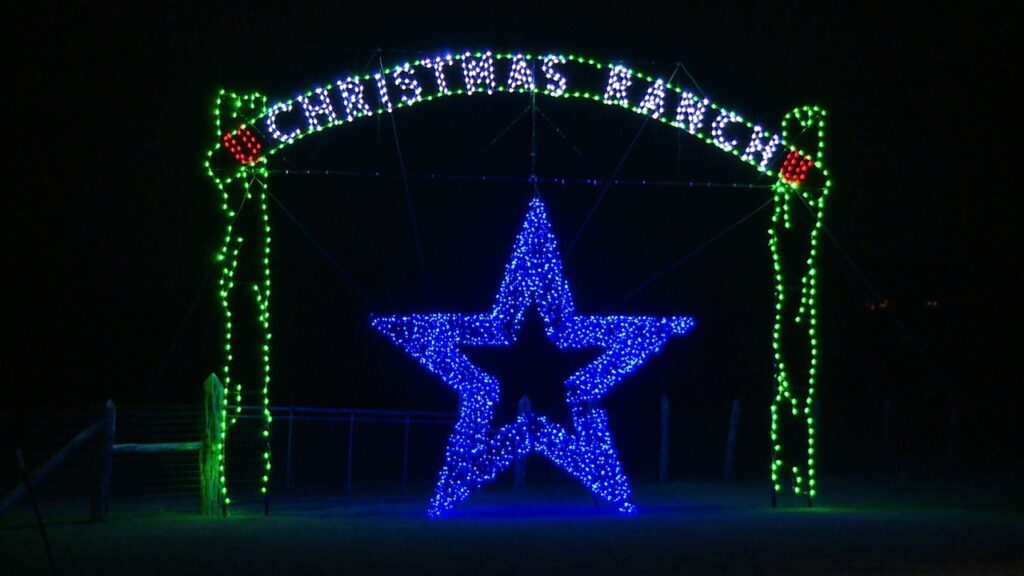 When: Nov. 24–Dec. 31 (Sun–Thur, 6 p.m.–9 p.m.; Fridays, Saturdays and holidays, 6 p.m.–10 p.m.)
Where: 103 Waring Welfare Rd., Boerne. 210-570-7669
What: Drive through 2 million holiday lights and get some exercise by browsing through Santa's Village! Here you can buy Christmas gifts and let the kids visit with Santa on Fridays, Saturdays and Sundays. Admission is $27 per car, and hayrides are available for an additional charge.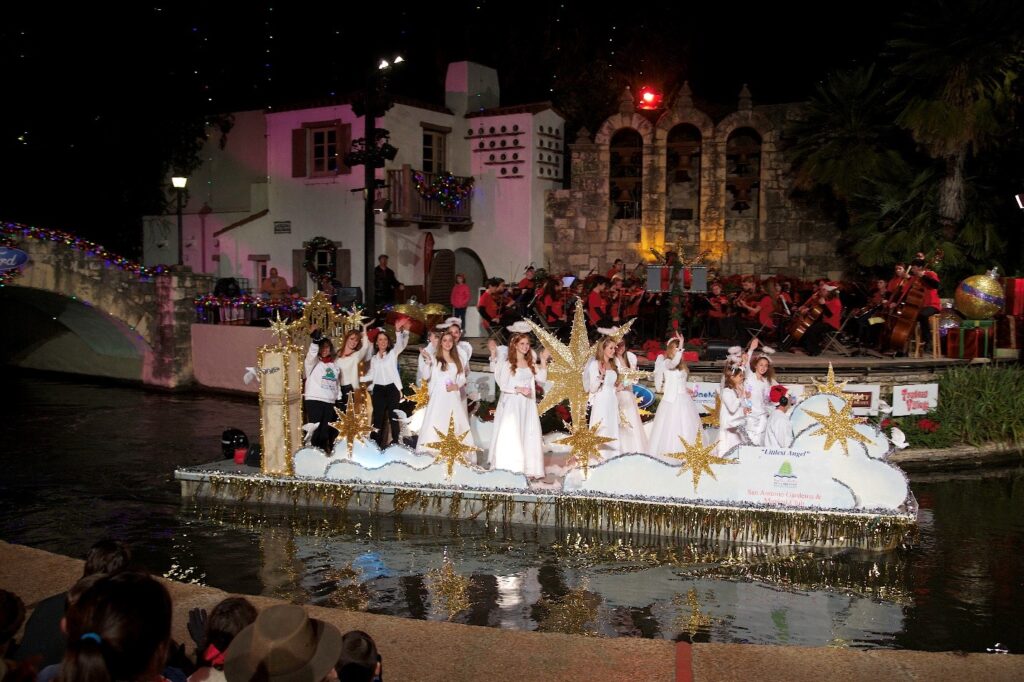 When: Nov. 25, 6 p.m.–9 p.m.
Where: Follows a 2.5-mile route along the downtown Riverwalk
What: Get the holiday season started on a festive note by watching the Ford Holiday River Parade. You'll see plenty of floats and enjoy seasonal music while you get in the holiday spirit. Buy a ticket (starting at $15), or sit in one of the free areas. Call 210-227-4262 for details.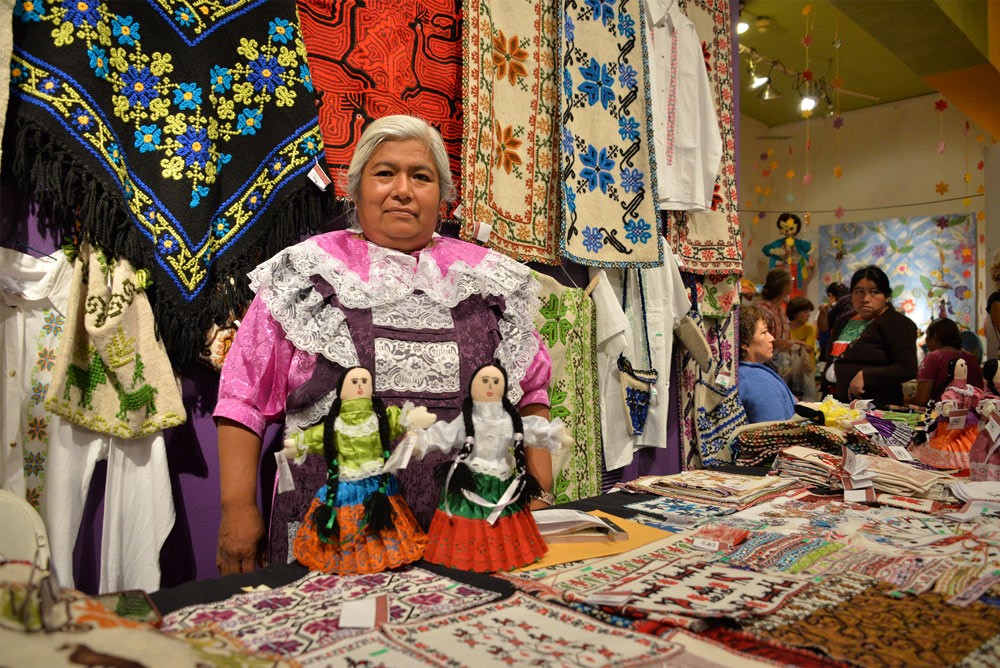 When: Nov. 25 and Nov. 26 (10 a.m.–6 p.m.) and Nov. 27 (noon–6 p.m.)
Where: Esperanza Center, 922 San Pedro Ave. (210-228-0201)
What: Buy and browse works from over 100 international and local artisans at the 27th annual International Peace Market. The handmade items available for purchase will range from sculptures and pottery to rugs. You can also enjoy live music and treat yourself to healthy food options such as vegan menudo.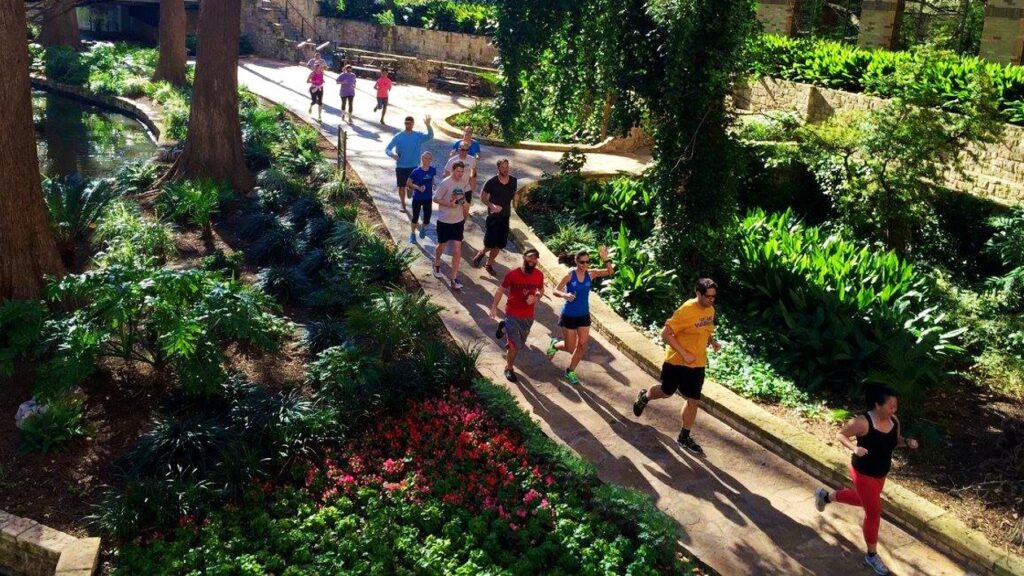 When: Nov. 26 and Nov. 27, 8:30 a.m. (and every Saturday and Sunday morning)
Where: Downtown/Riverwalk area
What: The River City Run is a 5k that lets you get some exercise while learning about the city. It takes you past 15 stops and 18 landmarks in the downtown/Riverwalk area, where you'll learn about the associated history and pick up some interesting trivia. The pace is relaxed and stops are frequent, so this is a good event for casual runners. The cost to participate is $30, and a T-shirt is included.
We hope you and your loved ones enjoy these San Antonio Thanksgiving events! For more information about how to stay active and watch your weight over the holidays, contact BMI of Texas.
You might also be interested in: 5 San Antonio government programs committed to improving local health