Savory San Antonio: Healthy restaurant of the season (winter edition)
Boiler House
If you like your cuisine with a side of history, then this San Antonio landmark is for you. With a carefully curated wine and craft beer list, this restaurant also features some low-carb menu items to satisfy your gourmet cravings. Whether you head there for date night, girls' night or just a night out, you'll be happy you tried this Peal District gem.
The menu changes but locals have raved about the beets with feta cheese, Brussels sprouts and quail poppers! Still not convinced? See what other patrons have said on Yelp!
See the menu here.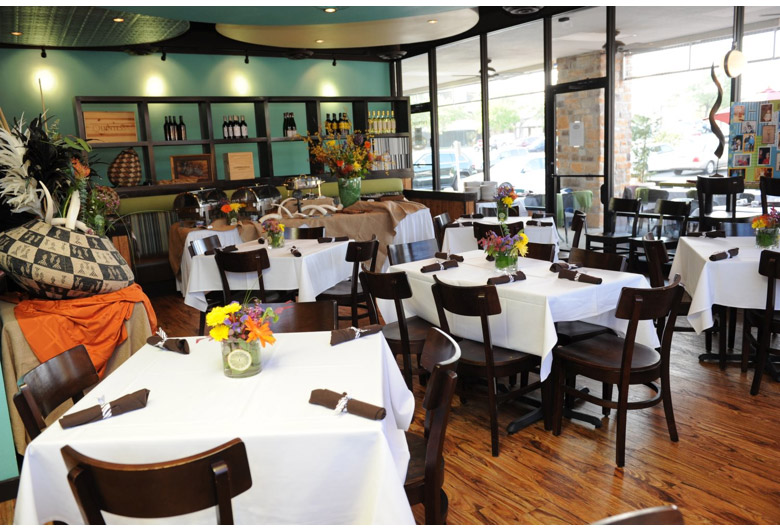 Picnikins Patio Café
In the mood for some casual bistro-style entrees? Picnikins has selections from salads to burgers to suit every low-carb desire. We recommend the Greek salad, the glazed salmon, and the Mediterranean platter. For more information on their offerings, see their full menu here.
Highlights of this casual dining spot include the roasted poblano soup, the Vermont salad and the malva pudding. See some other crowd-pleasers here.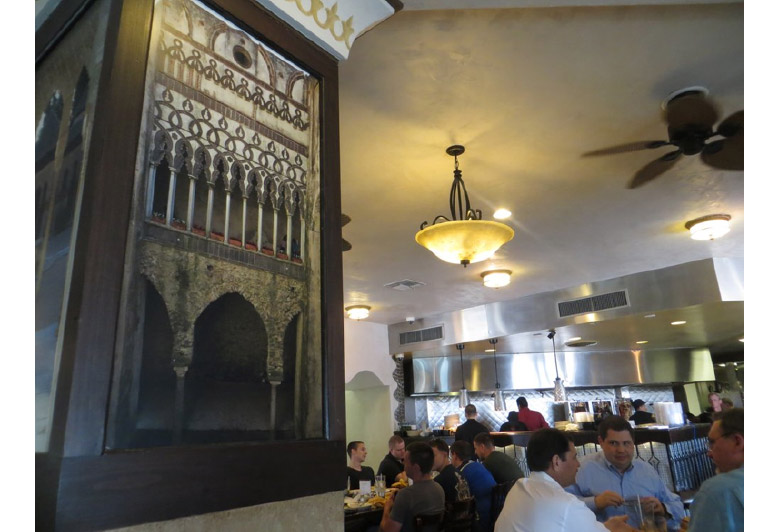 Pasha Mediterranean Grill
Looking for something a bit more exotic? Try Pasha Mediterranean Grill! There are two different locations in the San Antonio area with delivery options if you feel like eating out while staying in your pajamas. There are numerous options to choose from with chicken, beef and lamb, as well as both kids' menus and family-style menus to make a night at home a trip to the east! See full menu options here.
Frequent patrons of this casual dining spot recommend the hummus, the gyro plate and the rose water tea. Check out more favorites here!
Do you have any favorite restaurants you'd like us to feature? Leave your local favorites in the comment section!
You might also be interested in: How Food Can Affect Your Stress Levels