Losing weight and living a healthier lifestyle is a journey that can begin with a single step. Downtown San Antonio has nearly 22 miles of dedicated walking routes, which are a great place to start. This is your guide to some of the wonderful things the city has to offer once you take those first steps.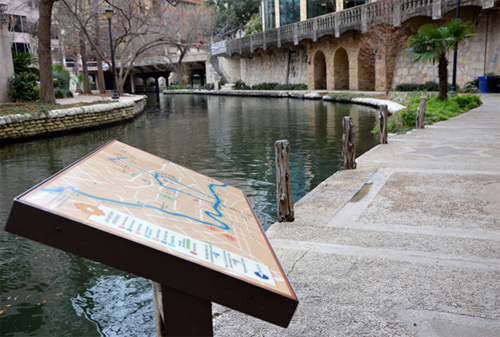 The Downtown South Route
The 4.2-mile Downtown South Route begins near the Henry B. Gonzalez Convention Center and takes you past the Alamo and into the heart of the city's arts district. There, you can stop and take in San Antonio's culture (and catch your breath).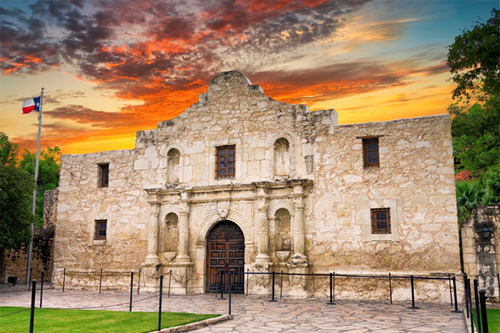 Brackenridge Park
If you're looking for a walking route that gives you a bird's eye view of nature, consider taking a stroll in Brackenridge Park. Its a 6.9-mile track will take you near the San Antonio Zoo, the Japanese Tea Gardens and the Sunken Garden Theater.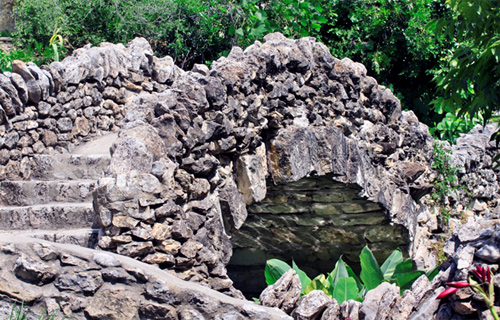 The River Walk Museum Reach
Perhaps the most famous of all the walking routes in San Antonio is the River Walk Museum Reach. Tourists travel from around the world to enjoy this 2.66-mile route, which is consistently ranked among the coolest walking routes in the country. You'll get an up-close look at the Brooklyn Avenue Lock and Dam and have the opportunity to stop by the San Antonio Museum of Art, which is home to one of the nation's best collections of Latin American art.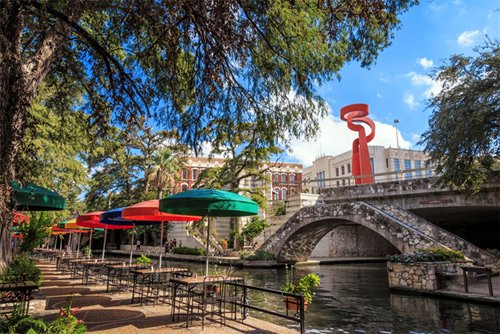 Metro Health to Lexington
If architecture and stunning aesthetics are your thing, consider a walk from Metro Health to Lexington and back. It's a relatively easy 2.1-mile hike past the Spanish Governor's Palace (a National Historic Landmark) and the San Fernando Cathedral, which was built in 1731.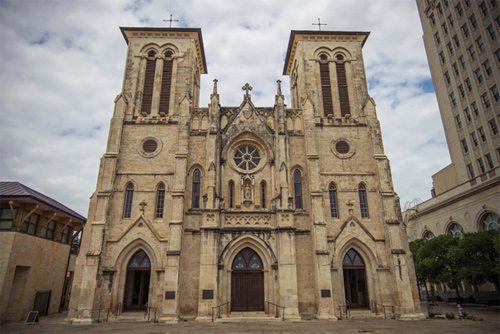 The Brackenridge/Alamo Loop
The 8-mile Brackenridge/Alamo Loop takes you from the historic Alamo through the heart of downtown to Brackenridge Park. It's the longest official walking route in San Antonio, as well as one of the most scenic.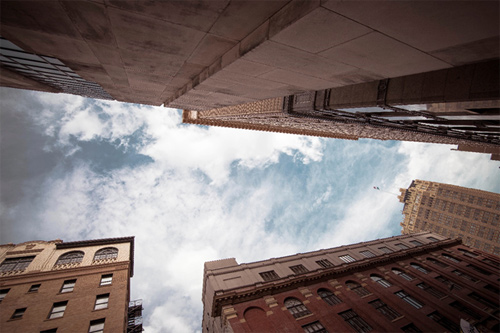 The San Antonio Highlights Route
Even if you've lived in or around the city your entire life, you should still consider the San Antonio Highlights Route. This 5-mile jaunt loops you around downtown and gives you an up-close look at many of the sites in San Antonio, including Travis Park, the Buckhorn Saloon and Museum, and the Tower of the Americas; all attractions that are easy to take for granted unless you make the time to enjoy them.
You might also be interested in: Pre Bariatric Surgery Requirements FAQ