If you're looking for a way to get outside and enjoy some fresh air and sunshine, why not spend some time at the best San Antonio parks? They offer plenty to keep visitors of all ages active and happy, and each has a unique environment that provides a fun change in scenery.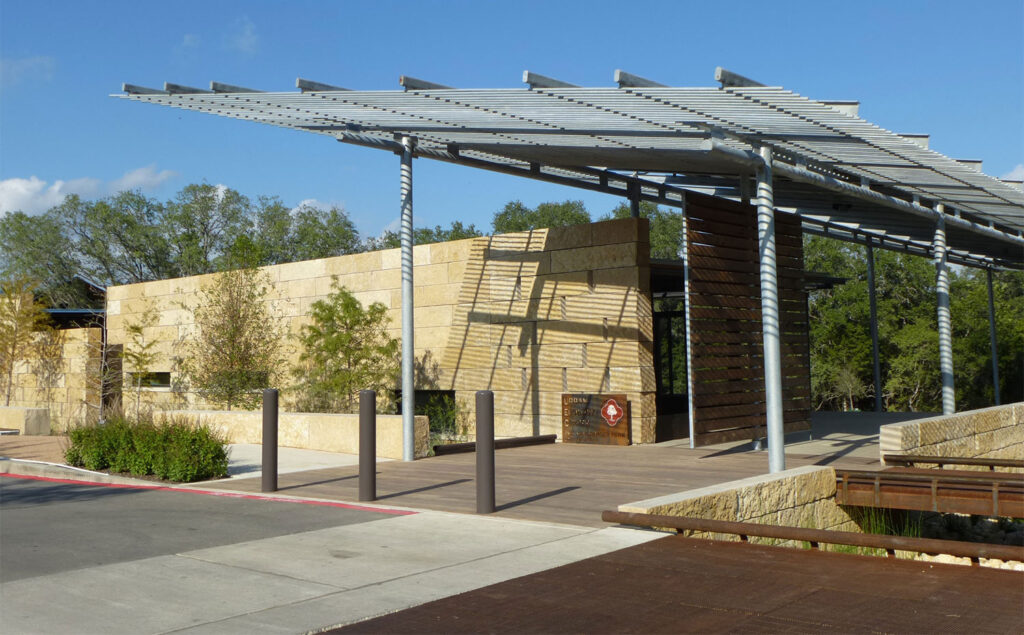 Hardberger Park is located on a 311-acre former dairy farm that's classified as a natural area. Whether you want to walk, run or bring your dog along, you'll have your choice of pathways and trails. A kids' play area is also available, as is a small dog park.
In addition, plenty of events for adults and children alike are offered on an almost daily basis, from fitness classes to scavenger hunts.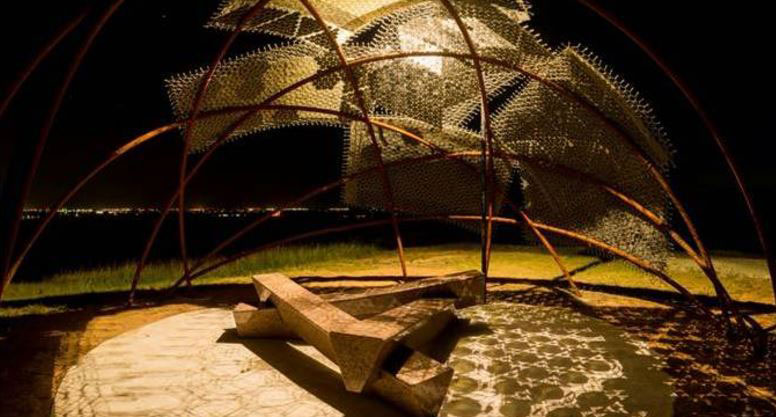 Pearsall Park is home to many of the city's largest park amenities, including San Antonio's biggest skate park, a children's playground and splash pads. A fitness challenge zone features several interesting elements, such as a multi-exercise station and one of the nation's first 40-yard spring timers.
You can also run or walk an entire 5k in the park without crossing city streets or park roads, play some disc golf or bring your dog to the dog park. Finally, if you'd like to see the park from a different perspective, hop on the zip line.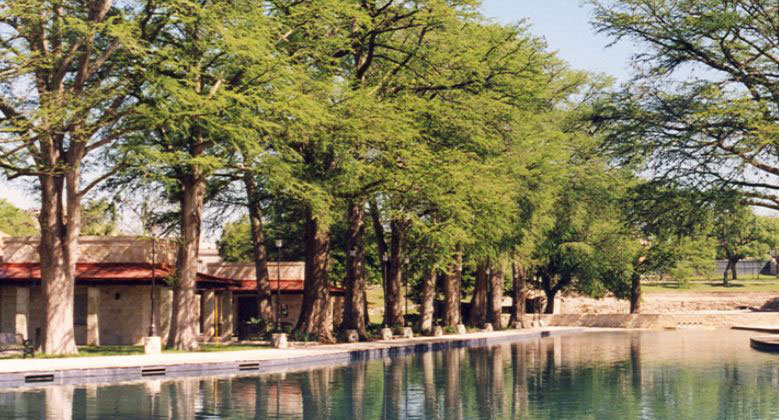 Located just 2 miles from downtown, San Pedro Springs Park is dominated by a massive pool formed by the overflow from the park's namesake springs. The water is clear and beautiful, and the pool is surrounded by huge Cypress trees that provide some welcome shade.
Aside from the pool, the park's running and walking trails, tennis courts, playground and skate park ensure there's something for almost everyone.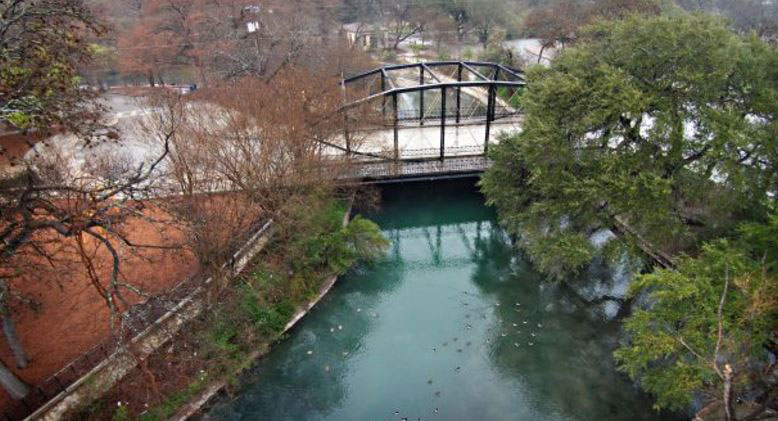 Brackenridge Park consists of 343 acres that include part of the San Antonio River, the Japanese Tea Garden, the Sunken Garden Theater, Lambert Beach and the San Antonio Zoo.
Visitors can spend their time fishing or walking along the park's many easy trails before stopping for lunch at one of the more than 100 picnicking and grilling areas.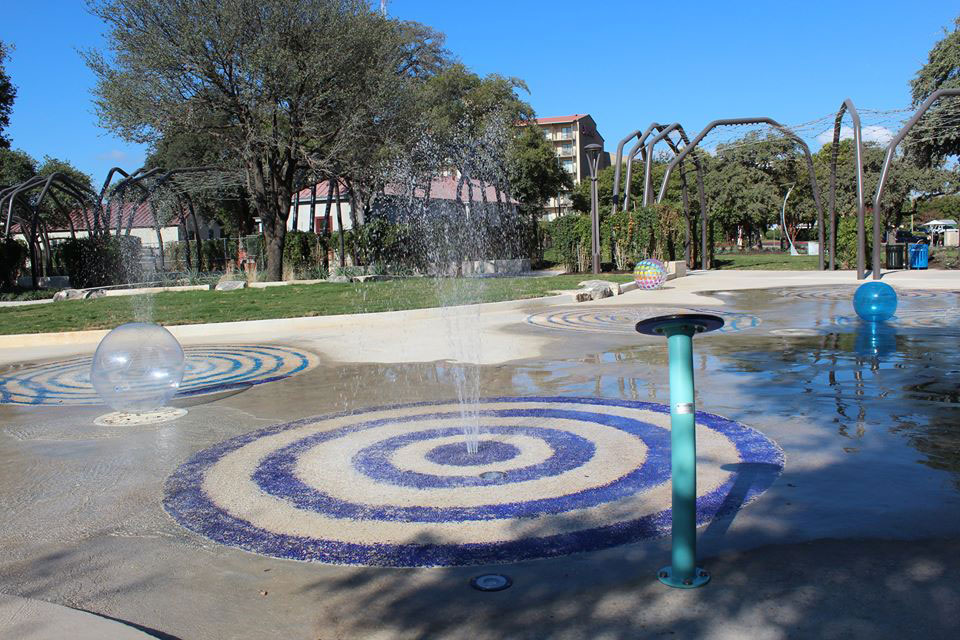 Hemisfair is the perfect destination for the entire family, featuring a unique playground with climbing structures, a splash pad, a giant sandbox and a slide made from trampoline-type material. Additionally, you can challenge your kids or friends to play bocce, foosball, or ping pong on the cement tables.If you're looking for a fun, interesting place to spend time and get some exercise, this park is it.
The park also has plenty of open space that's ideal for flying a kite or relaxing on colorful Adirondack chairs or benches. And if you'd like to do even more, you can participate in Zumba classes or a Camp Gladiator Fitness Fridays challenge.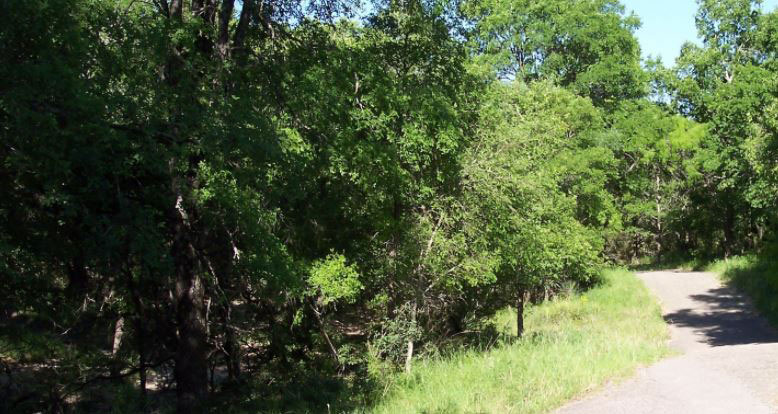 McAllister Park has become a go-to spot for cyclists, runners and walkers, boasting more than 10 miles of unpaved natural bicycle and cross-country routes as well as paved jogging trails. Two playscapes will keep the kids happily occupied, and a dog park with exercise equipment is another popular destination within the park.
As you're cycling, jogging or simply enjoying the park, keep an eye out for wildlife. Deer are frequently spotted along the trails, so watch your speed if you're cycling.
We hope you enjoy taking advantage of some of the best San Antonio parks around. If you're looking for other healthy ways to enjoy San Antonio, check out our yoga blog and see if you can fit in these local resolutions!