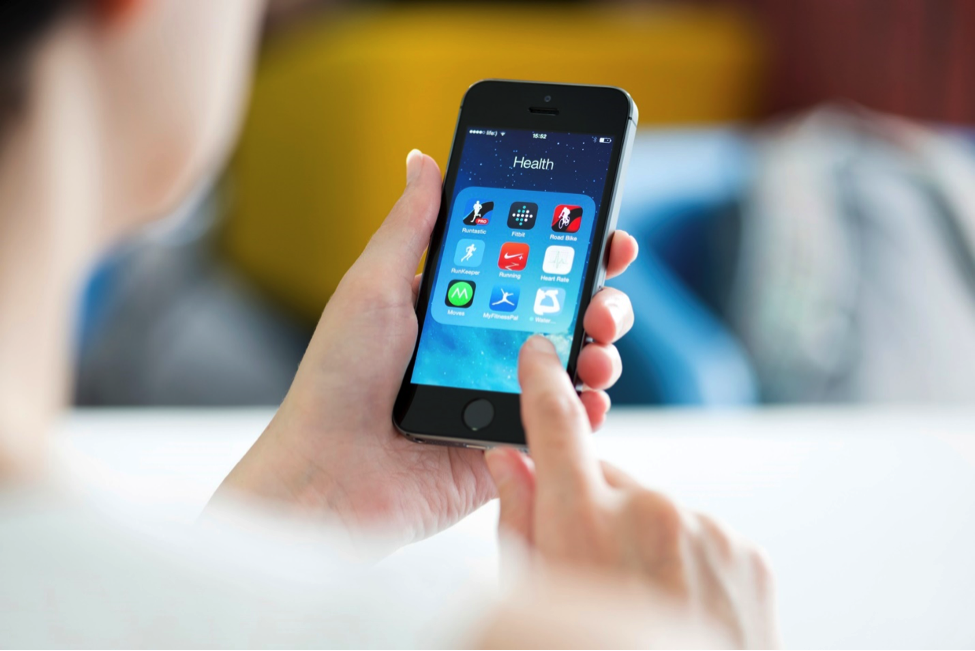 The saying "There's an app for that!" is definitely true, particularly when it comes to weight loss. Your smartphone is always with you, so why not take advantage of some of the top weight loss apps out there?!
Many apps are available to give you instant, specific information about food, whether you're shopping in a grocery store or eating out at a restaurant. They allow you to set goals and track your progress, then use your results to give you valuable feedback and suggestions.
According to a study published in The American Journal of Medicine, health and fitness apps can be effective tools to make change easier. They also provide much-needed support to increase the chances that you successfully lose weight.
Many apps are designed for both Android and Apple devices, so you shouldn't have trouble finding one that's compatible with your phone. Look for one that gives you the information and feedback you need while being fun, easy, and motivating to use. These apps are either free or cost just a few dollars, so there's no harm in giving several a try to find one or more you like best.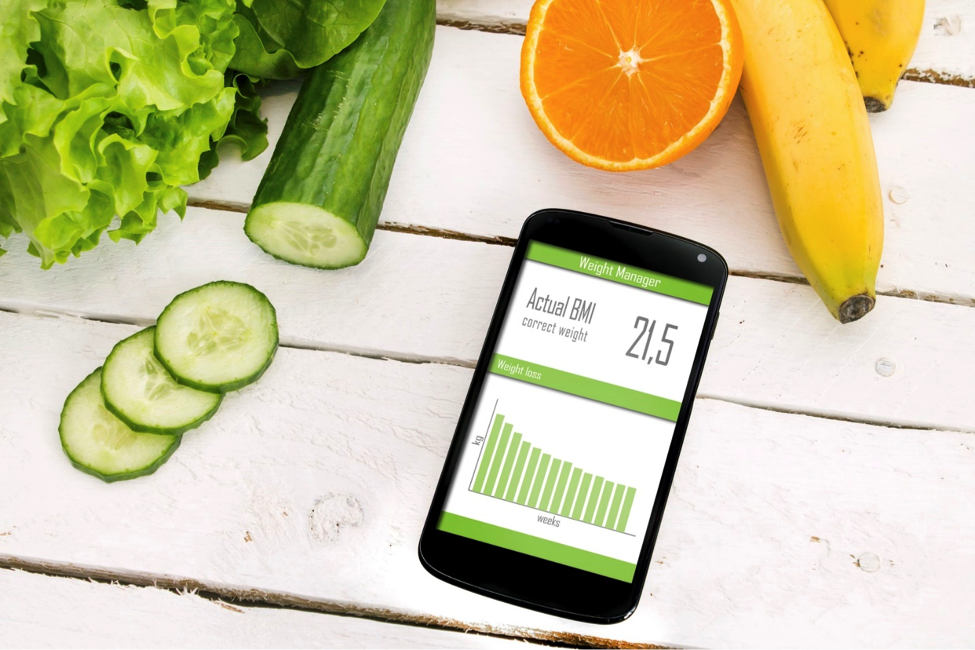 The following are eight of the top weight loss apps available:
For more suggestions of top weight loss apps and information on how you can reach your weight loss goals, contact BMI of Texas.