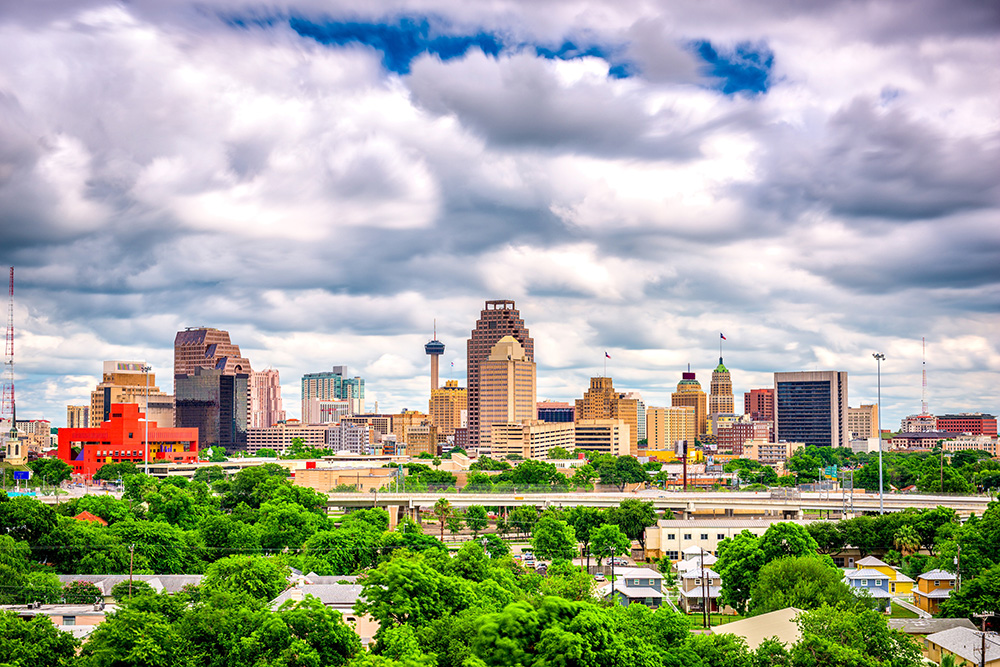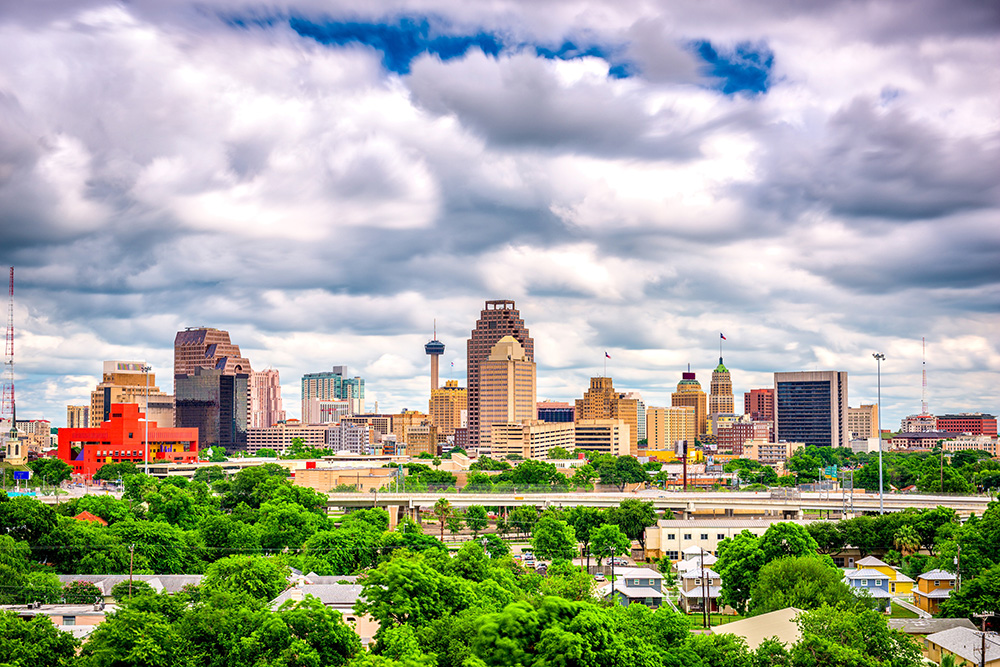 Starting off the new year by making healthy choices and implementing an active lifestyle can go a long way toward promoting your overall health in the long run. In San Antonio, there are many options for achieving your New Year's health and fitness resolutions, from frequenting healthier restaurants to increasing your physical activity.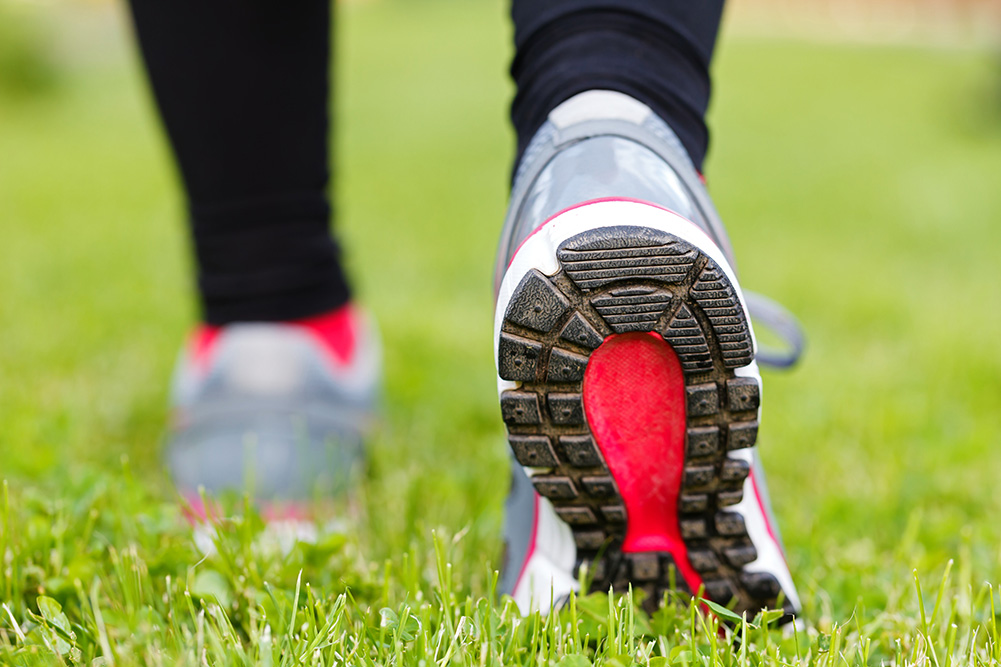 1. Walk more often
If your New Year's resolution is to walk more often, you've made a great decision. Walking has been shown to induce weight loss, reduce stress, boost creativity and decrease the risk of chronic diseases.
San Antonio Walks provides a recreational approach to walking in your neighborhood and at your place of work by motivating people to start walking routines and encourage each other to get healthy.
Joining San Antonio Walks is a simple, free and effective way to achieve your goal.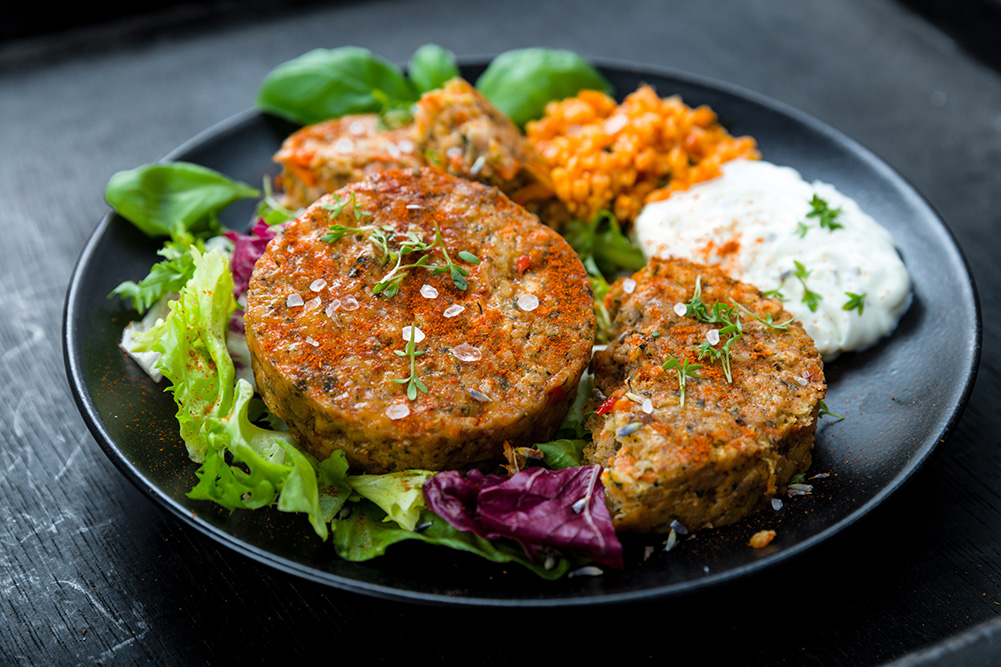 2. Make healthier choices while eating out
If eating healthier foods is on your list of lifestyle resolutions for the new year, keep in mind that you can make significant improvements to your diet simply by watching what and where you eat. If you like to eat out, begin by selecting healthier restaurants in 2018.
If you love fast food, Earth Burger (located on 818 NW Loop 410 in Blanco) can replace those calories with healthier ingredients, such as vegan selections and all-natural beef, while the Garbanzo Mediterranean Grill (along W Interstate 10) is a great place to enjoy salads, chicken and other healthy selections.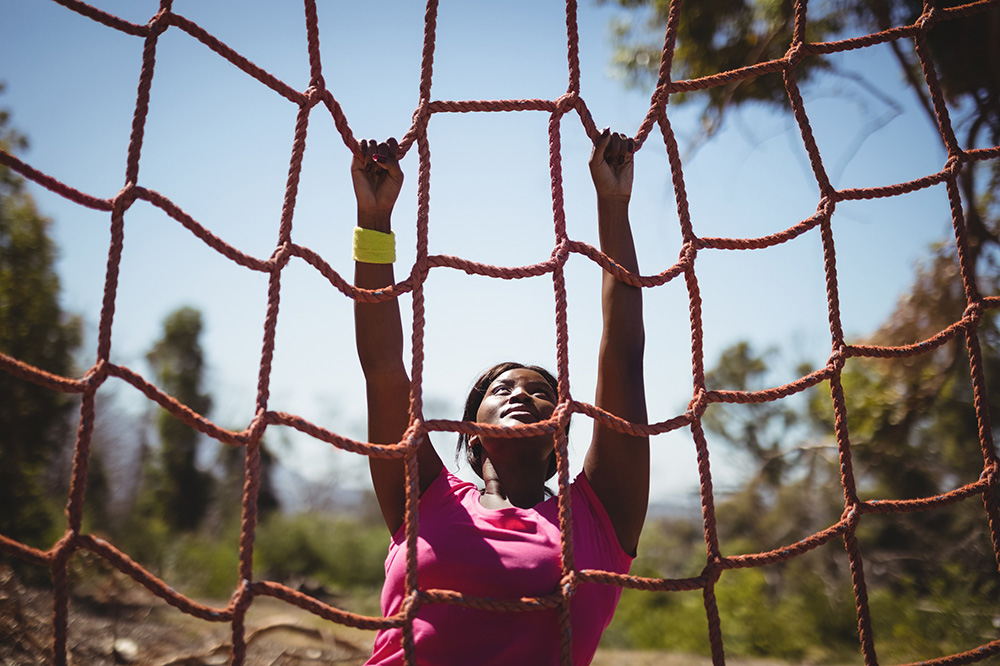 3. Participate in fitness challenges
If you aim to become healthier this year by engaging in more physical activity, San Antonio fitness challenges are the way to go. Participate in these fun, exciting challenges to get active, boost your health and improve your physical endurance.
Your agility, speed and strength will be tested as you undergo a series of obstacle courses that require running, climbing and even crawling. A fitness challenge is an exciting event for the entire family—and what's more, it's free!
If you're looking to start a fitness challenge immediately, check out the BMI of Texas 7-minute workout challenge! To participate you'll simply need to read the article on the Best 7-Minute Workout Apps and then choose two (or more) of the apps and try them out for seven days.
After you pick your favorite app, join the BMI of Texas Support Group on Facebook and post to the group about why you picked this app. Make sure to include #7minuteworkoutchallenge to your post! If you don't have a Facebook, you can also email your entry to miranda.weed@bmioftexas.com.
The winner will be announced February 1, 2018, and will receive a new Fitibt Alta HR AND a free lifecoaching session with BMI of Texas' Bonnie Scott, LPC!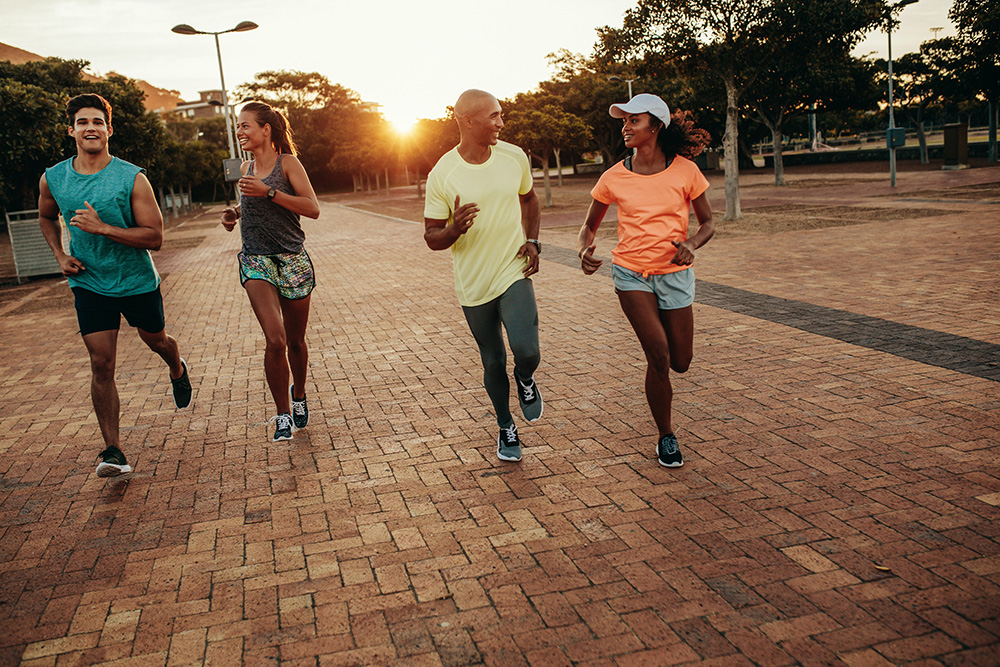 4. Improve your fitness and athletic ability
If you've always wanted to boost your fitness, endurance and overall athletic ability, why not kick off the new year by joining the Power of a Dream Speed and Agility Fitness Program? Designed for both groups and individuals, the program focuses on speed, jumping ability, conditioning and running mechanics. Check out the Power of a Dream site to find specific dates and sign up.
Start slow and challenge yourself to try at least one of these San Antonio fitness and health options every few months. Before you know it, you'll be surprised by how far you've come! Don't forget to check out some of San Antonio's parks and yoga opportunities as well.