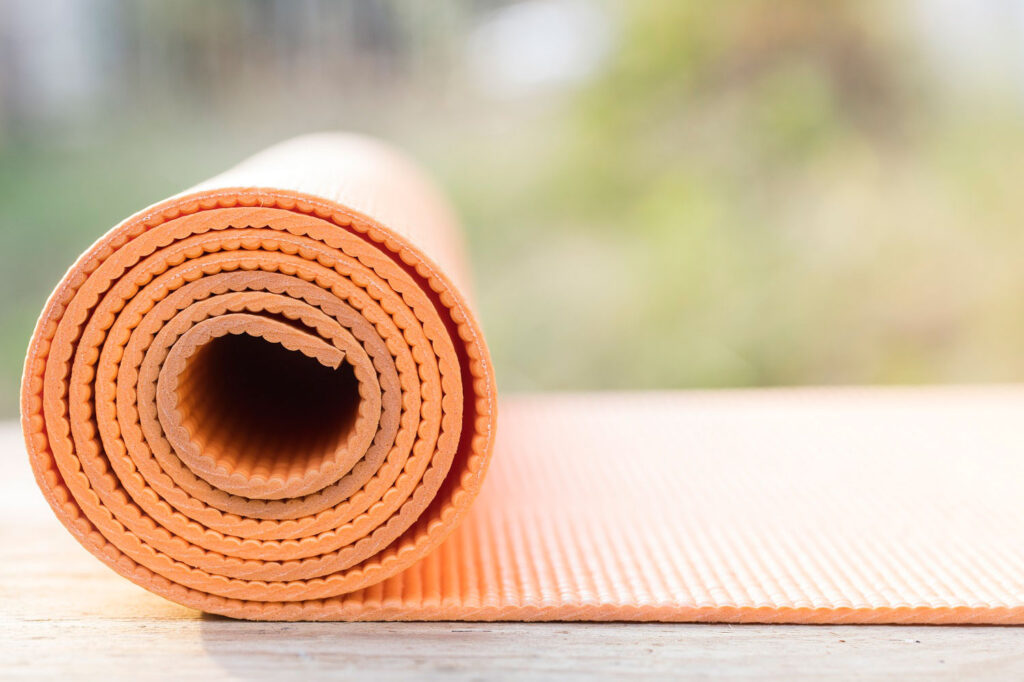 If you think San Antonio yoga classes are only for the athletic and flexible, you may be concerned that you won't fit in. But there's a yoga style and class for everyone, even if you've never tried it before or are recovering from an injury. As you gain skill and experience, you can work your way up to more advanced classes, reaping mind and body benefits along the way.
Yoga has been around for more than 5,000 years and is a total workout that burns calories, tones muscles, and increases balance and flexibility. As a bonus, it also promotes relaxation.The following San Antonio yoga classes span a wide variety of styles. If you're ready to give yoga a try, explore these San Antonio yoga offerings to find one that best suits you: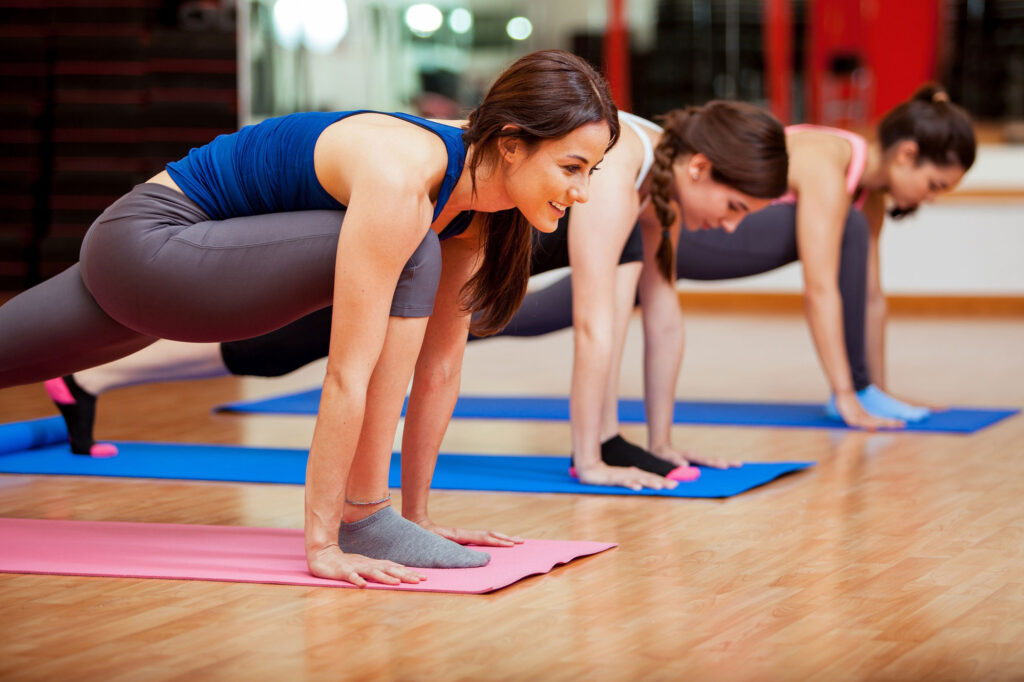 The Union's name comes from its emphasis on yoga and strength training. The studio offers 60- and 90-minute hot yoga classes, in addition to Crossfit instruction. As hot yoga involves a vigorous workout in a heated room, you'll need to stay well hydrated.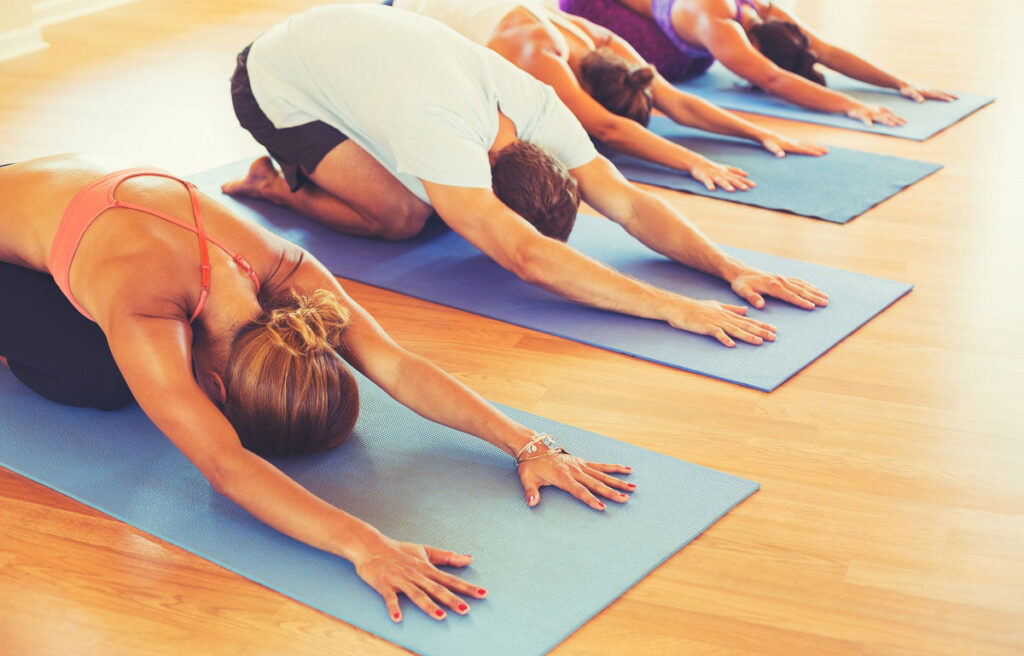 This studio uses three different methods of yoga to work your body in different ways while providing mental, emotional and spiritual benefits. Baptiste Power Yoga focuses on the balance of flexibility and strength in your muscles, Sridaiva/Bowspring activates muscles on the front, side and back of the body, and Yin Yoga works connective tissue and is performed while seated.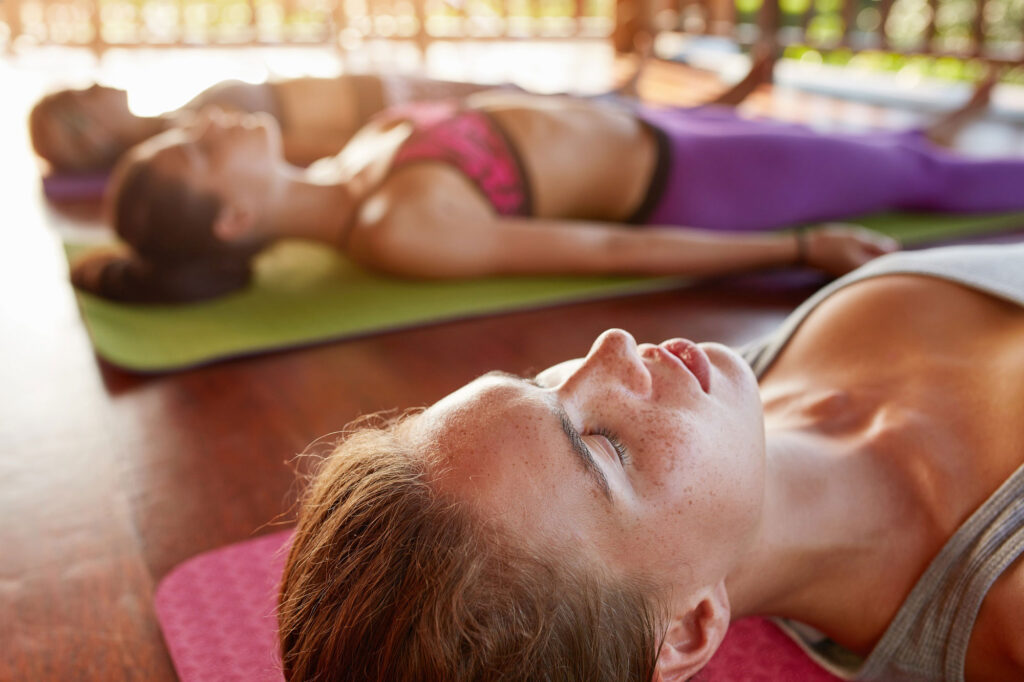 Yoga in Motion offers classes for a variety of skill levels, including Gentle Yoga, which is recommended for people who are new to the practice or are recovering from an injury. Other classes allow you to increase intensity and difficulty levels as you become more experienced. Prenatal yoga classes and sessions for children ages 6 to 12 are also available.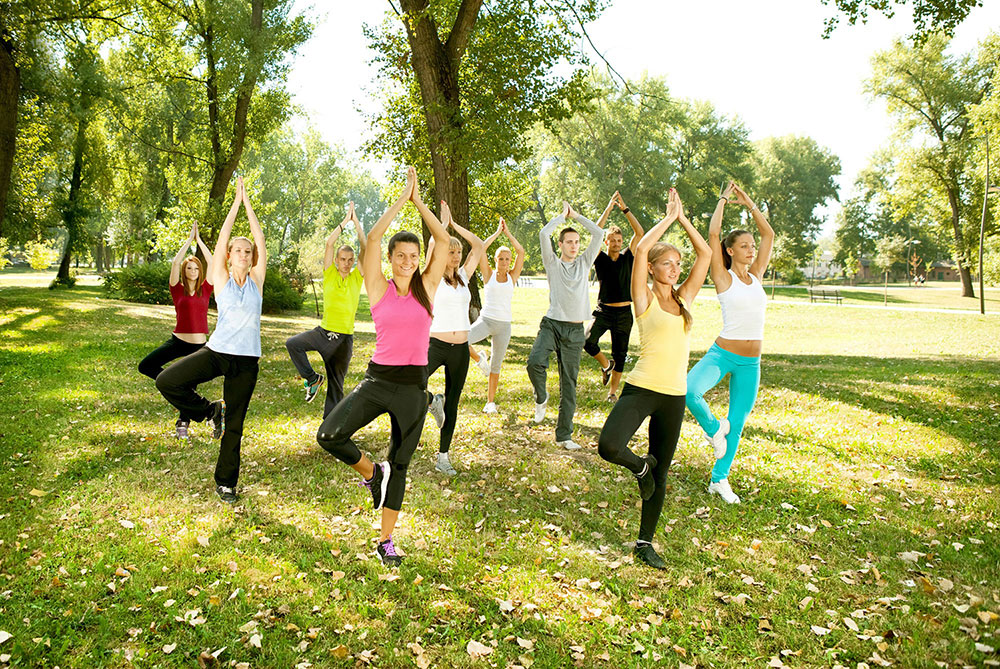 Free yoga classes are held at parks and community centers throughout San Antonio. Why not try out a few of the many different types to see which you like best?Chair yoga is ideal if you have mobility issues, and Family Friendly Yoga is perfect for people with young children. You can also choose from classes that meet indoors or outdoors.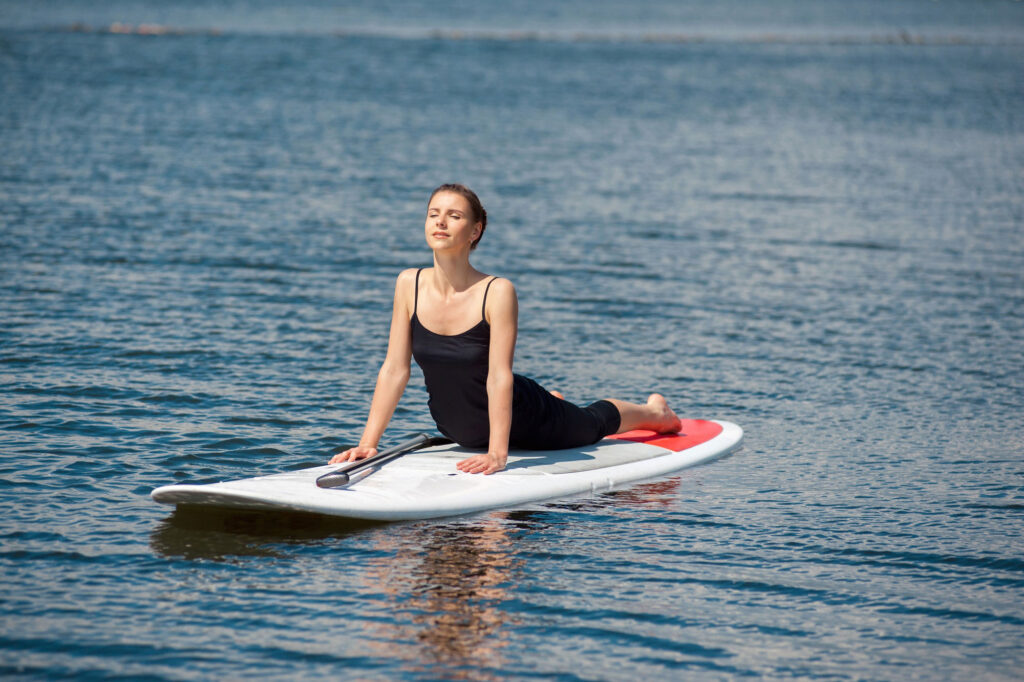 Connie Lozano teaches SUP yoga on Boerne Lake Saturdays at 9:30 a.m. Paddle boards take the place of mats, and you can either bring your own or rent one. Being on the board and out on the lake is a great opportunity to enjoy nature while improving your balance and engaging your core. Even if you lose your balance, you'll get to cool off in the lake!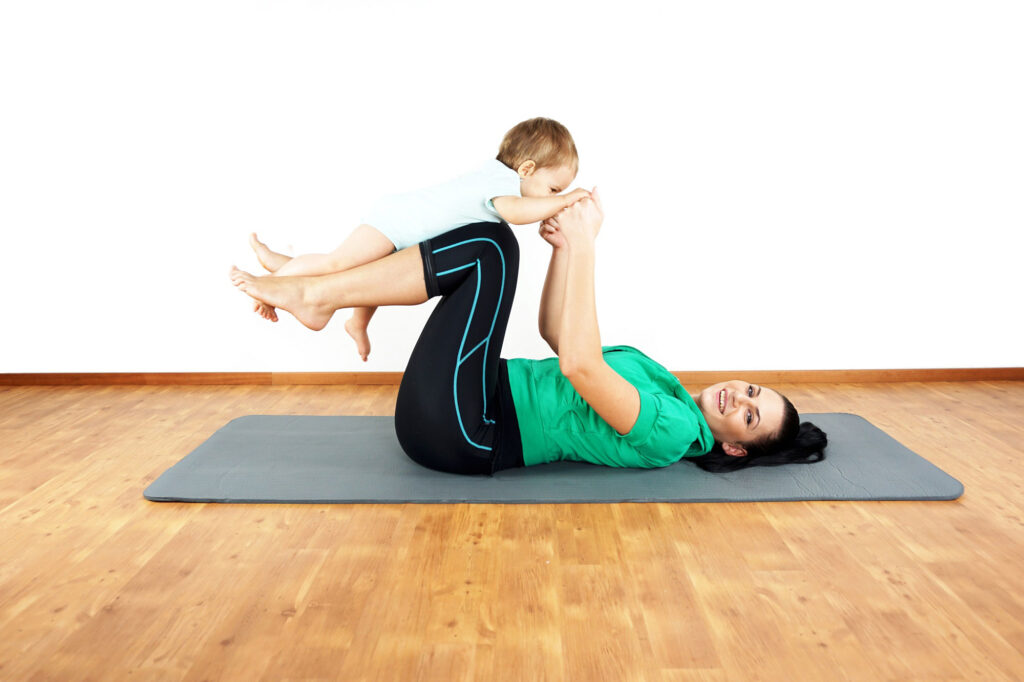 If you live or work in downtown San Antonio, you'll be able to stop in at the Southtown Yoga Loft during your lunch hour or start your day off right with a Rise and Shine class at 6 a.m. The studio also has a location in Helotes. Both offer workshops on everything from yoga and essential oils to infant care, and the Baby & Me class lets you practice with your baby, regain your strength and flexibility, and bond with other new moms.
We hope this list helps you find the perfect San Antonio yoga class for your personality and lifestyle! For more information about improving your mind and body, contact BMI of Texas.