Healthy winter recipes: Breakfast, lunch and dinner done right
The cold weather has finally arrived, and with it come some great seasonal recipes. Despite the chill in the air, there are fruits and vegetables flourishing to be used as inspiration. If you're looking for healthy lifestyle recipes that will not only tempt your taste buds but keep you on track to meet your weight loss goals, look no further than these delicious daily dishes.
While reading through, click any delightful image to share the recipe with your family and friends on Pinterest!
Breakfast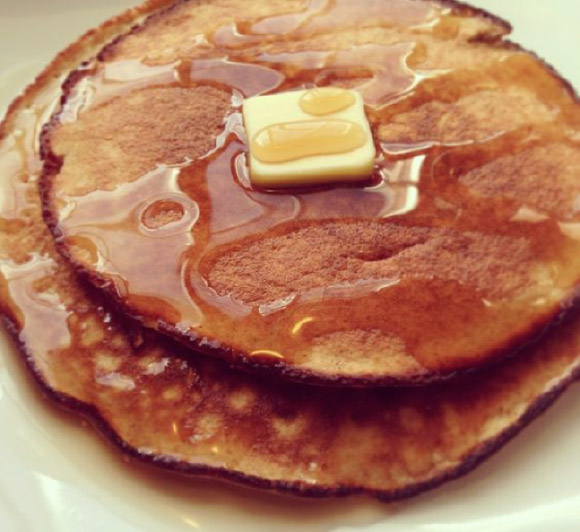 Keto pancakes
Wicked Stuffed's keto pancake recipe with cream cheese is one of our most repinned recipes! There are a lot of keto pancake recipes on the Internet, but we've found this one to be one of the most flavorful and easy to make! Who doesn't like pancakes?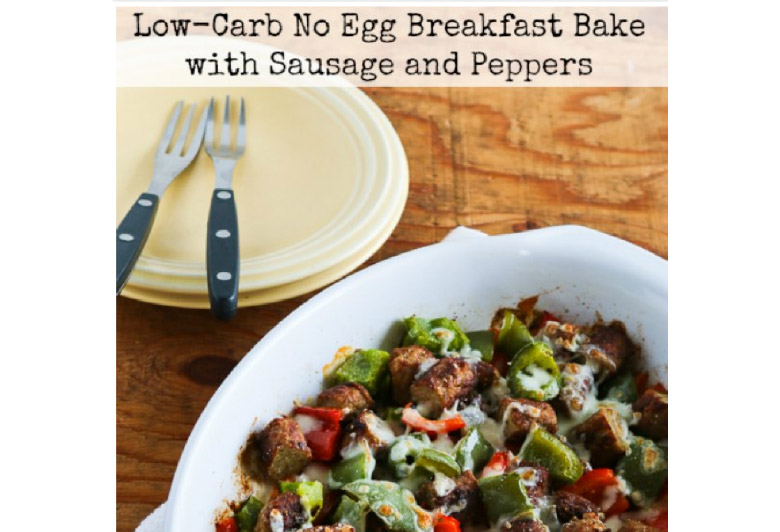 No egg breakfast bake with sausage and peppers
Not everyone has a sweet tooth first thing in the morning and that's why we love Kalyn's Kitchen's recipe for this no egg breakfast bake with sausage and peppers. Savory, filling and low-carb—is there a better way to start your day?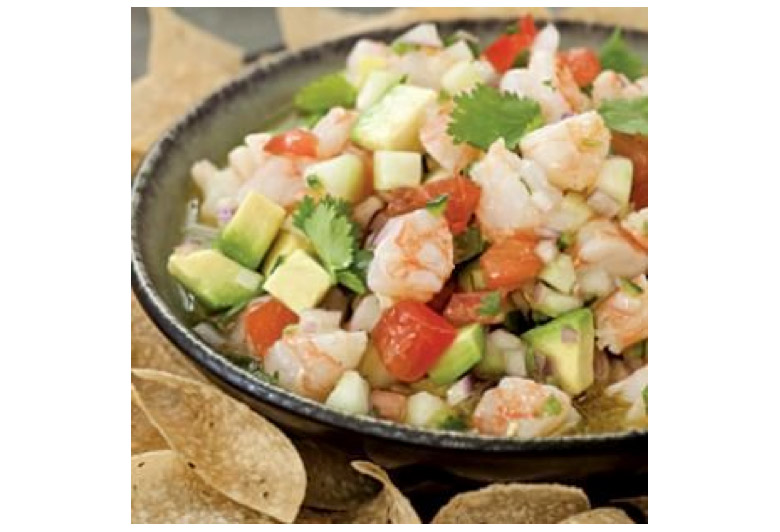 Shrimp ceviche
Ceviche may look fancy, but it's incredibly easy to make! The citric acid in the dish is what cooks the fish, so you just have to assemble the ingredients, let your ceviche sit for 50 minutes in the fridge and voila! An enviable lunch that tastes amazing! See the full recipe here at Eating Well.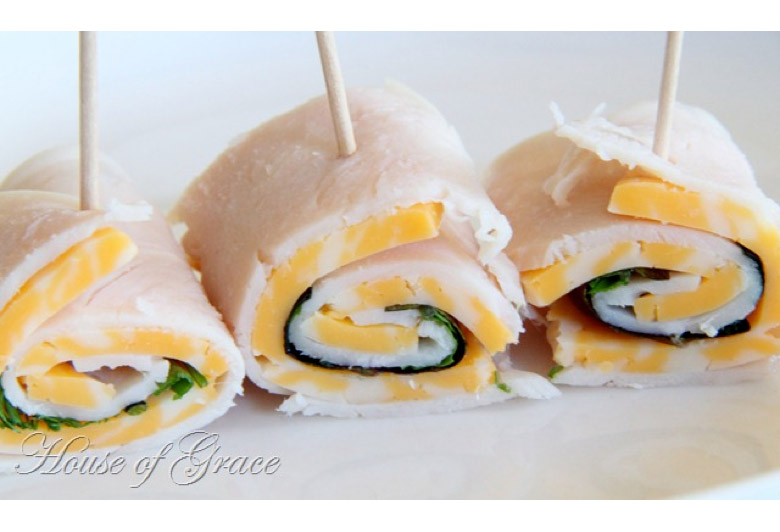 Turkey and cheese wraps
There's something very satisfying about a cute little wrap in your lunch—especially when it fits into your diet! This cute and easy recipe from House of Grace is not only low-carb friendly, it's also kid-friendly!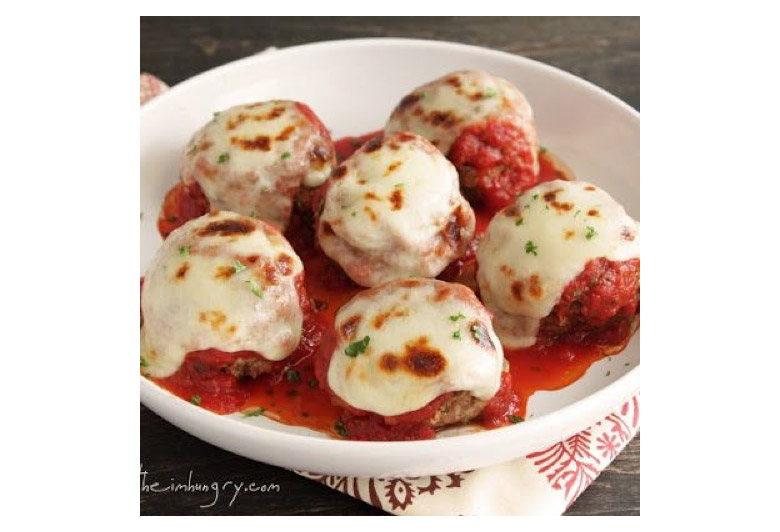 Meatballs alla Parmigiana
Dinner is the ideal time for savory goodness, and this recipe encapsulates that perfectly! Low-carb and low-maintenance, these meatballs can be made in batches and frozen for future use! The full recipe from Key Ingredient is here.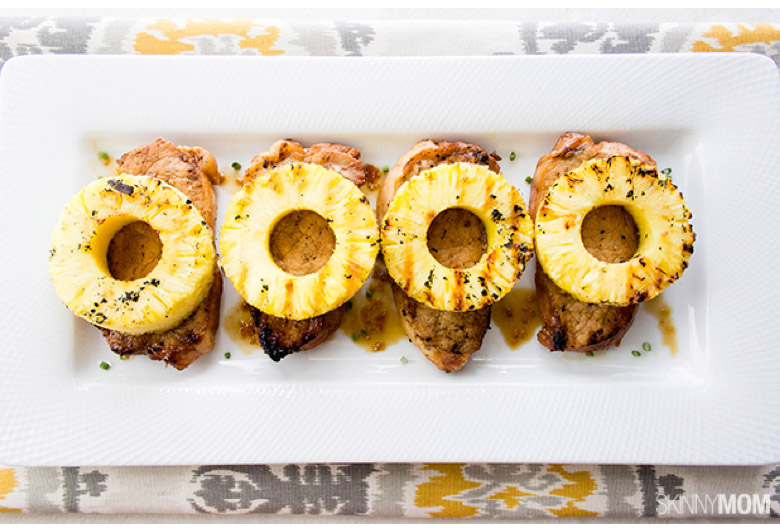 Grilled pineapple teriyaki pork chops

Take the other white meat on a tropical vacation with this teriyaki recipe! It's not only a diet-pleaser but a family-pleaser, too. Savory pork with the sweetness of pineapple is sure to leave you satisfied. Get the full recipe from Skinny Mom here.
Do you have healthy winter recipes that you like to enjoy with family and friends? We would love to hear from you, so please share them with us on Pinterest. Who knows? Maybe next time, we'll share yours!