Spring is a time of renewal and rebirth, which makes the season the perfect time to create – and fulfill – a healthy spring bucket list. From starting or improving a diet or exercise program to practicing mindfulness, these important steps toward a healthy spring will carry over into the rest of the year.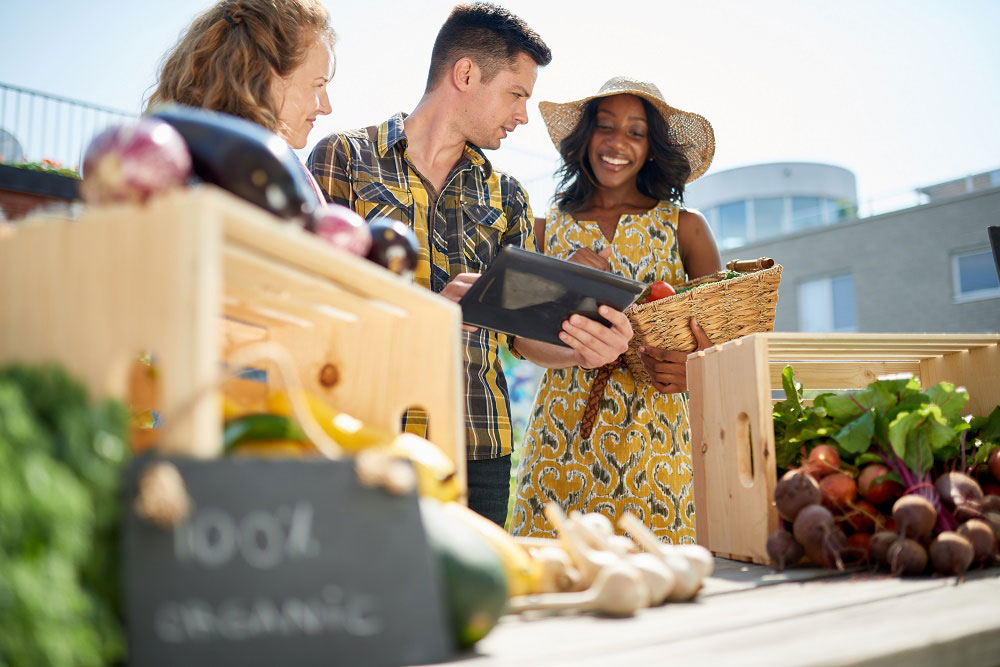 Buy fresh food
When it comes to food, the fresher it is, the better it tastes. Additionally, it's likely to contain more nutrients. Fresh food also helps you avoid the fats and sugars often added to processed foods.
Visiting San Antonio farmers markets gives you the chance to pick up fruits, vegetables and other foods that have been locally grown, and get tips on how to best prepare a healthy new ingredient. Browsing through a farmer's market is a great way to get some exercise and bring some of the freshest food around to your table.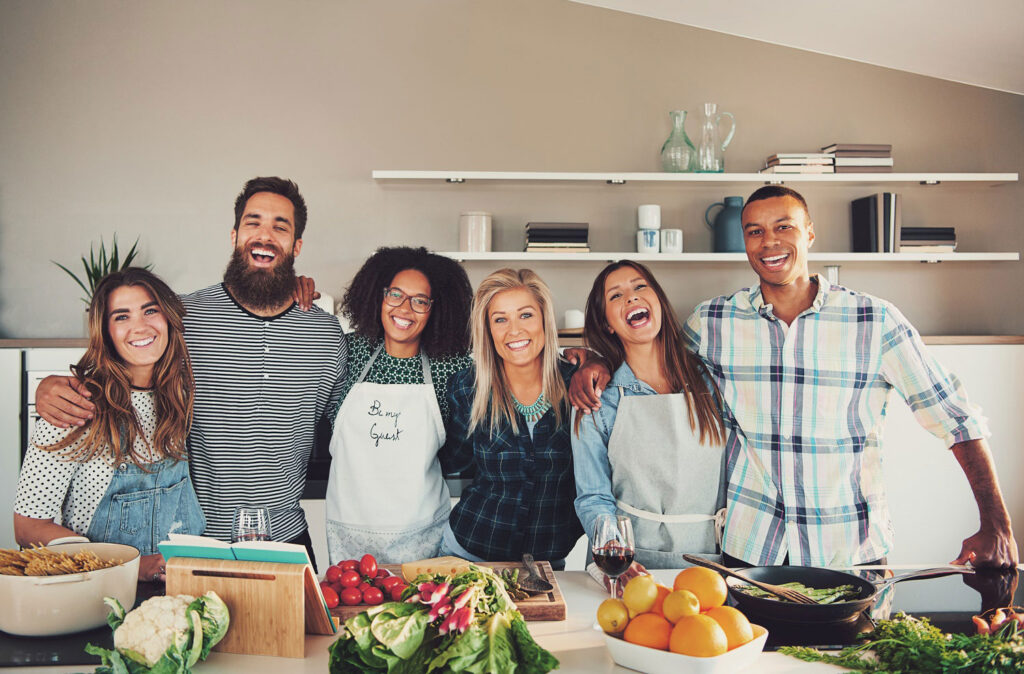 Take a healthy cooking class
It's easy to get in a rut when it comes to cooking, turning to the same old unhealthy recipes – or, even worse, running to the drive-through on your way home.
The Texas Diabetes Institute of the University Health System hosts cooking classes taught by registered dietitians that are designed for diabetics but can help anyone aiming to eat healthier, especially those wanting to limit carbs. The classes are $5 each and include a cooking demonstration, recipes to take home and food samples.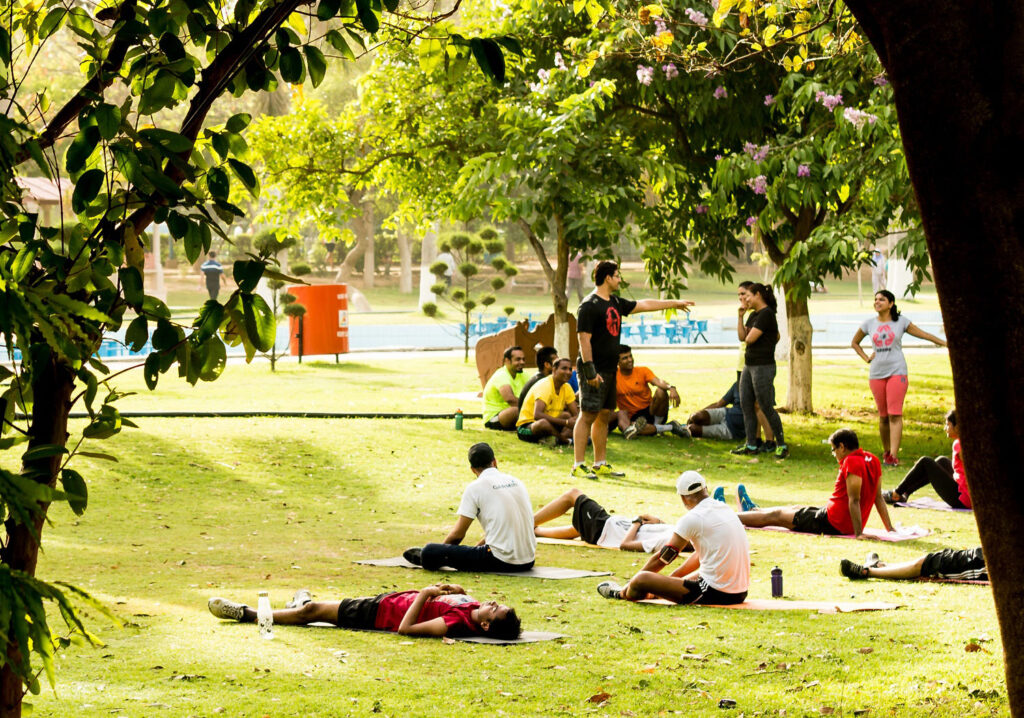 Get moving
Fitness in the Park offers a wide variety of free fitness activities and classes at many of San Antonio's parks and recreational areas, from CrossFit to tai chi to Zumba. Since locations are spread throughout the city, it's easy to schedule activities close to your home and office.
Liven up a stale fitness routine and beat boredom by adding a new activity or two, or get started by trying one class and building from there.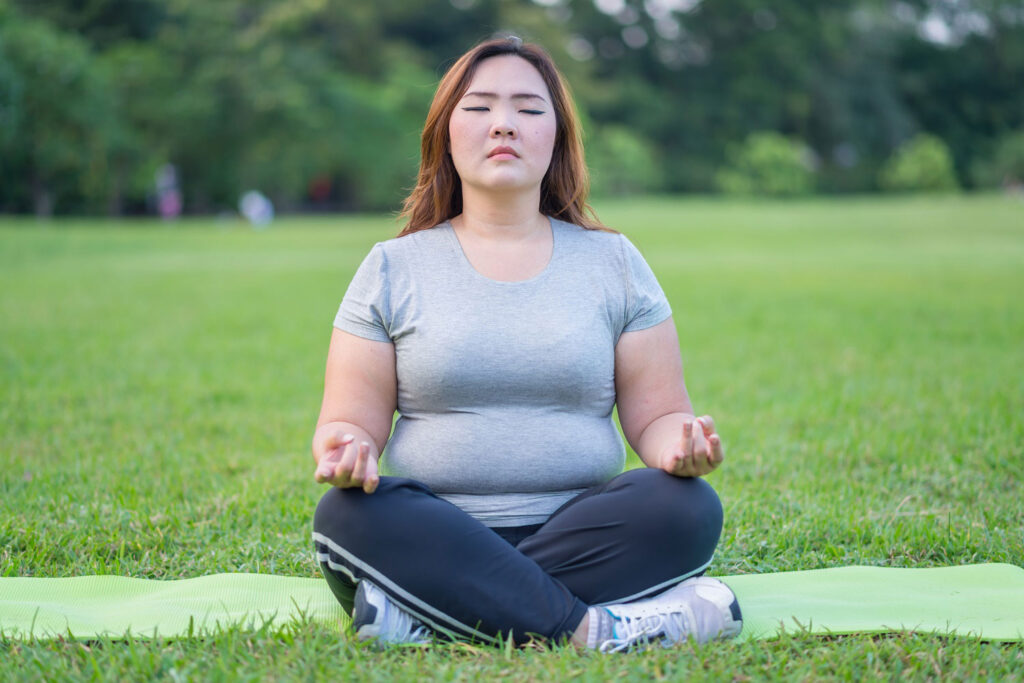 Practice mindfulness to reduce stress
Mindfulness has been described as a state of active, open attention to the present. It can be used to help manage negative thoughts and emotions, including that internal voice telling you that you'll never lose the pounds you want to shed.
There are great strategies to help reduce the stress that negative thoughts can bring and better control your behavior when faced with these thoughts.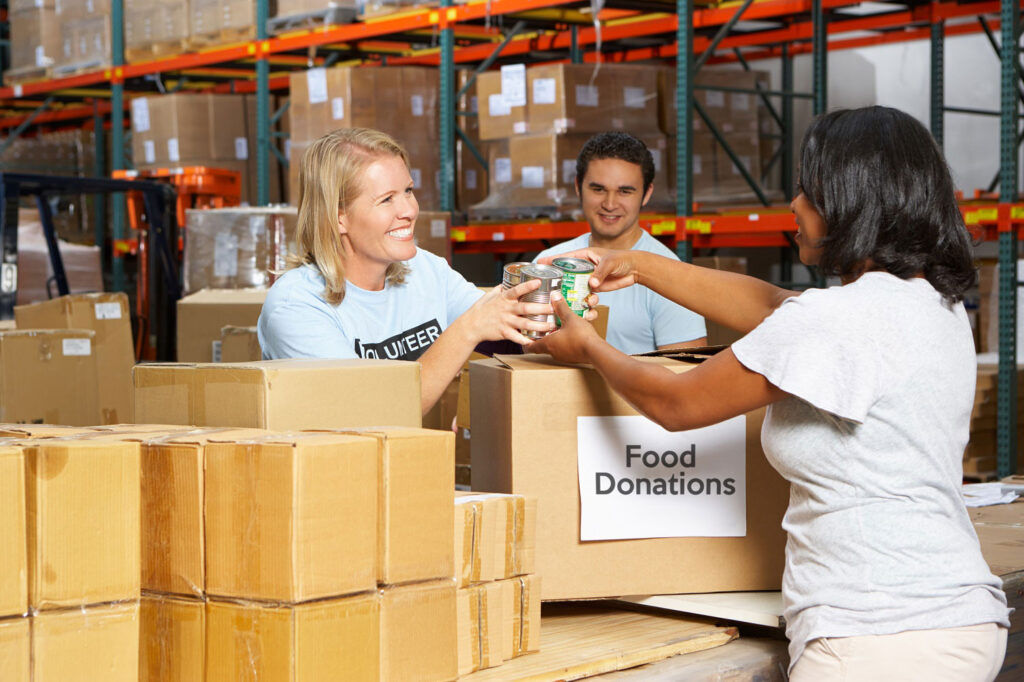 Volunteer to help others
Volunteering can give you a sense of purpose while connecting you to your community and a cause larger than yourself. It can do wonders for your sense of well-being and confidence, and help you just as much as you're helping others.
San Antonio has a wide variety of opportunities to volunteer, and you might also make some new friends along the way.
For more information about improving your wellness with a healthy spring bucket list, contact BMI of Texas.
You might also be interested in: Losing weight like the pros: tips and tricks from professional athletes