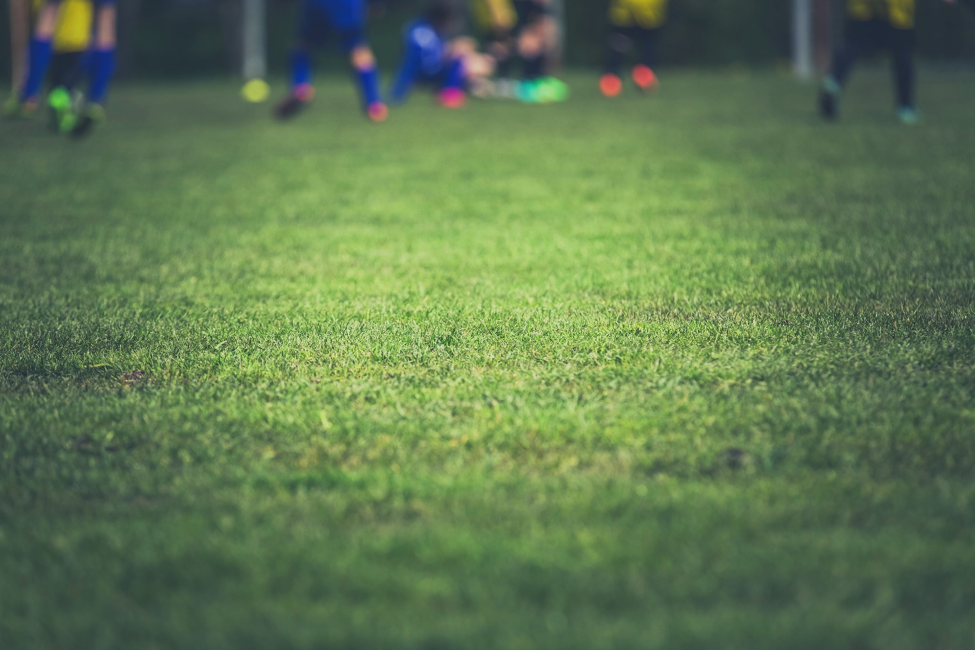 Some people aspire to hoop like Tony Parker, hit like Jose Bautista or jump like Andre Johnson. Others simply want to lose weight and stay in shape.
Both can learn a lot from professional athletes.
Sure, world-class athletes have some advantages the average fans can't compete with. Professional athletes get paid handsomely to ensure their bodies are ready to deliver peak performances. They have access to the best trainers, dietitians and workout facilities. And, perhaps most importantly, they have time – especially during their off-seasons.
They're also willing to share the secrets of their success with the people who cheer them on. Here's a list of weight loss tips for men that come directly from professional athletes:
1. Drink water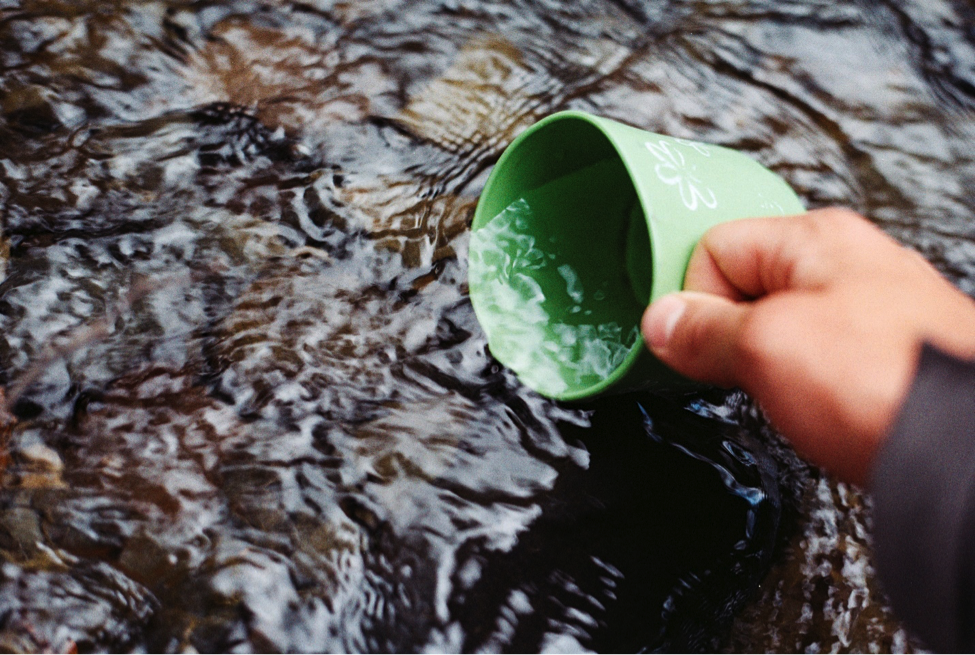 Toronto Blue Jays right fielder Jose Bautista knows a thing or two about peak performance. He's a three-time Major League Baseball All-Star and two-time home run champion.
The secret to his success? Drinking plenty of water.
Bautista says his muscles get sore after a workout if he doesn't drink enough water.
According to a study published in the Journal of Athletic Training, drinking water before, during and after a workout can help prevent muscle soreness, making sure you'll be ready to hit the gym again on your next workout day. Water also makes you feel more full, which helps prevent overeating.
2. Diversify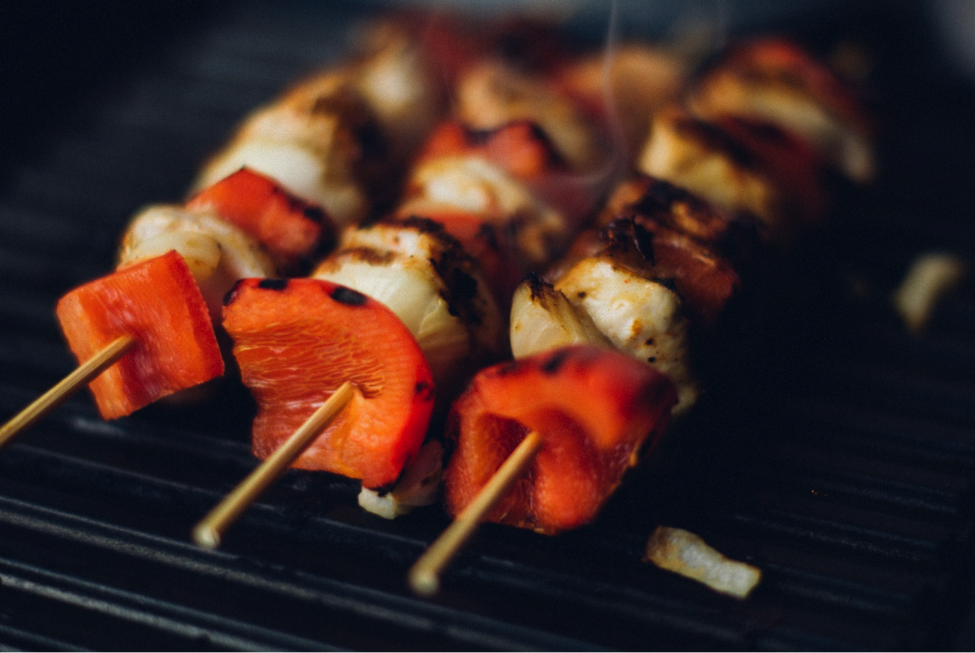 If athletes are being honest when sharing weight loss tips for men, they'll admit that eating chicken breasts and steamed broccoli every day gets tedious. After all, there are only so many ways a person can prepare a chicken breast.
That's why it's important to diversify, which is exactly what big-wave surfer Laird Hamilton does.
He's known for having the quintessential beach body, and he attributes his overall fitness to two things: exercise and a diverse diet. Hamilton told Men's Health that he likes to mix up his diet by diversifying what he eats, especially when it comes to natural foods. He feels that the more diverse your diet, the healthier you're going to be. Not only does a diverse diet deliver a variety of nutrients, minerals and essential fatty acids, but it also makes you feel like you're eating better and eating more. Both will help you stick to your diet.
3. Eat protein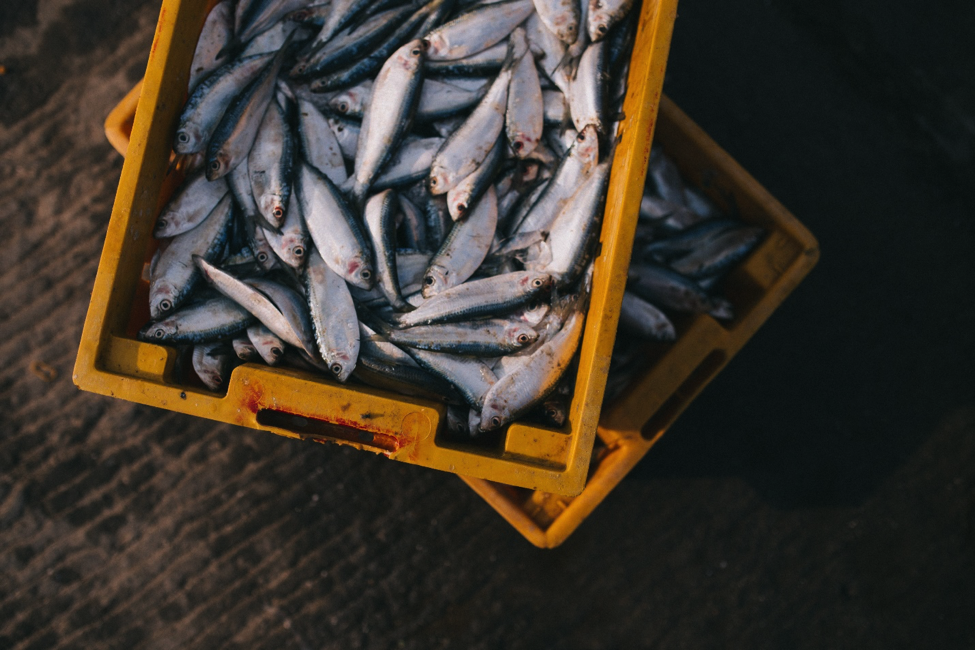 He may be an athlete. He may be an entertainer. Some might even consider him a body builder. Whatever you want to call him, there's no arguing the fact that Dwayne "The Rock" Johnson knows a thing or two about eating well in order to stay in shape.
His secret to success involves consuming copious amounts of protein on a daily basis. In fact, the former college football player and professional wrestler eats more than 2 pounds of cod a day.
Diets that are high in protein help boost your metabolism, reduce your appetite and even burn more of your belly fat.
While you don't have to eat pounds of fish every day the way The Rock does, you should consider talking to your doctor about how you might be able to increase your protein intake.
4. Find the staying power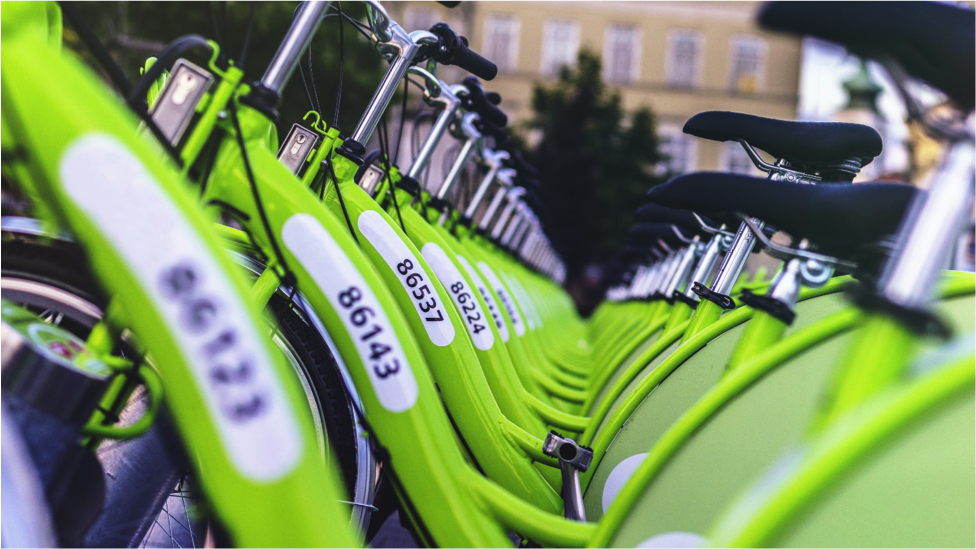 Of course, it's easy to read weight loss tips for men that come from professional athletes and then attempt to follow these individuals' dietary lead. The challenge is sticking to it.
You might not have all the time or resources that professional athletes have, but you do have local experts who can help design a diet – and give you the staying power to stick with it.
Even if you don't want to dunk like Duncan, you can still connect with an expert today.
You might also be interested in: Motivation Tips From Top Fitness Experts