As summer's humidity and high temperatures finally start to fade away, it's the perfect time to explore some outdoor fitness ideas. Exercising in the fresh air gives you the chance to enjoy nature and work out in different settings, a variation that will help you from getting bored. You'll also be setting up some good exercise habits to keep yourself from gaining weight over the winter and holidays.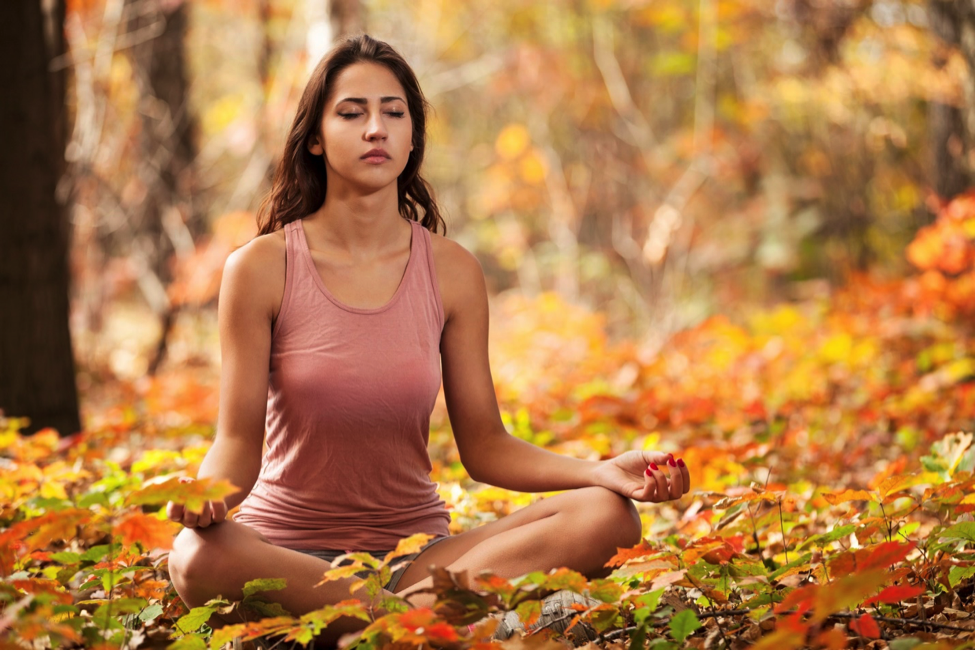 Outdoor yoga
Take your yoga mat to the park and enjoy the crisp fall air and the sights and sounds of nature. Getting out of your home or yoga studio can be a refreshing and rejuvenating experience that will add interest to your regular routine.
If you want to take your yoga a step further, try paddleboard yoga on a local lake or river. Your core will get a substantial workout as you go through your postures while balancing on a paddleboard. The sights, sounds and gentle lapping of the water are relaxing, and your focus will be greater than usual as you try to avoid falling in the water.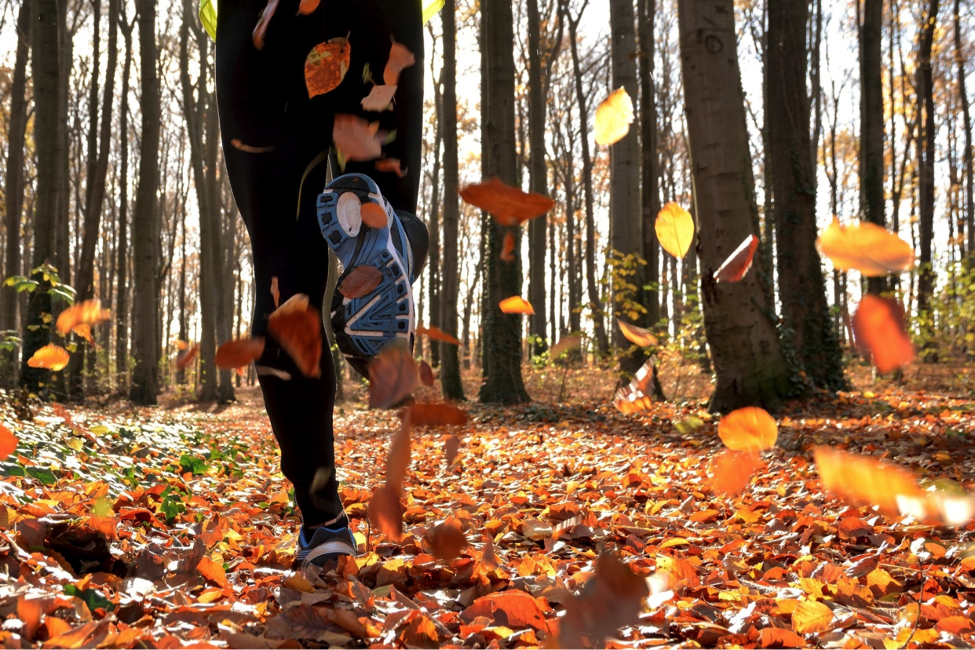 Go for a run
Running in the Texas summer heat may sound like torture, but hitting the trails or pavement in the fall can be much easier and more enjoyable. Vary your runs and take in some new scenery as you explore parks and other areas.
Working toward a goal like a 5k race can help keep you motivated, and entering some of San Antonio's many fall 5ks will also let you meet others who share your interest in running. Many races raise money for worthy causes and/or have fun themes, such as CitySolve, which bills itself as a mash-up of "The Amazing Race" and pub trivia.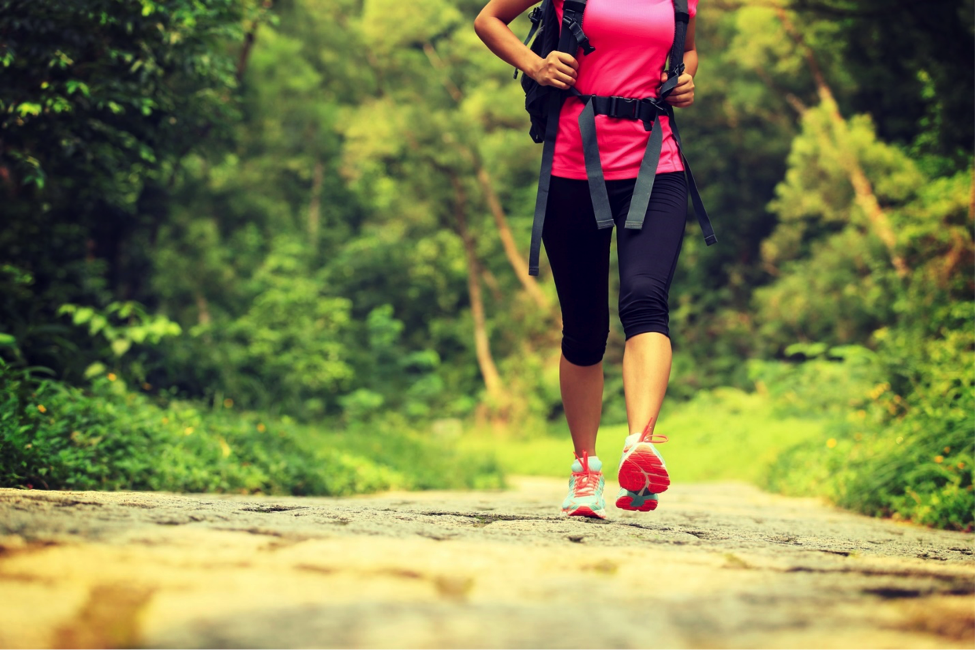 Take a hike
A lot of areas in San Antonio have hiking trails that vary greatly in their length and difficulty. They range from paved trails to rugged terrain and feature scenery that includes city views as well as creeks, rivers and wildlife.
Try some of San Antonio's best hiking trails and reap several health benefits along the way, including burning calories, building your cardiovascular fitness and lowering your blood pressure.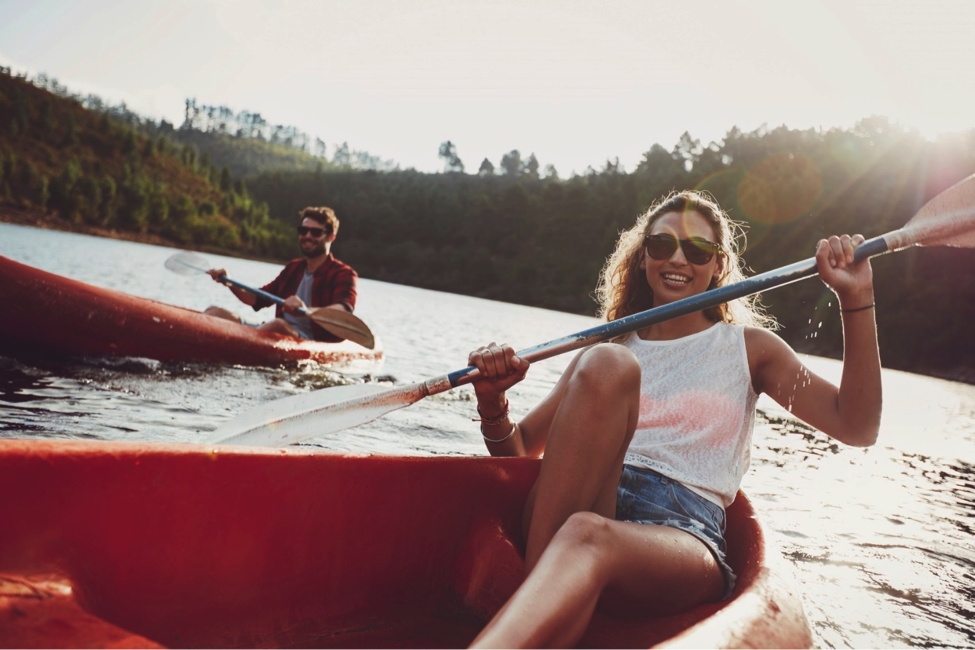 Kayaking or canoeing
Getting out on the water is relaxing yet also provides an excellent whole-body workout, so why not buy your own canoe or kayak, or simply rent one? Most rental shops also offer classes or guided tours with instruction on proper technique and safety.
There are many places to kayak or canoe in or near the San Antonio area, and a lot are well suited to beginners. The Medina River, for example, is easy to navigate and usually isn't crowded, while the San Marcos has enough current to create an interesting trip that isn't usually dangerous.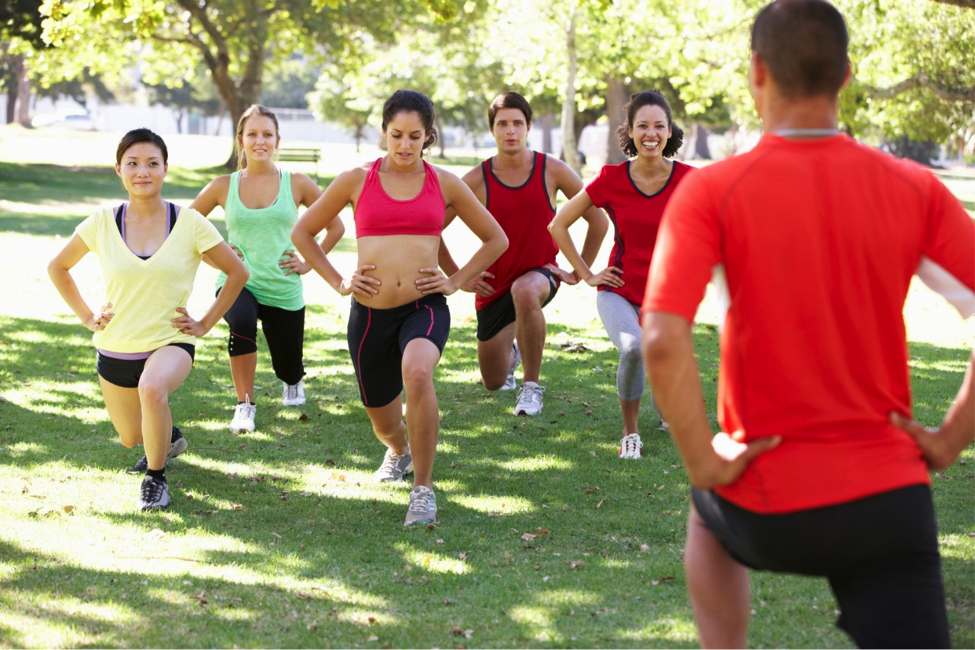 Take a class at the park
San Antonio sponsors Fitness in the Park, a series of free classes at parks and other convenient locations. Classes include everything from cross training to yoga to Zumba, and cater to a wide range of ages and abilities, including Mom, Pop & Tot offerings.
Some classes are indoors at community centers, but many are outside, providing a great opportunity to try new fall fitness ideas without any cost or commitment. Whatever you're looking for, there's probably a class that meets your interests and fits in with your schedule.
For more outdoor fitness ideas that will help you lose weight and improve your overall fitness, contact BMI of Texas or check out our blog!