If you're like many people, you probably have more than a few regrets about eating too much and exercising too little over the holidays. You may have started to think about getting a fresh start in the new year, and fortunately there are plenty of great San Antonio fitness opportunities to help you get started on the right foot.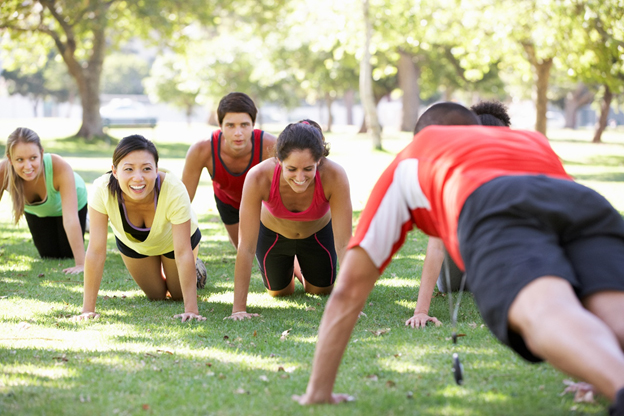 Fitness in the Park
Fitness in the Park is a unique program that brings a variety of fitness opportunities to San Antonio parks and recreational facilities all year long. Activities are free, no registration is required and classes are open to all fitness levels. Tai chi, aerobics, cycling, cross fit, belly dancing, Zumba and more are offered. This is a great way to meet fellow fitness buffs and also vary your workout.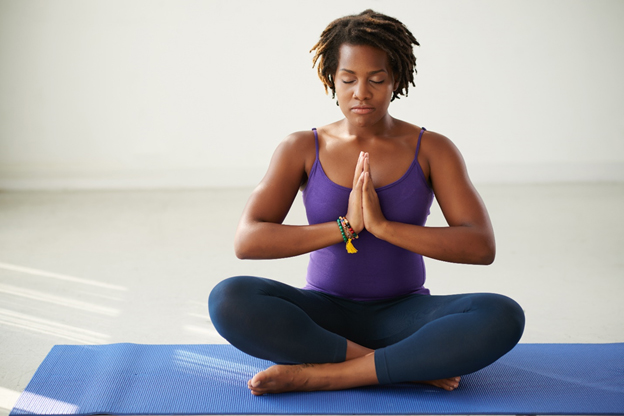 Yoga
In addition to burning calories, yoga will help improve your muscle tone, increase your flexibility and relieve stress. You may have the impression that yoga is only appropriate for the very young, fit and flexible, but that's not the case. From intense yoga to more relaxing varieties, there's a type to suit your fitness level and preferences. The San Antonio Yoga Center, for example, offers classes for everyone from beginners to intermediate practitioners to those who are much more experienced. Some classes are taught in Spanish, and the center also offers chair yoga classes if you have limited mobility.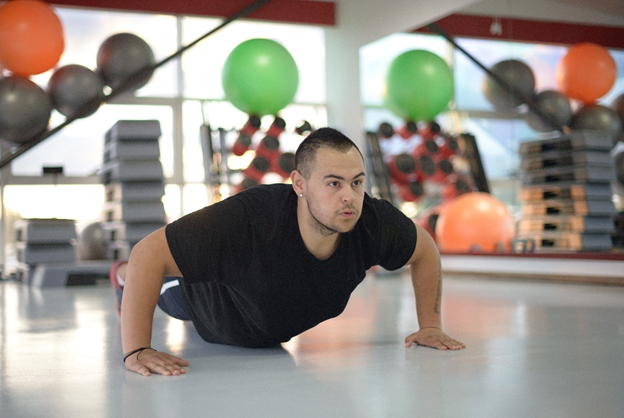 Gyms
Many people thrive with the camaraderie, personal instruction and variety of equipment that's available in a gym. Some San Antonio gyms, like Anytime Fitness, are open 24 hours a day and have several area locations, so you can conveniently work out near your home and office. What's more, Anytime Fitness offers a seven-day free trial, so you can see if it's a good fit for your needs and preferences before you commit. Planet Fitness also has several San Antonio locations and is open 24 hours a day.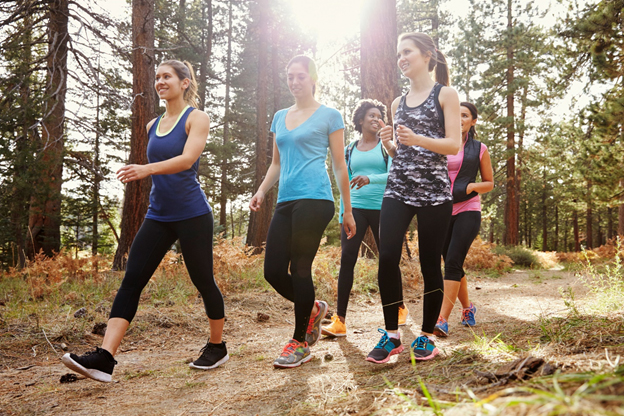 Workout groups and clubs
San Antonio fitness groups provide motivation and accountability, and were aptly described by the San Antonio Express-News as a social "sweatwork." Whether you're a new mom who's looking for others to stroller-walk and swap advice with or you want to take part in a Christian-themed boot camp, you'll likely find a group of people who can help you keep moving in the new year.
For more information about San Antonio fitness options, contact BMI of Texas.