For people who are trying to stay fit and eat a healthy diet, Thanksgiving can be hazardous. But the real danger is not one day of overeating and spending more time on the couch than on the treadmill. Instead, you should be wary of letting the holiday derail your diet and fitness routine in the long term. If you let Thanksgiving Day become the start of a holiday binge that doesn't stop, you could pile on pounds by the start of the new year and ultimately lose your momentum.
The following post-Thanksgiving detox tips will get you quickly and easily back on track after the big day: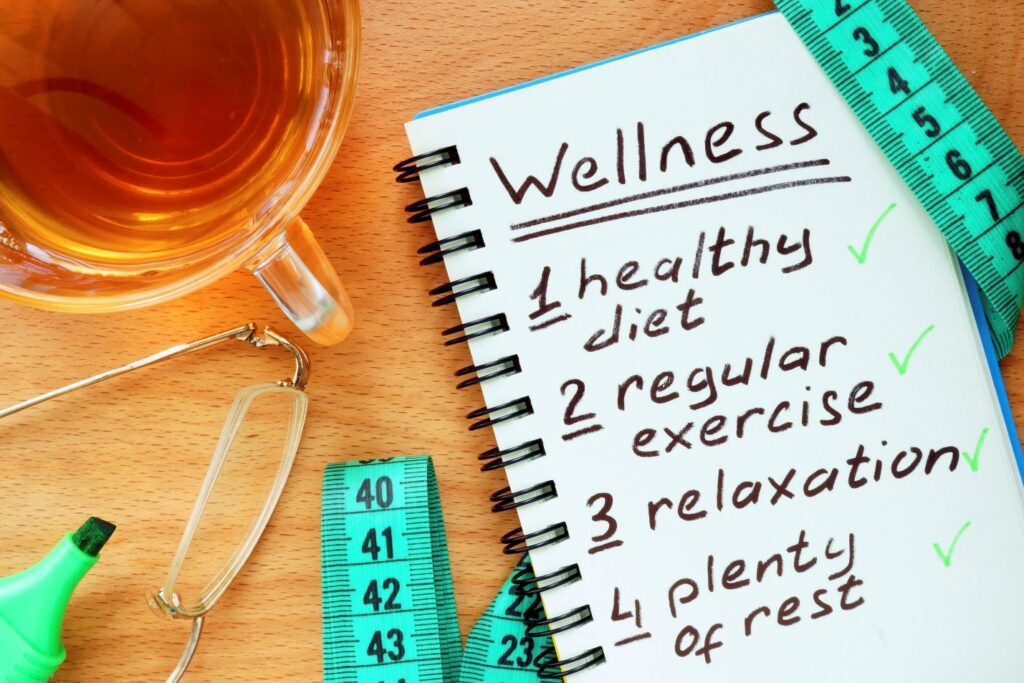 Reaffirm your goals
Write down your fitness and diet goals for the next few weeks so you'll have a plan in place that you can more fully commit to. Make your goals realistic to maximize the likelihood of sticking with your plans without becoming discouraged.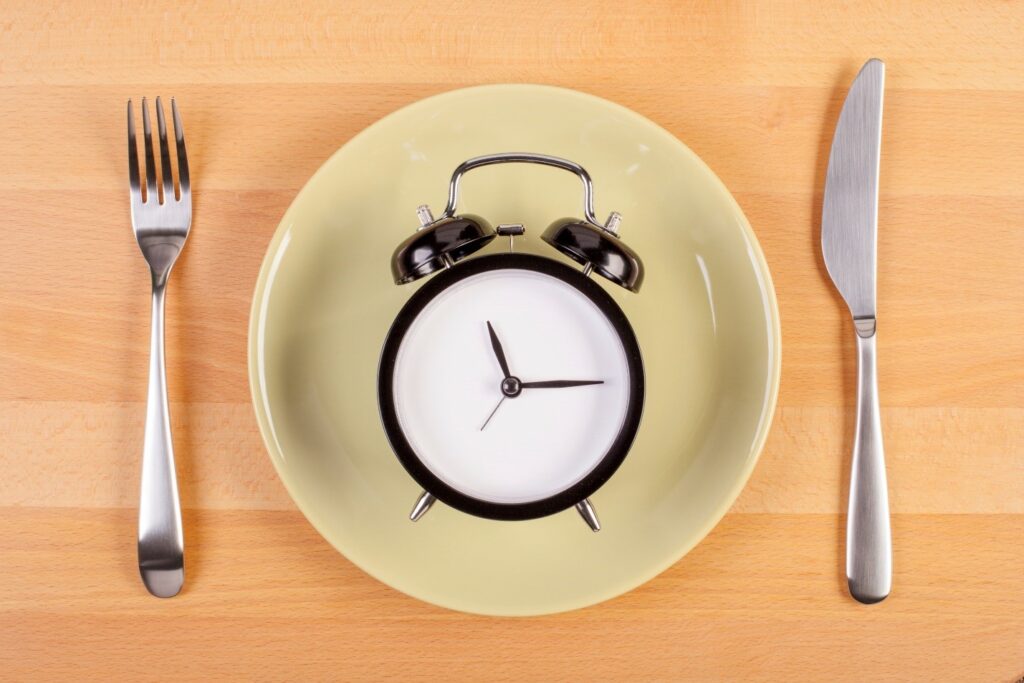 Get back to normal, regular meals
You may be tempted to skip meals to compensate for the extra calories you ate on Thanksgiving, but this approach isn't helpful. You'll end up with less energy and will be more likely to skip exercising and make poor food choices. In addition, skipping meals as part of your post-Thanksgiving diet can make your body more likely to retain fat.
Alt tag: Woman lifting weights during her post-Thanksgiving detox
Resume your fitness routine
Don't let Thanksgiving be an excuse to abandon or scale back your fitness routine. Return to your normal activity level the next day and you'll immediately be back on track.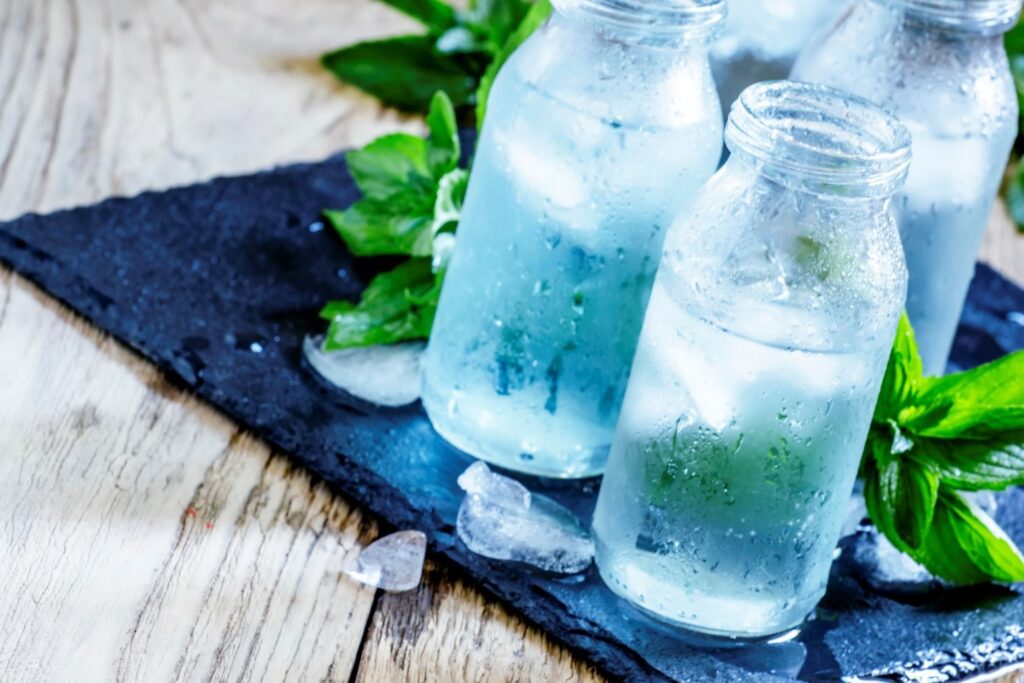 Drink plenty of water
Water helps your digestive system work smoothly, flushes out excess sodium and can keep you full. Make sure you get enough as part of a post-Thanksgiving detox, and keep up the habit!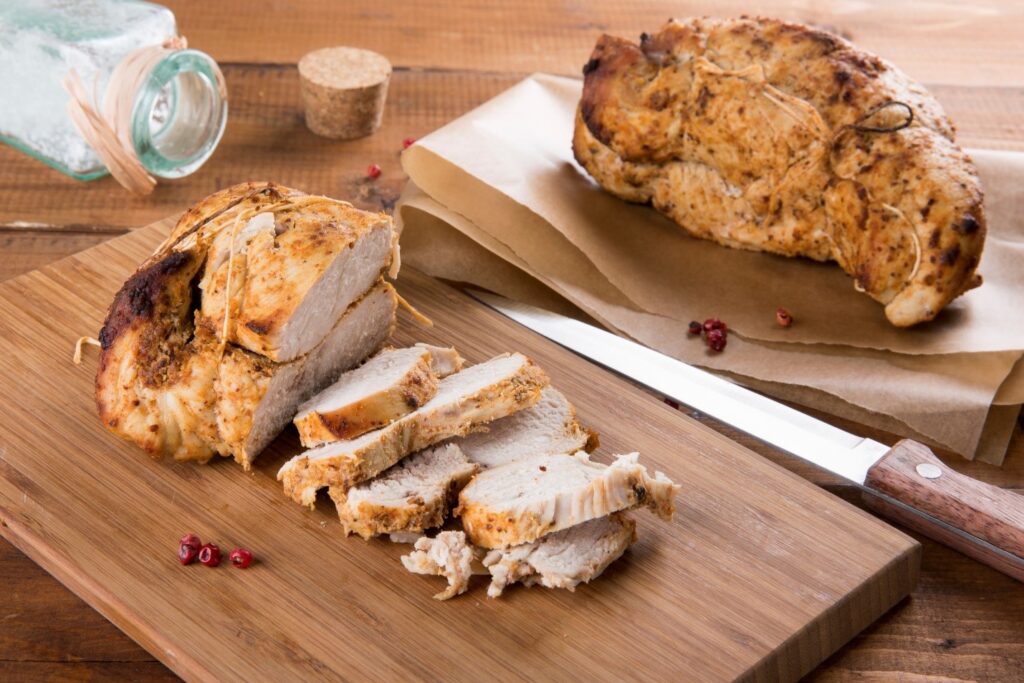 Plan for leftovers
Turkey has little fat and lots of protein, so it's a good food to eat as leftovers. If you have leftover desserts such as pie, try sharing them with others, or freeze small slices to eat periodically.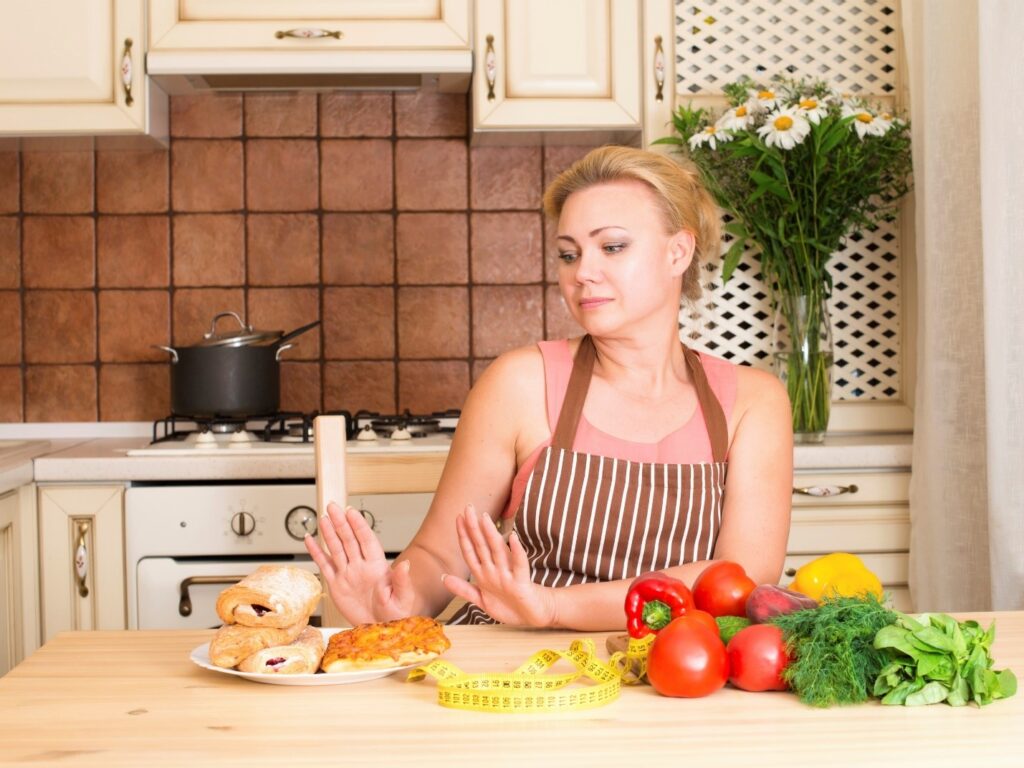 Cut down on extra carbohydrates
People tend to consume surplus carbs over Thanksgiving, which can make it easier for your body to store fat – exactly what you don't want to happen! Make sure your post-Thanksgiving diet contains only small amounts of these macronutrients.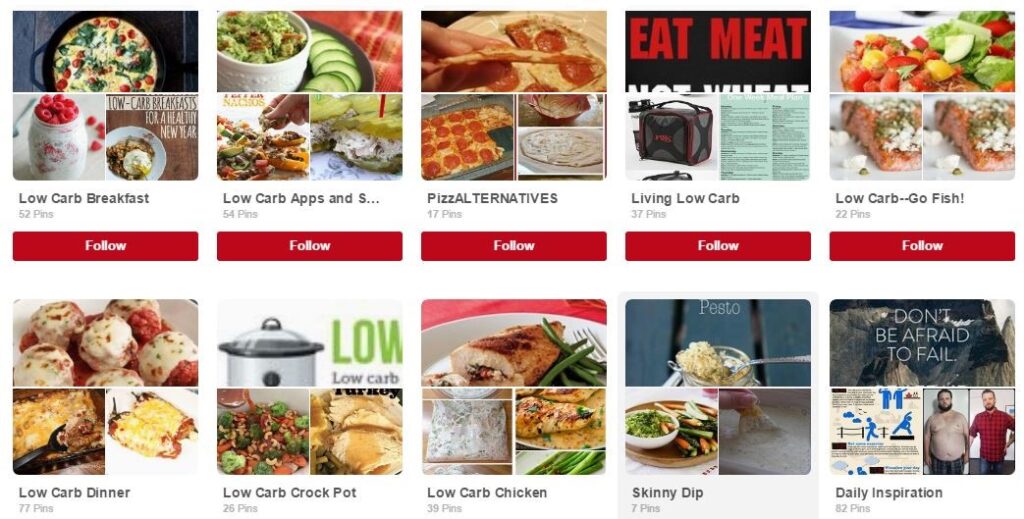 Look for sources of information and inspiration
Look online and in magazines for tips, recipes and other information to help make your diet and fitness goals easier to meet. Discover a new, healthy breakfast choice, different workout music or other tips to switch up your routine. BMI of Texas' Pinterest page is a great source of delicious recipes to help with weight loss, as well as other information.
For more details about how to have a successful and healthy post-Thanksgiving detox, contact BMI of Texas
You might also be interested in: Gardening health benefits: A natural therapy for your mind and body