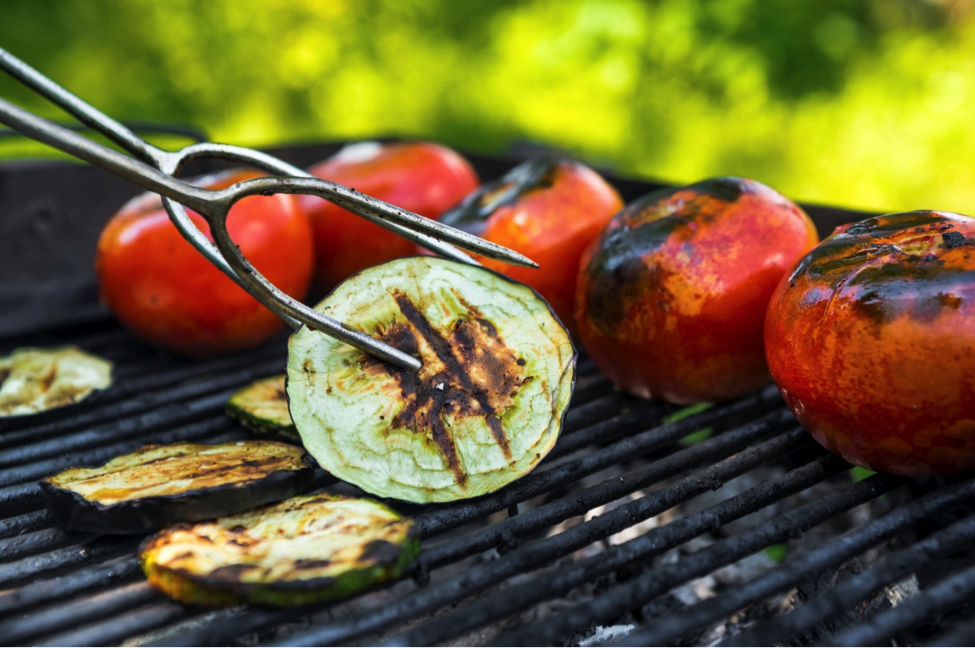 Hot weather is here, and BBQ season is in full gear. For health-minded folks like you, enjoying a Texas barbecue shouldn't mean staring from the sidelines while friends wolf down unhealthy foods that used to be on your menu. Eating high-carb potato salads and highly processed chips and sweets will derail your goals quickly, but that doesn't mean you should go hungry. Here is your guide to eating healthier at a barbecue.
Preparation: The key to success
Before walking into a situation filled with temptation, eat something healthy, like fruit or a fiber-rich smoothie. Hunger is a diet-killer, so be comfortably full on healthy foods before you go to the cookout.
Even when you've made healthy food choices before and during the barbecue, be sure to put your fork down and enjoy the wonderful company and sunshine once you feel full and satisfied. Why not play horseshoes or a game of softball instead of going back for a second helping? After all, the barbecue is about food and fellowship.
Healthy and delicious drinks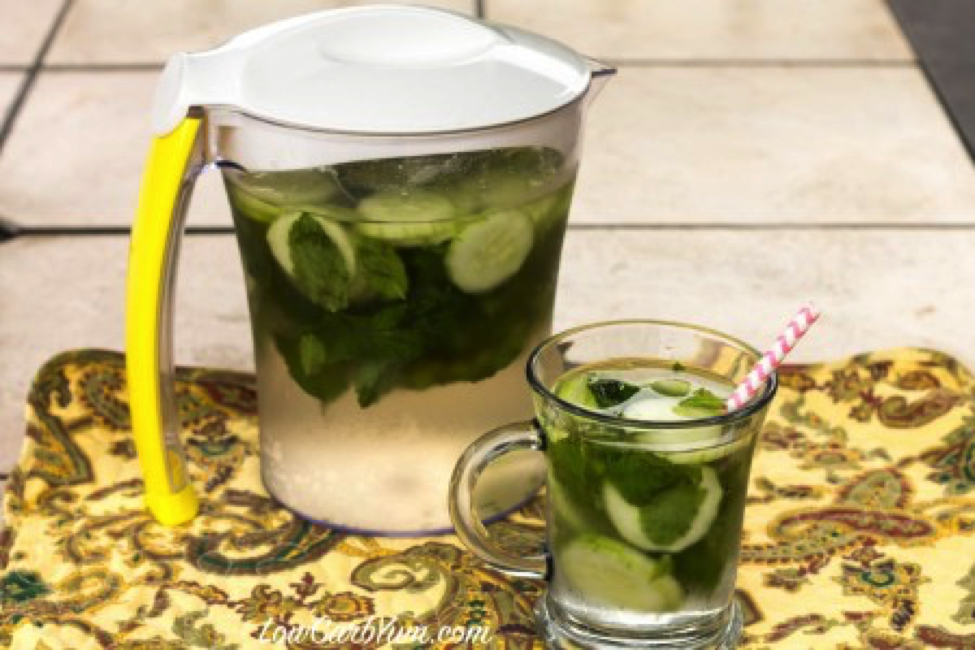 Remember, the calories from booze add up quickly, so preparation is key. Try bringing a pitcher of refreshing cucumber mint infused water an alternative. It's easy to make, and tasty too. Here's what you need:
15 grams of mint leaves
1 medium cucumber, peeled and sliced
2 quarts water
The full recipe can be found at LowCarbYum.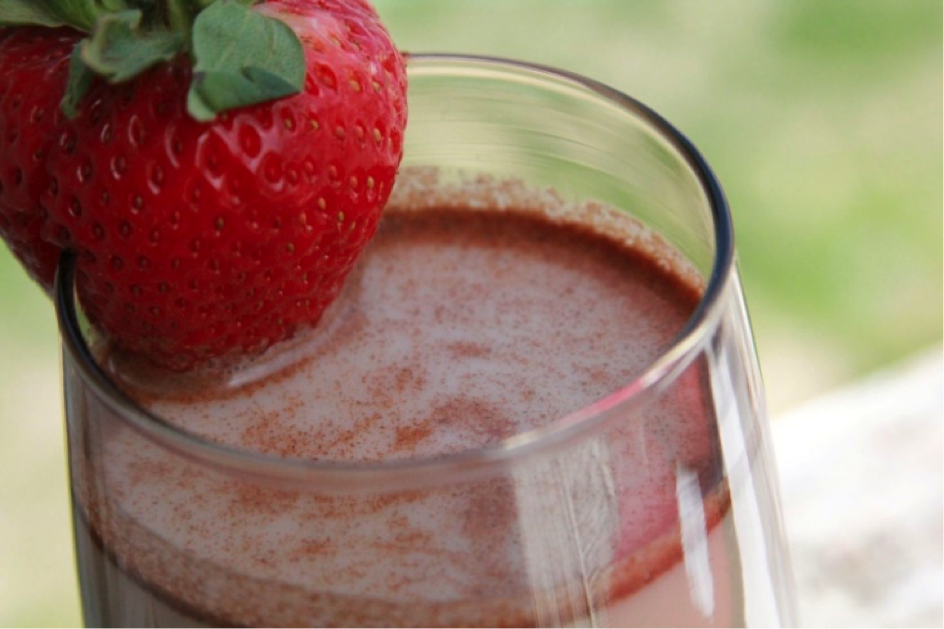 Rich and creamy low-carb horchata will be a hit at any party. Healthy nuts make this beverage out of this world delicious.
2 cups raw, unsalted almonds
4 cups water + extra
1/2 tablespoon vanilla extract
1/2 tablespoon ground cinnamon
2/3 cup sugar substitute
Discover how to make this treat at Your Lighter Side.
Be a good guest: Bring food everyone will love
Everyone has expectations about the food they eat at a cookout. Mashed potatoes and mac and cheese are two perennial favorites that come to mind. Here are healthier versions you can bring with you that taste great, and are a breeze to prepare.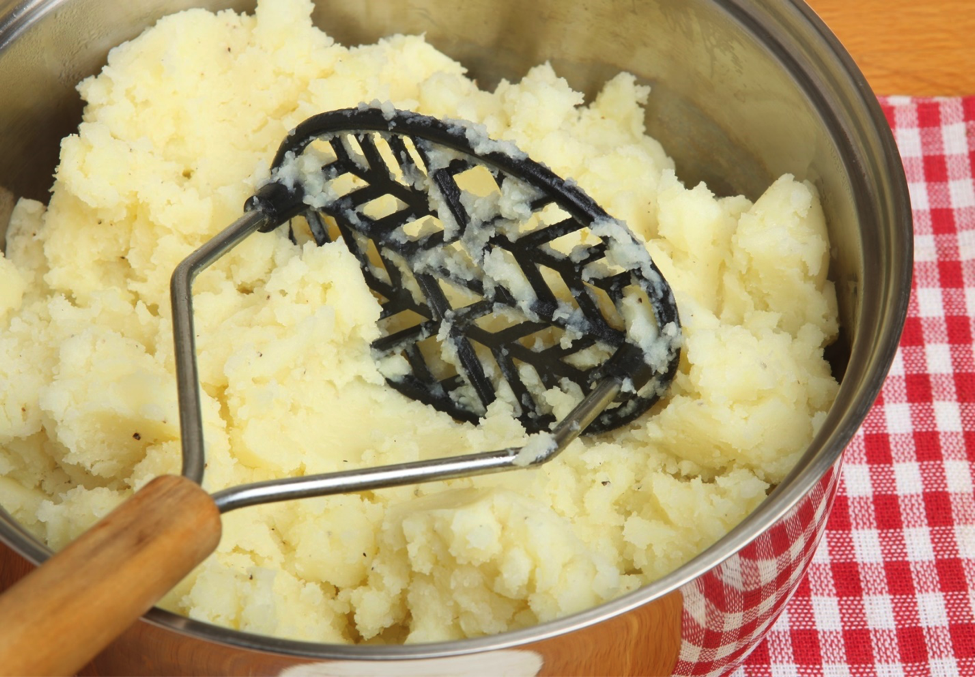 "Mock" garlic mashed potatoes
Nothing beats the taste of garlic mashed potatoes, which is why this dish is everyone's favorite comfort food. Here is a great low-carb version you can make that will have everyone clamoring for the recipe.
1 head of cauliflower, cut into florets
1/2 cup cream cheese, whipped
2 minced garlic cloves
1 teaspoon seasoned salt, or to taste
Learn how to make this simple and tasty dish with allrecipes.com.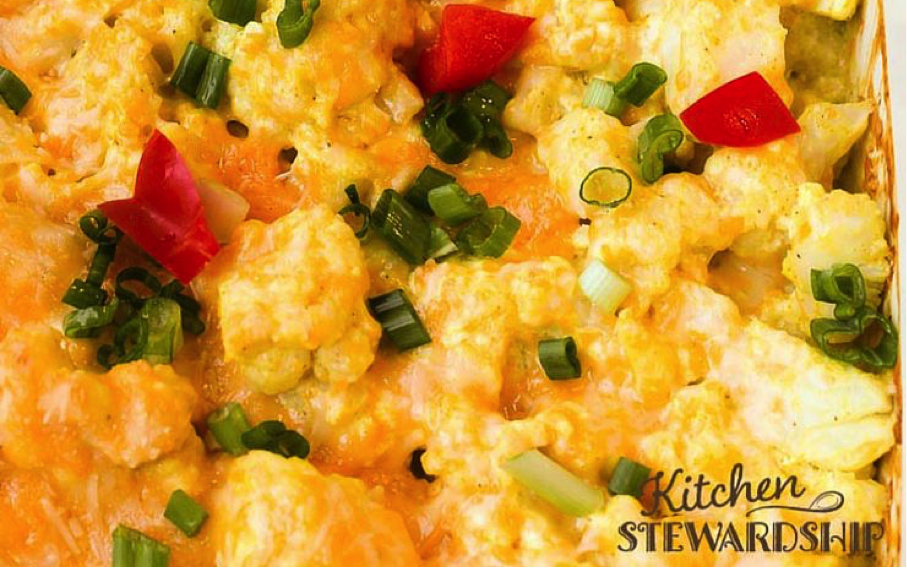 Cauliflower mac' and cheese
Everyone loves the taste of mac and cheese, and the low-carb and no-grain aspect makes this one a winner. Here are the ingredients:
2 medium heads of cauliflower, chopped into 1″ pieces
2 cups cottage cheese
1 cup sour cream
1 egg, lightly beaten
¾ teaspoon salt
½ teaspoon dry mustard
½ teaspoon turmeric
¼ teaspoon garlic powder
¼ teaspoon pepper
2 cups shredded cheddar cheese
Learn how to make this dish at Kitchen Stewardship.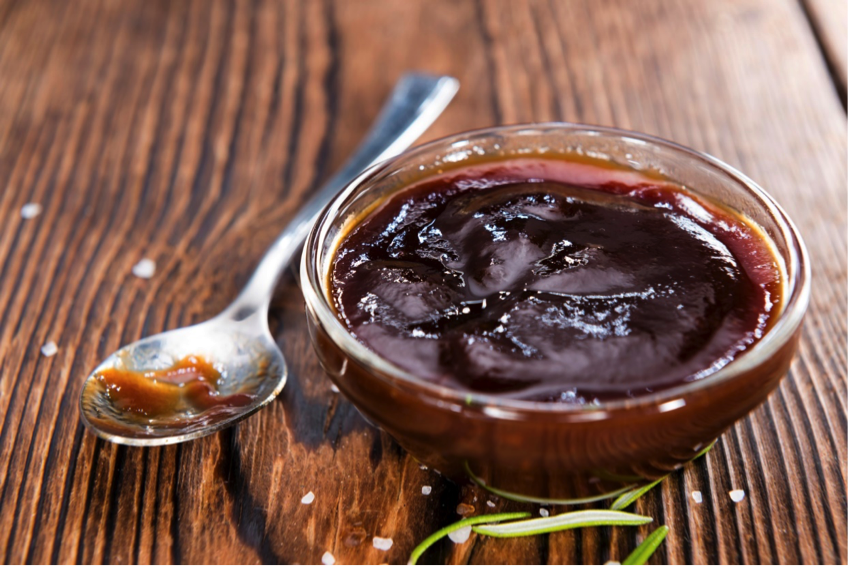 Low-carb BBQ sauce – Texan style
Instead of using unhealthy store-bought BBQ sauce, make a healthier version that truly impresses. This one has the rich sweet taste of maple, without the unhealthy additives. Here's what you'll need:
1 cup of yellow mustard
¾ cup of white cider vinegar
2 tablespoons of chili powder
½ tablespoon of soy sauce
2 tablespoons of butter
1 tablespoon of paprika
1 tablespoon of cayenne pepper
1 teaspoon of black pepper
½ cup of sugar substitute
This recipe only takes a few minutes to make and tastes best if it's refrigerated overnight. Find the full recipe at Low Carb Foods.
Enjoying a healthy barbecue is easy when you are prepared. Learn about healthy eating and more by contacting us today at BMI of Texas.