When you're hitting the road for summer vacation, you'll be surrounded by temptations to overeat and to make food and drink choices that are less than healthy. If you're wondering how to eat healthy while traveling, these tips will allow you to create an easy plan – without depriving yourself along the way: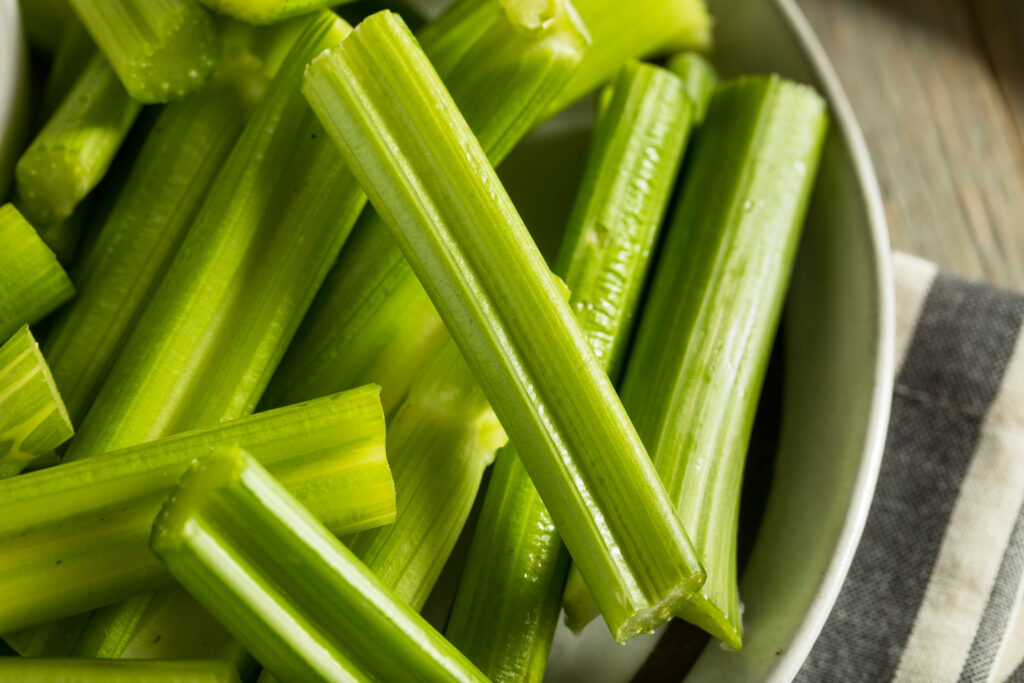 Bring healthy snacks along
Adults and kids alike will want something to munch on along the way, and it can be tempting to stop at a convenience store or fast-food restaurant to grab something quick and unhealthy. Instead, bring along some convenient, healthy snacks that aren't messy, such as the following fruits and veggies:
Cauliflower florets
Broccoli florets
Baby carrots
Celery sticks
Frozen grapes
For a little extra zip, buy small pre-packaged containers or make your own servings of hummus, guacamole or another dipper.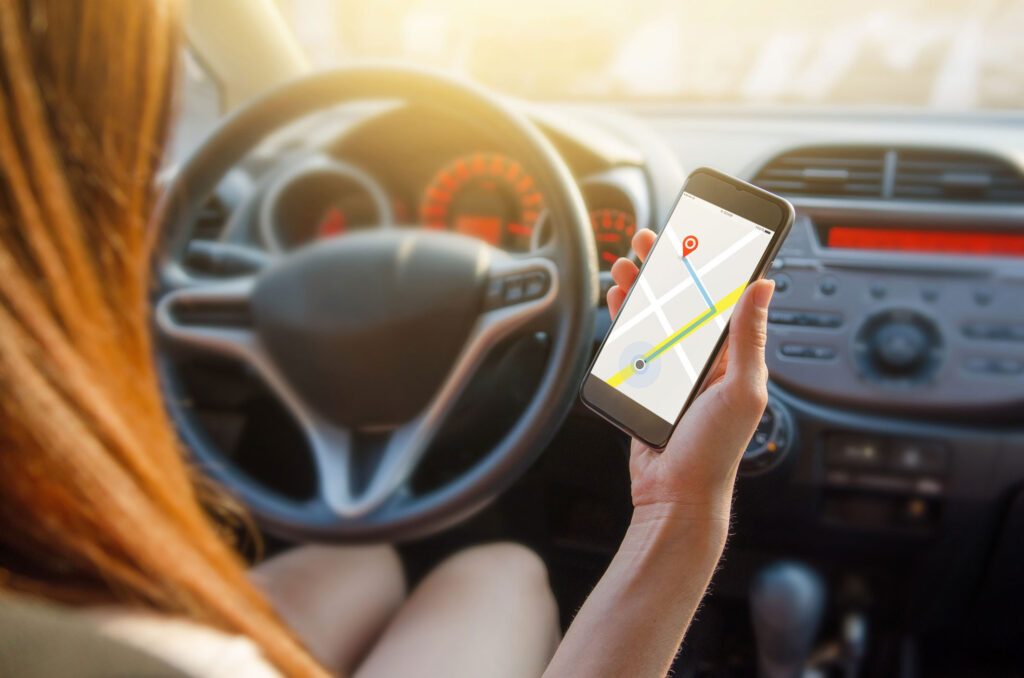 Plan ahead by looking for healthier stops
When you do want to stop for food or eat out at your destination, several apps and websites can direct you toward healthier stops. For example, RoadFood.com helps you find regional food throughout the country and allows you to sort by category, including healthy food. You can also read reviews on the site and link to restaurants' websites to look up their menus.
MyFitnessPal allows you to find caloric and other information for a wide variety of dishes, even those offeredby specific chain restaurants. And Healthy Dining Finder lets you plug in the number of calories you'd like in a dish, as well as carb and fat content, and more. The site will then suggest specific menu items at different restaurants to suit your dietary needs.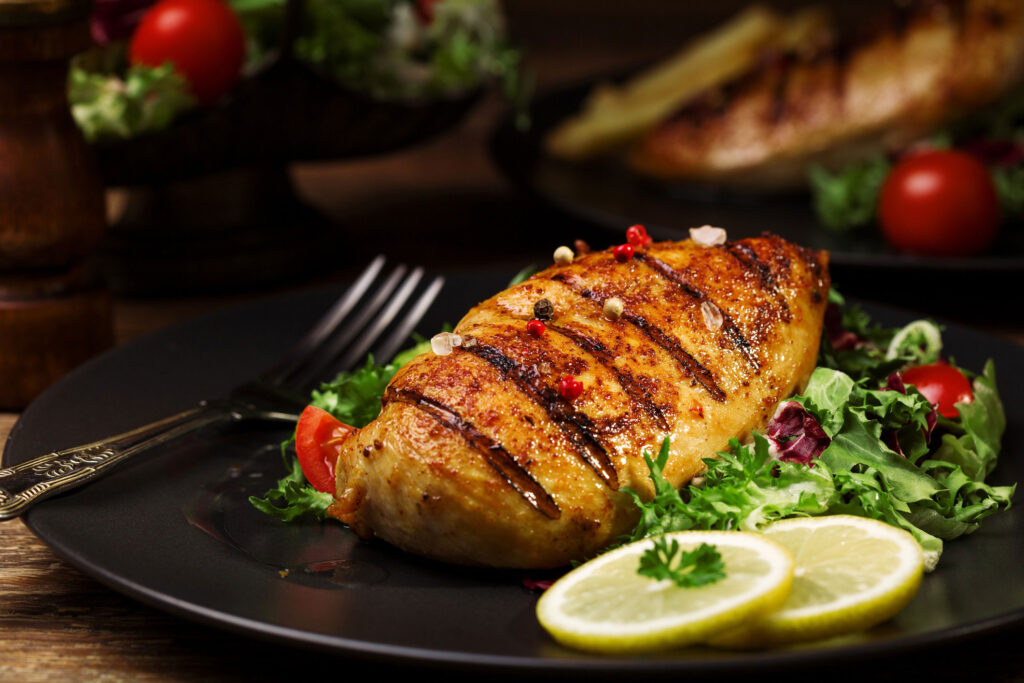 Choose these low-carb items when eating out
If you're following a low-carb, ketogenic diet, look for the following menu items:
Grilled chicken with cheese, lettuce and tomato.
Grilled burgers with cheese, lettuce, tomato, onions and pickles. Skip the bun.
Salads with chicken, steak, cheese or eggs for extra protein. Get some low-fat or vinaigrette dressing on the side.
Fajitas or tacos with fillings like shrimp, steak, chicken, cheese, tomato, guacamole and more, but skip the shell.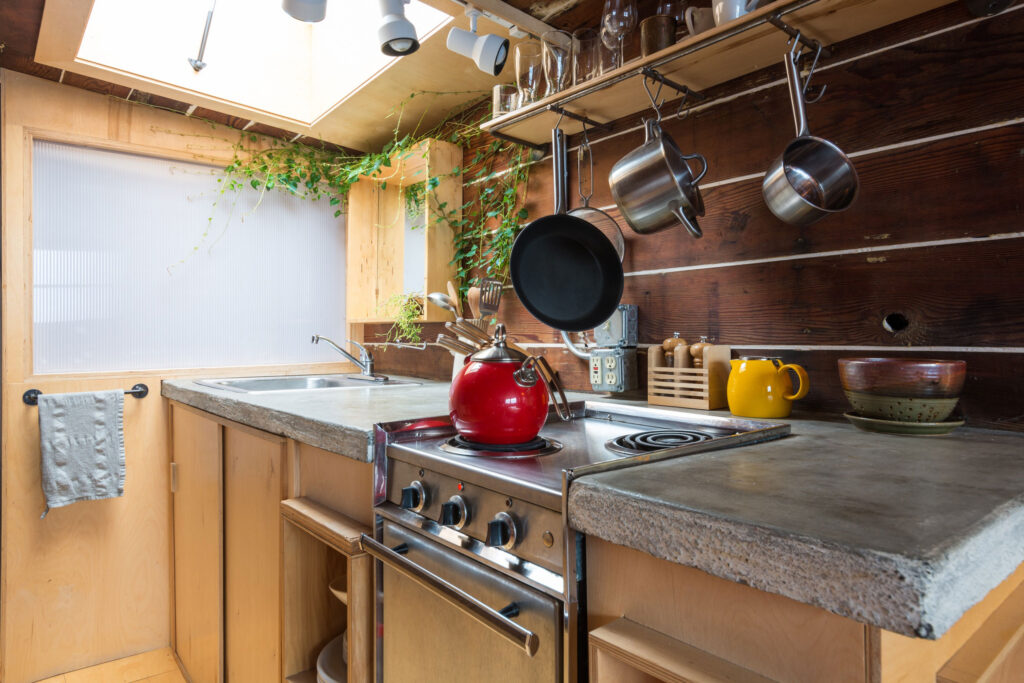 Look for accommodations with a kitchenette
If you can whip up a few meals where you're staying, you'll have much more control over what you eat. Think beyond the typical hotel room and stay at a condo, cabin, Airbnb rental or other location with a kitchenette so you can prepare some of your own dishes.
To get some truly fresh and tasty food, make a stop at a local farmers market to stock up on supplies.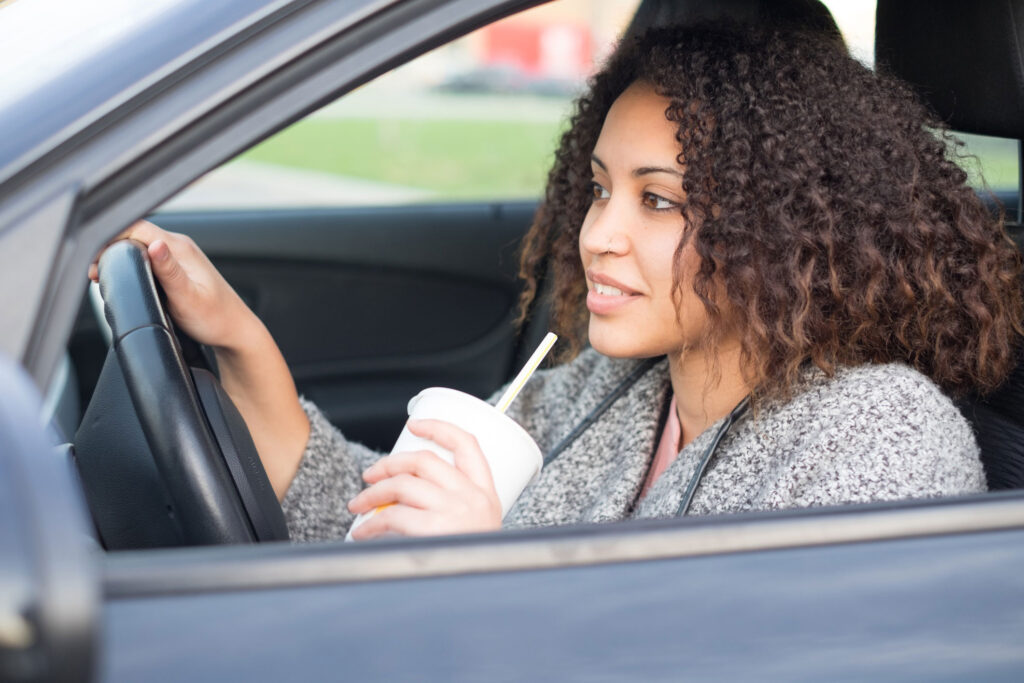 Avoid foods and beverages that will drain your energy
You'll want to feel your best and have plenty of energy for everything you want to do on vacation. It's best to avoid the following foods and beverages, as they can deplete your energy and make you feel less than your best:
Simple carbs or high-glycemic foods, including fruit juices, sodas and sugary snacks
Fatty foods
Deep-fried foods
Packaged baked goods
Excess alcohol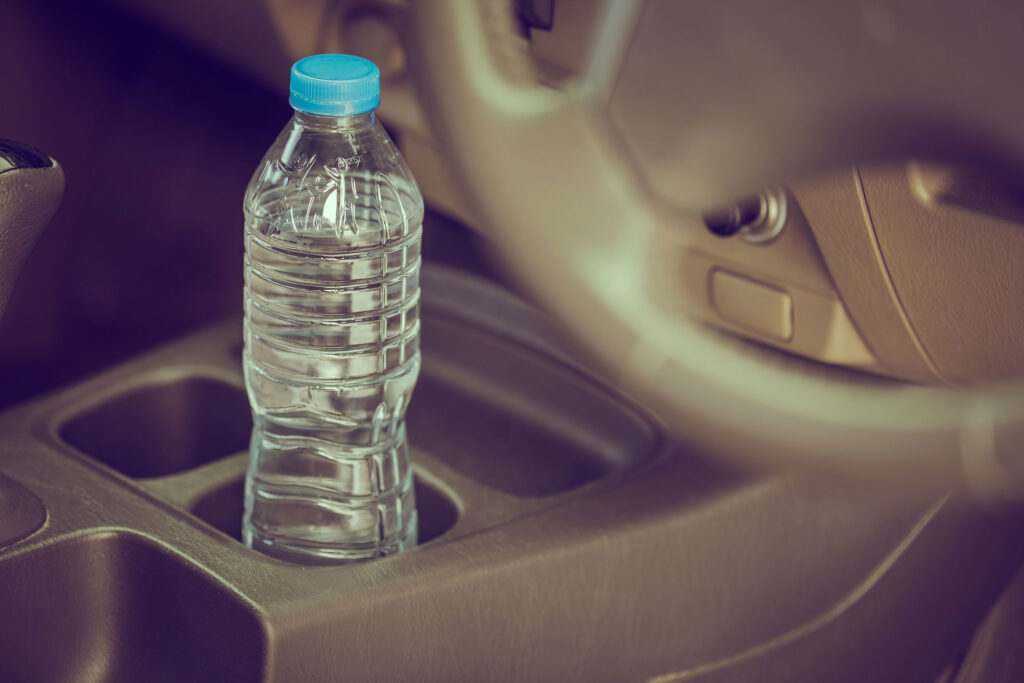 Drink plenty of water
Water keeps you hydrated, especially if you'll be spending a lot of time out in the hot sun,and it can also help you feel full so you'll be less likely to overeat.Since water taste can vary in different places, buy a water bottle with a filter to take with you.
We hope these tips help you learn how to eat healthy when traveling! If you're looking for more ways to create a healthier you, check out our blog.
You might also be interested in: Healthy spring bucket list: 5 things to try this season