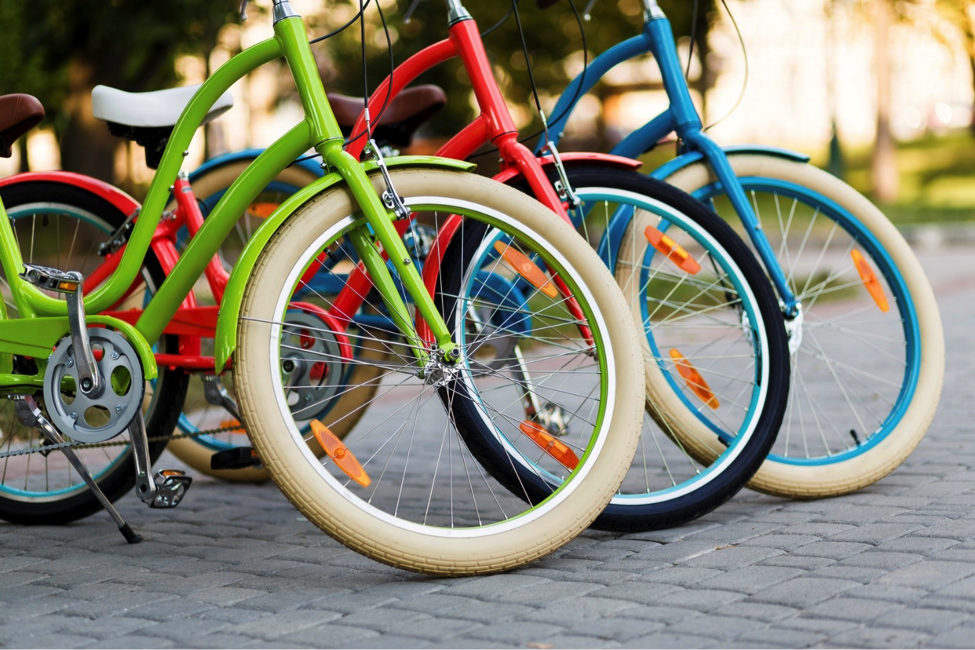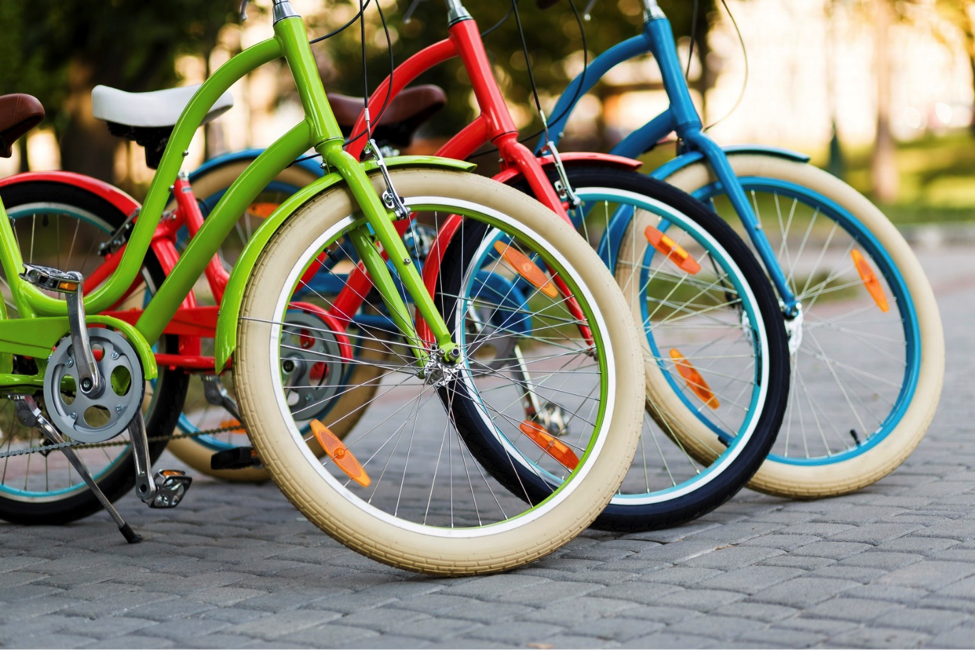 Those long-awaited warm summer months are finally here, and with nicer weather, many people are becoming more active. As the heat increases outdoors, however, keeping up with an effective summer workout can seem challenging. When temperatures rise, your body circulates more blood through your skin to keep it cool, which can lead to an increased heart rate, poor physical performance and even a heat-related illness. Follow these tips to help you stay cool as you focus on your summer workout routine.
1. Enjoy a swim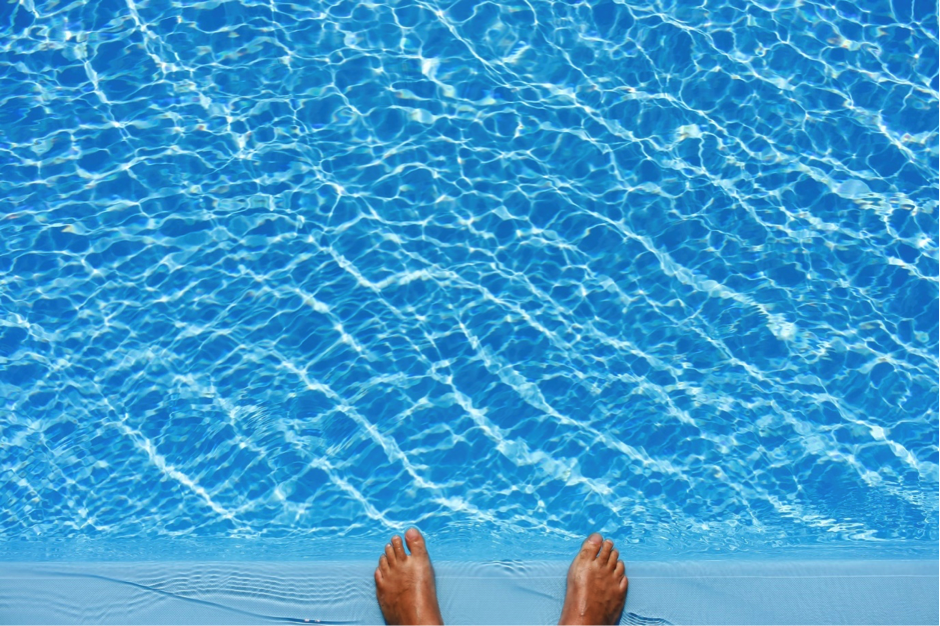 Swimming is an excellent way to feel refreshed, keep your muscles moving and boost your weight loss. Fortunately, you don't have to venture into the hot summer sun to enjoy a refreshing swim. There are numerous indoor pools that offer options like water aerobics and other indoor summer fitness activities to help you stay on track.
2. Find a local gym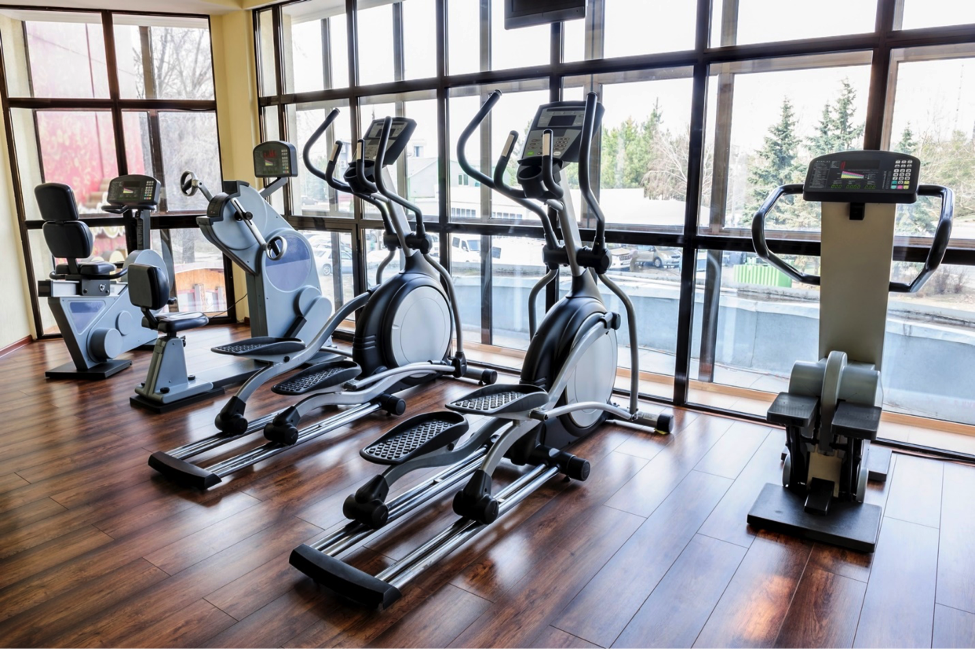 These days, fitness centers have risen to a whole new level. Many offer high-tech workout equipment, fitness classes and activities for all abilities – and, of course, an air-conditioned atmosphere to keep your body temperature cool so you can enjoy optimal performance.
3. Pair up with a workout buddy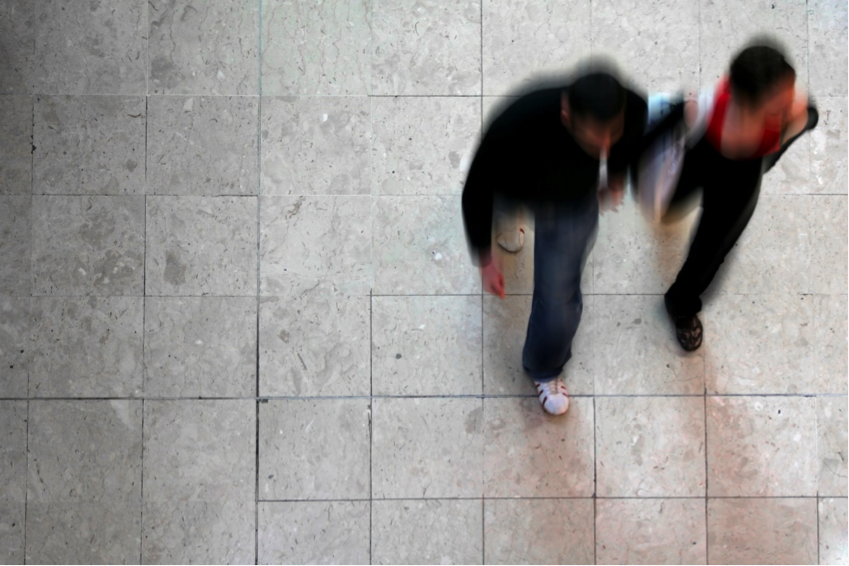 Having a workout buddy is an excellent way to enjoy your indoor summer fitness routine and help you stay focused. Together you can take a high-paced walk at the mall, join a fitness class or even participate in a game of bowling. Remember, your summer fitness activity doesn't necessarily need to be intense to be beneficial.
4. Get inspired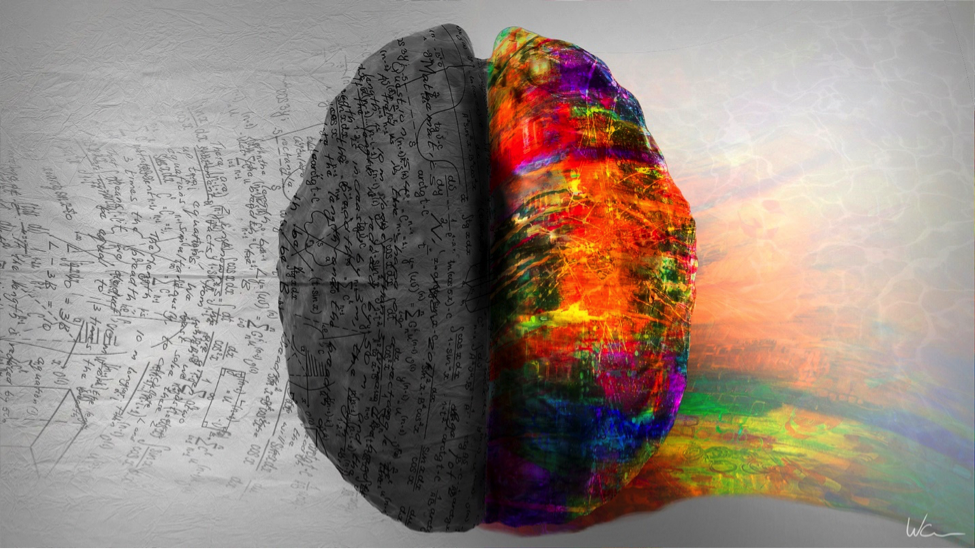 The internet has made working out at home more fun than ever. Surf the web for inspiring music to help get you moving, or stream videos of workouts, online fitness classes or even dance lessons. Since many of these options are available at no cost, you can enjoy whatever indoor summer fitness activity you choose in the cool comfort of your own home without paying a dime.
5. If you venture outdoors…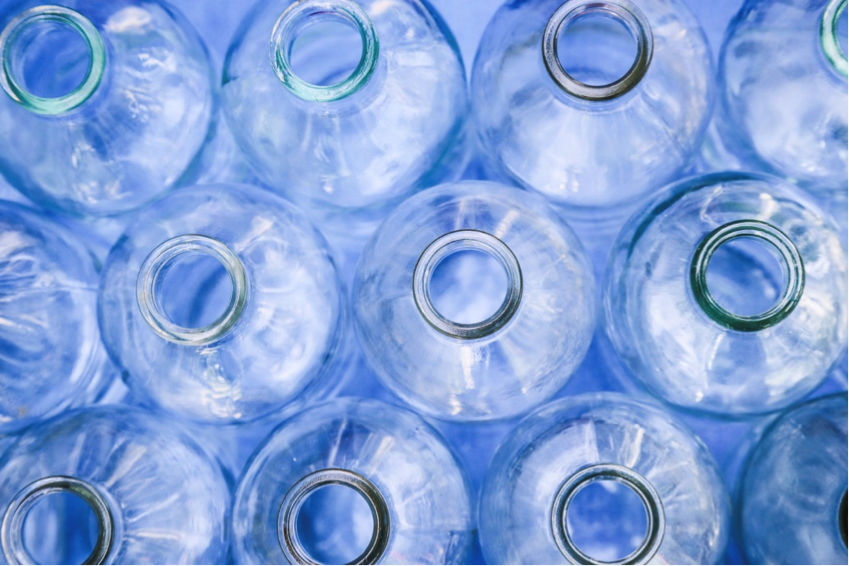 If you can't resist the urge to get outdoors, be sure to take the necessary precautions to stay cool. Choose a summer fitness activity that enables you to take a break indoors or in the water to avoid overexertion, and bring a bottle of water or another healthy drink to stay hydrated.
6. Eat healthy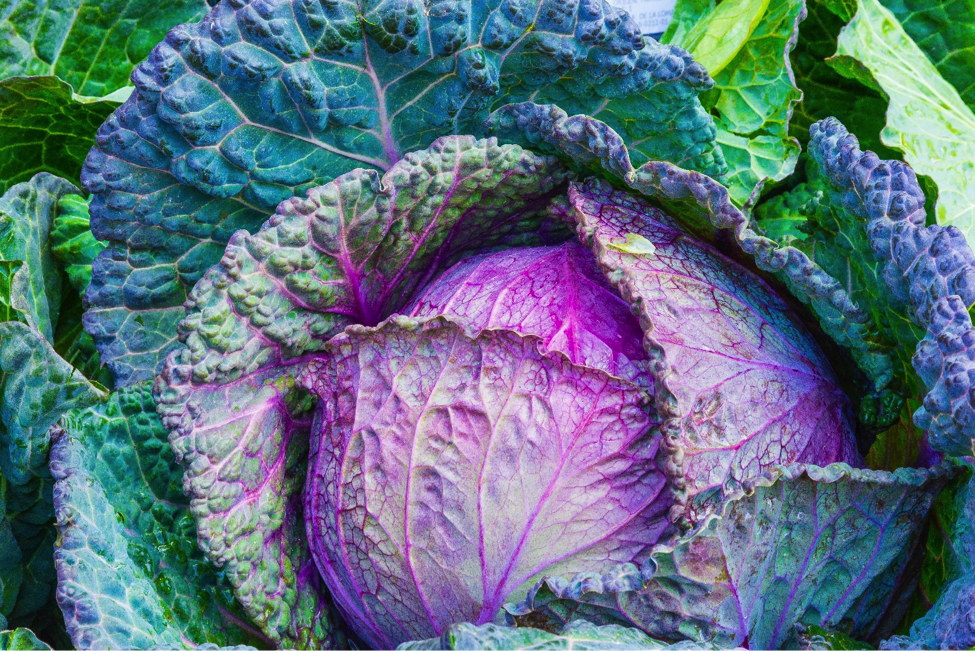 Your body needs proper nutrition in order to stay focused and help you perform to your maximum potential. As the hot summer months linger, however, you may find yourself tempted to overindulge with unhealthy food choices or skip meals entirely. Be sure to follow your healthy eating plan and drink plenty of water so you can enjoy your favorite summer fitness activity to the fullest.
Staying active and following your healthy eating plan during the hot summer months are essential to achieve your weight loss or maintenance goals. With these tips for staying cool as you follow your summer fitness routine, you will be reaping the benefits before you know it.
You might also be interested in: The Truth about Holiday Weight Gain